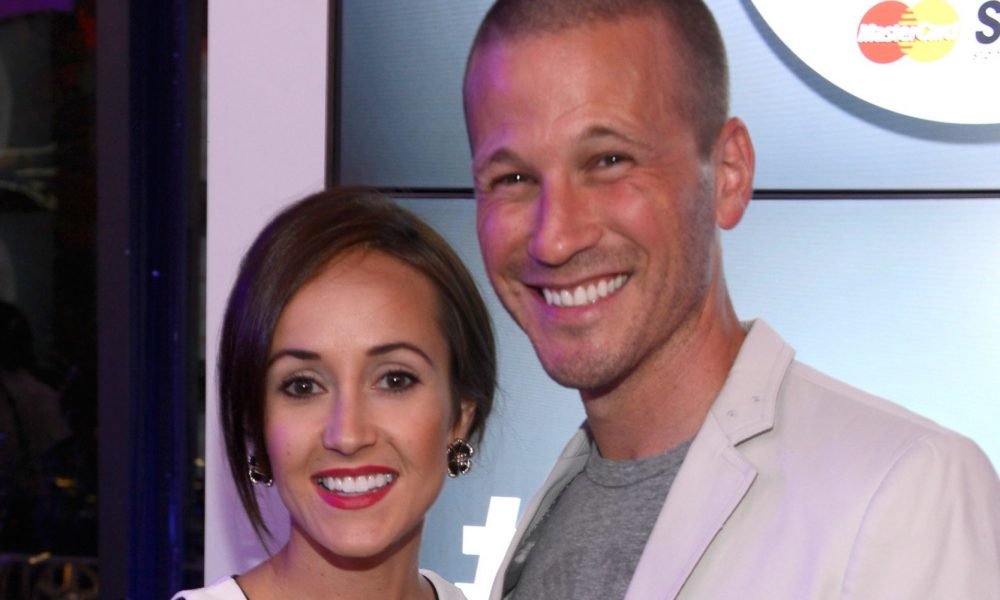 Ashley and J.P. Rosenbaum – "How We Discovered Our Daughter Had Torticollis"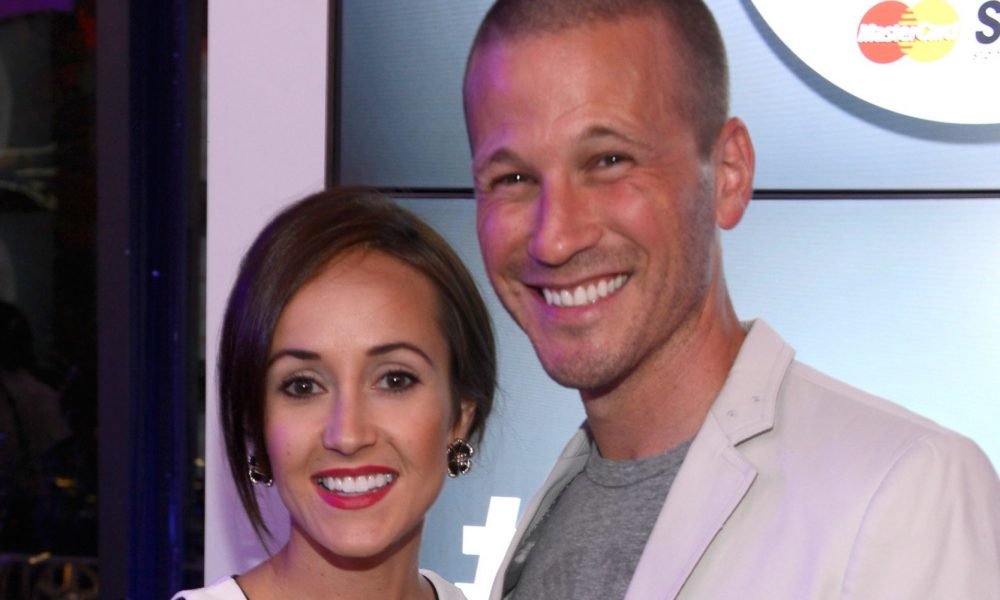 Most new celebrity parents have had their fair share of hurtful online comments. However, every once in a while, a piece of unsolicited advice can turn out to be helpful. This happens to be the case for Ashley and her husband, J.P. Rosenbaum.
The couple first met each other in 2011 on the Bachelorette. They went on to exchange vows in December 2012, and they now share two adorable kids – Fordham (4) and Essex (2).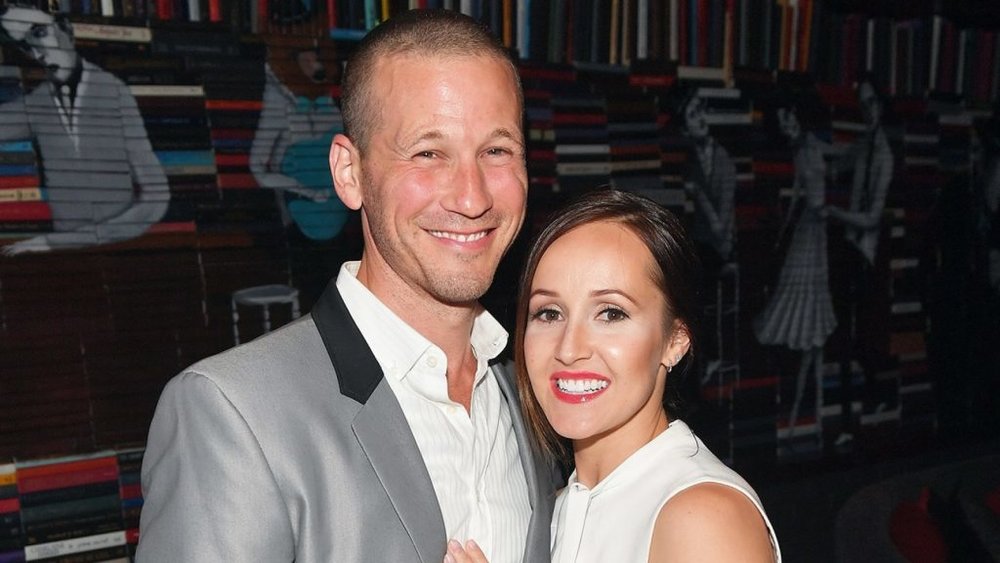 Ashley disclosed that amongst the many comments on the pictures she's posted of Essex on social media, she happened to stumble on a critical one. And it helped save her daughter's life.
The comment read: "You should have your daughter checked out for Torticollis seeing as my son once suffered from the same."
"At first I decided to just wave it off but soon it hit me, and I was like 'God, this person is right!" Ashley explained to PEOPLE News. Torticollis means there is something asymmetrical in the position of one's head or neck, which leads to the tilting or rotation of the neck to a specific angle due to the contraction of muscles at that side.
Ashley added that the comments they've been receiving haven't been "too bad" and that she tries not to take them too seriously. "I mean even if you're at the pool with your kid, someone's still going to throw a comment at you asking you where his or her life jacket is." The former Bachelorette also noted that knowing someone is always at the other end, waiting to say something about any picture she posts is "annoying."
Ashley and her husband were asked if they are planning to expand their family anytime soon. The couple reacted by saying they love the balance they have created with their two kids at the moment and would like to keep things the same way… for now.