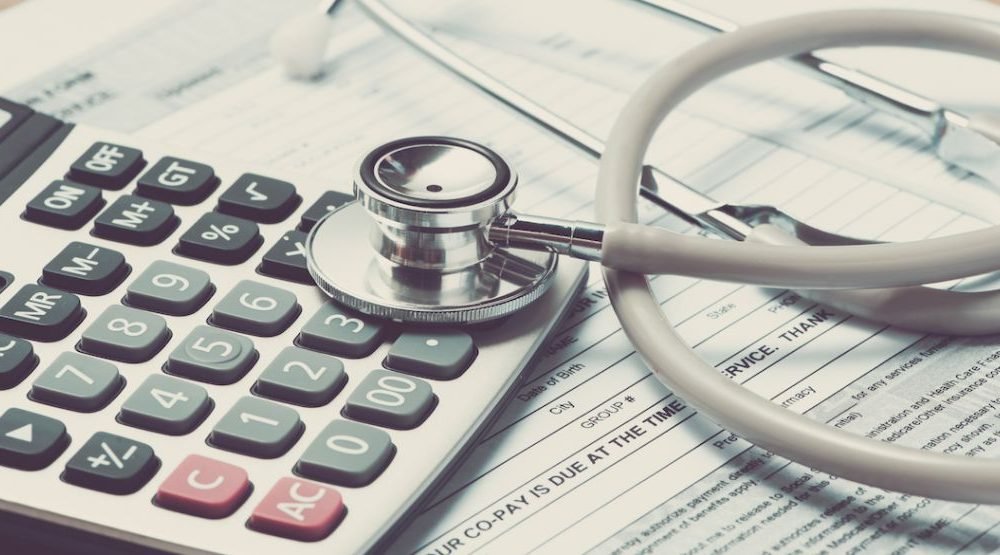 Expensive Health Insurance Mistakes You Do but Don't Know Yet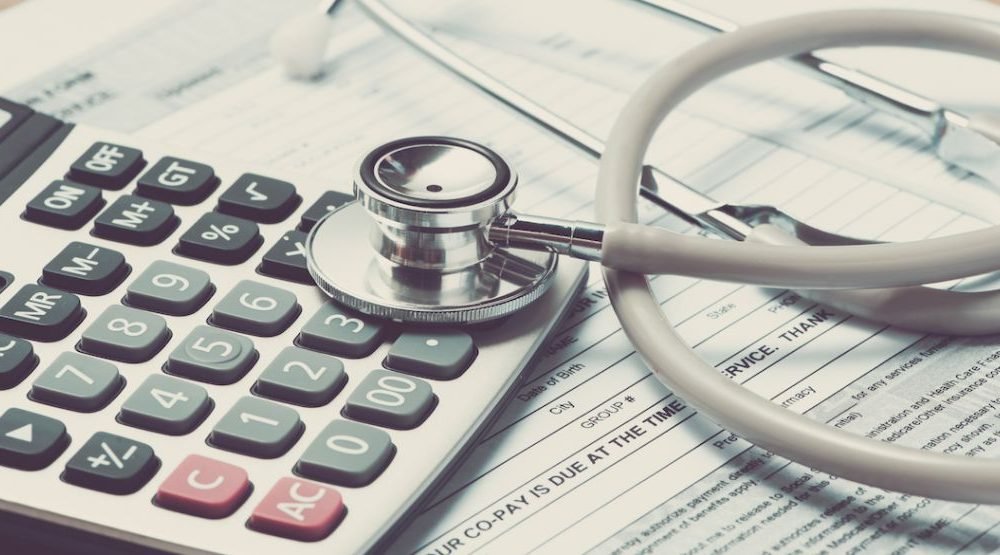 The healthcare system in America underwent a major change last year since the arrival of Medicare five decades ago. The changes stipulated that every American must have some kind of health coverage or be liable to pay the penalty but the system remains complex as before. In fact, the system has made it possible for many people to fall prey to risks and be left without proper coverage when it is most needed. To avoid unnecessary fees and penalties or to avoid purchasing a bad policy, beware of these expensive health insurance mistakes.
 Just Because You're Healthy Don't Assume That You Don't Need Health Insurance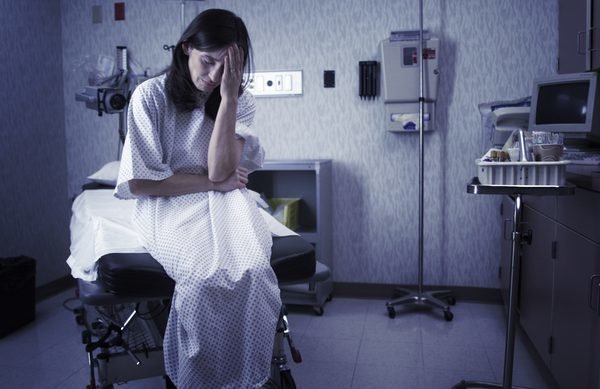 If you plan to purchase health insurance after you get sick, you will not be able to complete the purchase. This is because you will only be allowed to purchase individual health insurance during the initial open enrollment period. If you overlook the open enrollment period and, unfortunately, get an accident, you will have to wait for a full nine months before you can get health insurance.
It would be pointless to mention that the insurance company cannot pay any pending retroactive bills.  Although you will definitely receive the necessary emergency care even without insurance, you will receive a bill after the treatment. Aggressive efforts will also be made to recover the money from you. In certain cases—qualifying events—you will be allowed to purchase insurance outside the open enrollment. However, you cannot ask for an expensive health care insurance simply because you are sick.
 Do Not Choose a Plan Simply Because it has Low Premiums
Do not select a policy simply because you have noticed that you're charged low premiums. Rather, do your homework and select a policy that will allow you to make an upfront payment for your care through a higher premium or pay later by choosing a higher copayment or deductible. The choice you make will depend on your personal situation and preference. You need to conduct some research on the policy you intend to purchase and have all information about it.
 Not Remaining Within The Network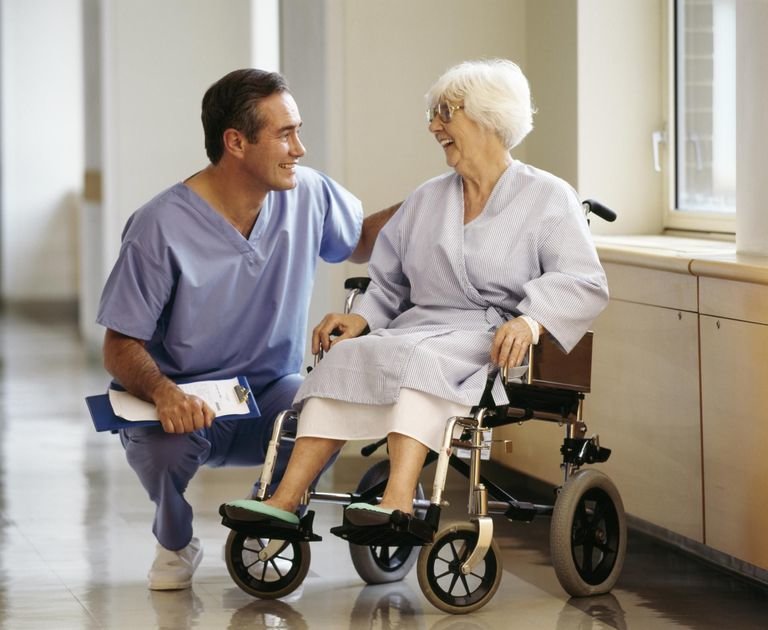 The major selling points of preferred provider organization (PPO) over a health maintenance organization (HMO) are:
You can opt for care from doctors or hospitals that do not participate in the network of the plan if you have a PPO.
If you have chosen an HMO, you do not have the option of using other doctors and hospitals.
However, you still need to choose carefully because PPOs generally pay 60% of the charges of out of network care compared with 80% for in-network care. The 60%  is determined by what is reasonable to the insurance company and not what is charged by the doctors.
Therefore, if your doctor decides to charge $2000 and the insurance company decides the reasonable charge is just $1000 you are likely to be reimbursed $600 only.  The only time you should consider going out of network is when you are unable to find an in-network provider. Try to always remain within the network.
When you are billed for healthcare services, you have no options but to pay the bills. You can make civil and persistent complaints to the insurance provider. That way, you might even succeed in getting reduced prices. However, avoiding these mistakes is better as it will keep you away from unwanted hassles when you least need them.