Can You Get Health Insurance Just For Your Baby?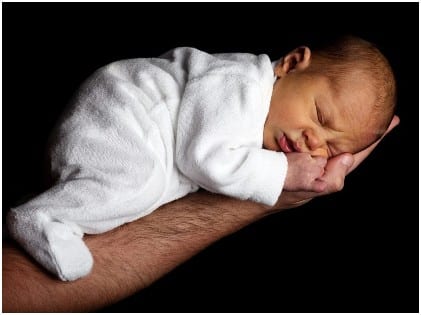 Our baby is the most precious person in your life. As parents who would want the best for their little ones, they would want them properly insured. It's also a fact that your baby would be visiting the doctor more often than any other member of your family.
There are a host of health insurance options that you can choose from for your infants. That will help you stay fully prepared before the bundle of joy arrives in your life. If you want the best possible insurance policy for your baby, you can surf through, make comparisons, and then apply for the plan which you think would be appropriate. Below are some of the points that are essential for you to know.
Why Does Your Baby Need Health Insurance?
Giving your baby proper healthcare can burn a hole in your pocket. You have to drop in at the doctor's chamber with your little one at least twice a week. Later on, as your baby attains 1, 2, 4, 6, and 9 months of age, visiting the doctor once a month is mandatory.
But that's when the baby is healthy. If they are not, then the number of visits would increase. They would be going through regular check-ups, examinations, immunizations, and certain medications throughout the schedule. When you pick up health insurance for your little one, you will automatically save the extra expenses.
In What Ways is a Health Insurance Beneficial for Your Baby?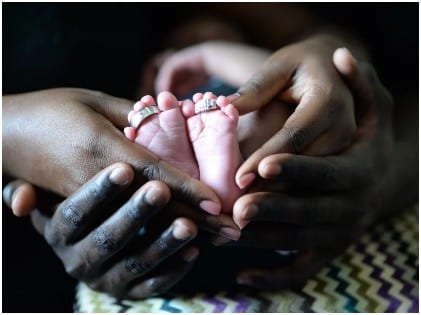 If you have existing coverage in your name, you need to contact your health insurance provider in the first place. Your baby won't have their names added to the list automatically. In case you have an ACA or Affordable Care Act plan or a work-based coverage, the birth of your baby is taken into account as a life-qualifying event.
With the help of a life qualifying event, both you and your newborn will be eligible for a SEP or a Special Enrolment Period. During this period, you can include your baby in your existing healthcare plan. Also, you can buy a new healthcare coverage or change your plan if you want to. In certain cases, when there is a change in your household or your household's coverage, you will be eligible for a subsidy to bring down the cost of your policy.
Will You Be Able to Avail Health Insurance for Just Your Baby?
You can avail of a health insurance policy for your baby. However, it would help if you went through some options regarding a health insurance policy for your infant. The first thing that you can do is separately buy a health plan and incorporate your baby's name in the coverage.
The newborn might qualify for low-cost or entirely free coverage if you have an income below a particular level. You will get this coverage through CHIP or Children's Health Insurance Program and Medicaid. Check out what level of CHIP and Medicaid coverage your state provides to check if you have the eligibility.
You Have to Be Fast to Access Health Insurance for Your Baby
There exists a limited time frame for adding your infant to your existing health insurance plan. The period within which you have to do this is around two months from the date of birth. The United States Department of Labor states that you will receive coverage if you enroll your baby's name within one month of your baby's birth. If you fail to comply with this deadline, you could have to be standing in a queue till the next enrolment period arrives if you want to apply for your newborn's health insurance.
How Would You Get Insurance for a Newborn?
The best thing that you can while choosing appropriate health coverage for your bundle of joy is to compare all the health insurance options. There are several sites on the internet that you can surf through. By reviewing all the options, it will be easy for you to lay your hands on the right kind of plan that suits your requirements and budget. As a caring parent, anybody would love to have their newborn insured as soon as possible. You would also have to focus on the expenses and well-being of your little one.