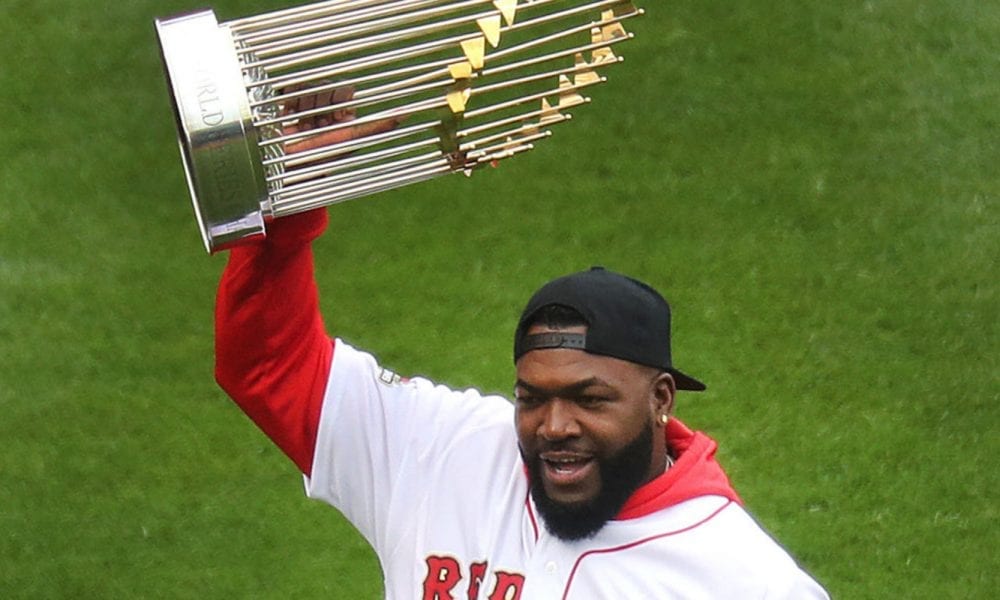 David Ortiz Continues to Recover After Being Moved Out of Intensive Care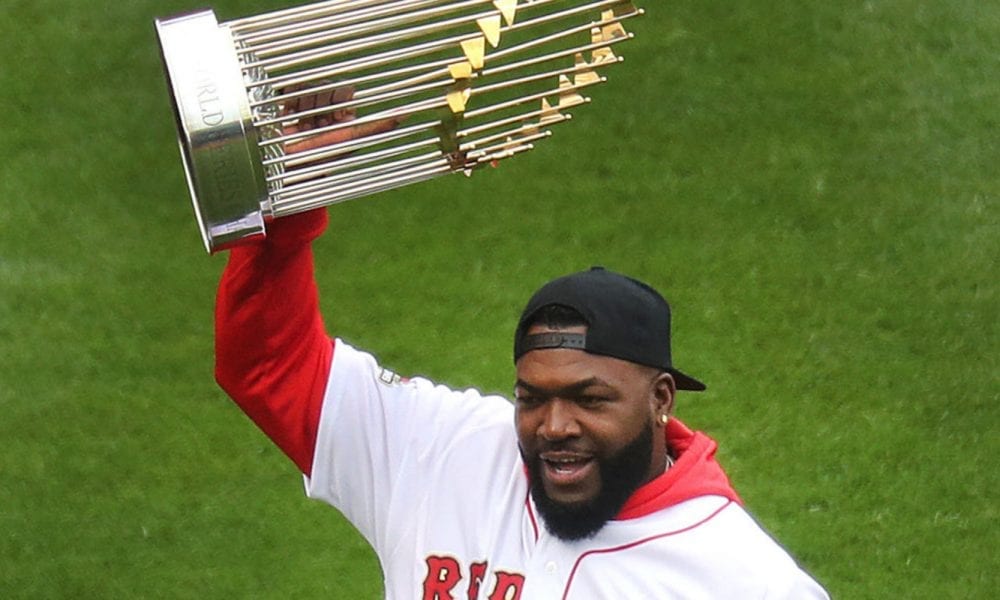 David Ortiz updates fans on his recovery after undergoing his third surgery since being shot in the Dominican Republic
Just one month after retired Boston Red Sox player was shot, he has undergone his third surgery to try and resolve some complications with his gunshot wound.
His previous two surgeries were also focused on resolving similar issues, one including the removal of his gallbladder and part of his intestine.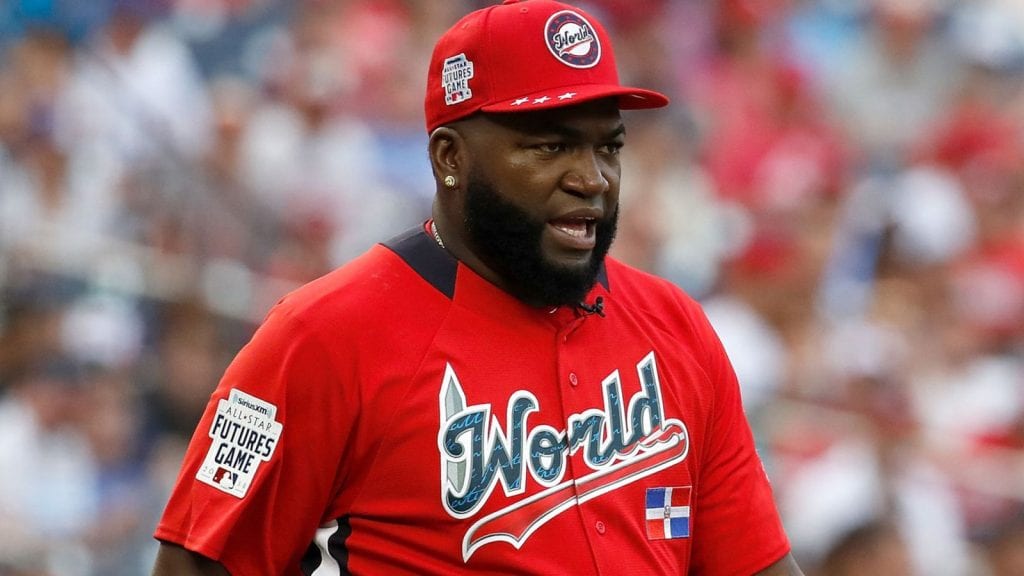 All three of Ortiz's operations have taken place at Massachusetts General, where he was airlifted to after receiving initial treatment at a Dominican hospital.
The shooting happened in a bar in east Santo Domingo. The retired athlete was shot in the back, instantly damaging some of his vital organs. While it was initially thought that David Ortiz had become a victim to a burglary gone wrong, prosecutors have since revealed that the attackers intended to shoot Sixto David Fernandez who was at the same table. The shooters misidentified Ortiz as the target.
Fourteen people have been arrested by the Dominican police in connection with the attack, including a 25- year old who had admitted responsibility for shooting Ortiz. The attacker was indicted on Thursday and charged with several crimes including drug convictions.
Police are also seeking Victor Hugo Gomez, who is reportedly an associate of Mexico's Gulf Cartel and hired the gang after he suspected Fernandez of turning him into Dominican drug investigators in 2011.
The announcement follows the news that he is making significant progress and has been moved out of intensive care after doctors have improved his condition from guarded to good. While he still has a long way to go in his recovery, Oritz appears to be in professional hands. His wife, Tiffany, is keeping fans updated on the former baseball player's condition, recently reporting that he is in good spirits.