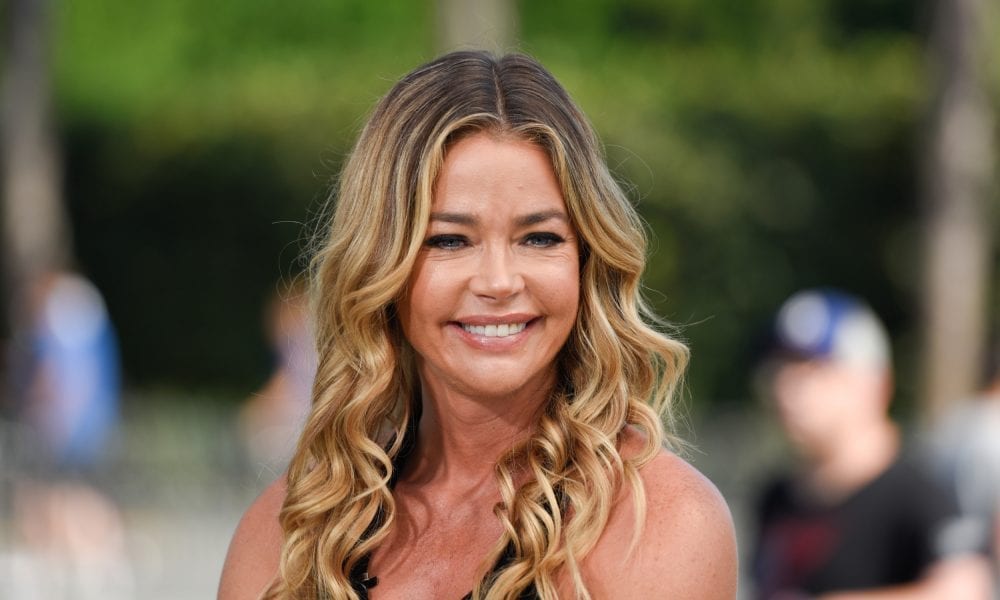 Denise Richards Thanks Fans For Noticing Her Enlarged Thyroid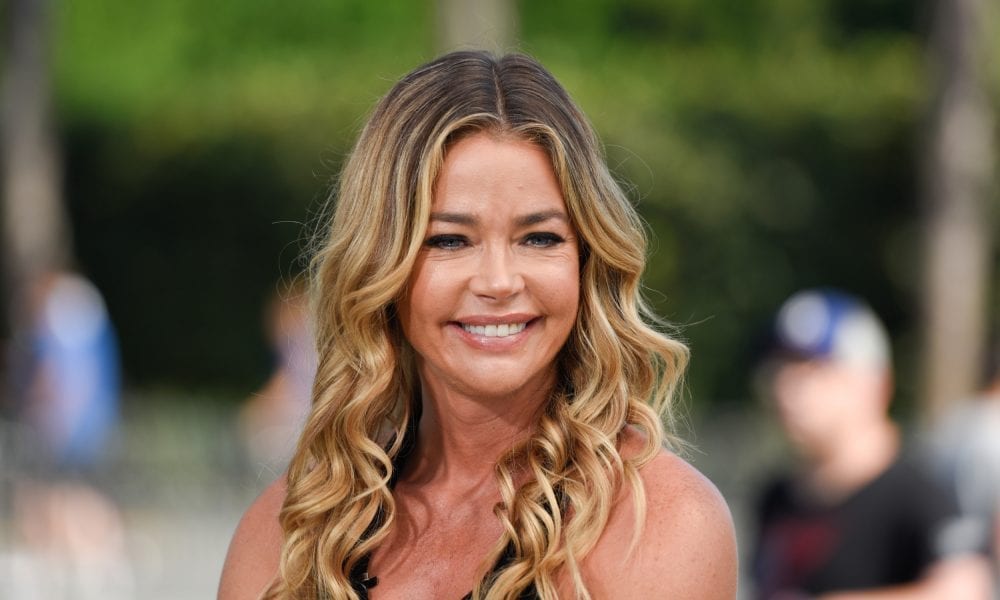 Usually, celebrities get irritated and angry when fans point out strange things about their appearance or bodies. However, this is not always the case, and certainly not when it comes to Denise Richards. During the reunion show of The Real Housewives of Beverly Hills, some fans noticed an abnormally enlarged thyroid on her neck. The star double-checked and saw that they were right, "You were right, it was something I ignored until pointed out."
The actress takes good care of her physical health and can always be found in the gym to keep her body in tip-top shape.  Since the occurrence, the reality-star adjusted her diet drastically. After noticing her enlarged thyroid, she cut gluten entirely from her diet. That meant no more pasta or bread.
Denise was amazed by the way this nutritional change affected her body and took to social media again to share the remarkable results, "It's amazing to me in a short time eliminating gluten from my diet how much my thyroid has changed, I had no idea how much our diet really can affect our body and for me how toxic gluten really is."
Denise didn't forget to thank her fans for saving her from something that could have caused a serious problem, "I thank all of you who sent me messages."
If fans didn't notify her, her enlarged goiter would have caused severe pain and make swallowing extremely uncomfortable. In serious cases, an enlarged thyroid can be the symptom of Graves' disease and even cancer.
Denise always listens to her fans and know that they are a big part of her success. After a visit to her doctor, she felt more at ease and made the diet change.
The 48-year-old former model will continue her gluten-free diet to ensure she manages her thyroid as well as her overall health.