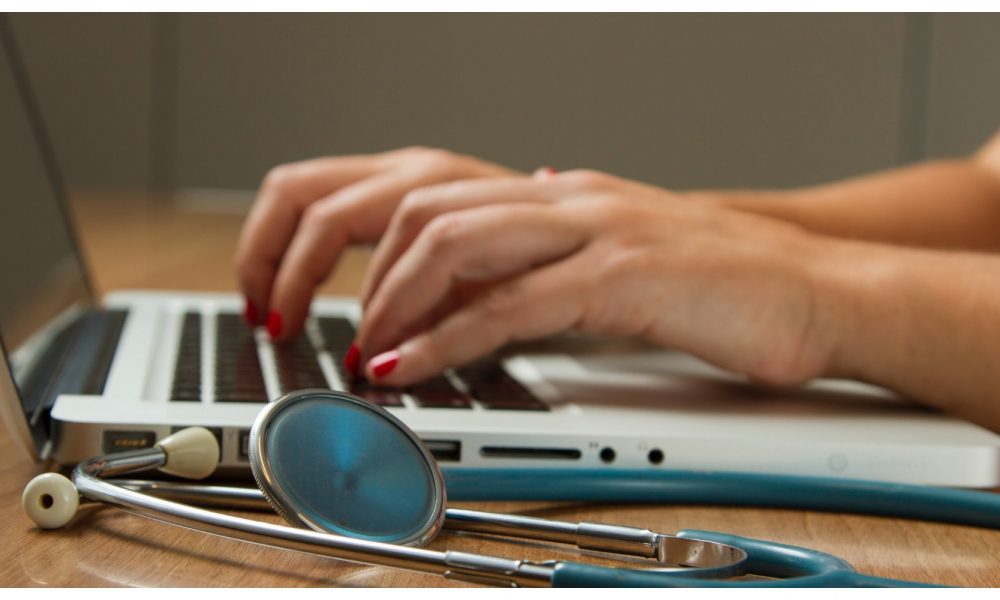 Five Countries That Are Redefining Affordable HealthCare For Expats!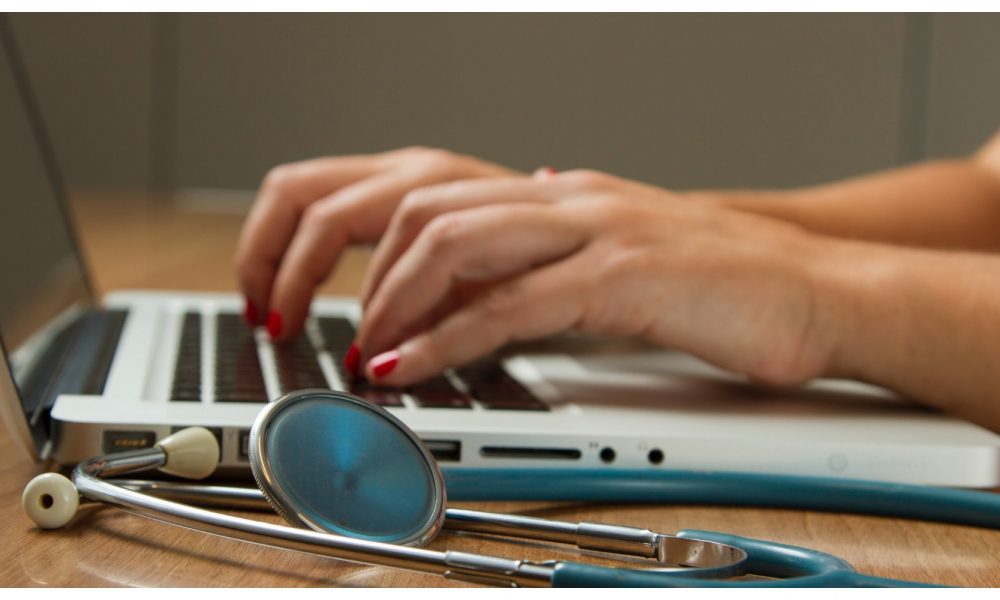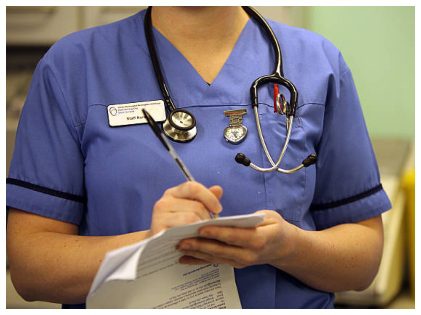 Often we consider moving to a different country. The reasons could be numerous and range from career advancement to better healthcare and retirement. If you are looking for countries to move to, this blog can help you choose the country with the best healthcare for ex-pats, a prerequisite for making your plans to move abroad. Here are some of the best countries to move to provide high-quality health care at affordable prices.
Brazil
Brazil is one of the preferred places for ex-pats. It is a hot spot for cosmetic and plastic surgery. The Brazilian healthcare system, also known as SUS (Sistema Único de Saúde), is similar to UK's NHS. The universal public health system receives funding from tax revenues and enjoys contributions from the federal, state, and municipal governments.
The universal right to comprehensive healthcare is available at primary, secondary, and tertiary (complex) levels. Health care responsibilities are given to three different levels of government such as federal, state, and municipal. There has also been frequent monitoring of the health policies implementation via federal, state, and municipal health councils.
Costa Rica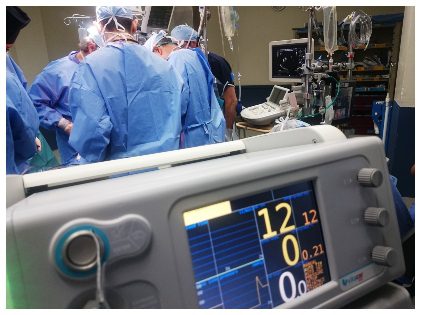 Costa Rica has been able to secure the position of the top-ranking countries for long life expectancy. Located at the heart of Central America, Costa Rica is ensconced between the Pacific and the Caribbean. No wonder people living there are happy, and they lead a long life.
One of the chief attractions of the country is the universal state-provided healthcare system. When living in Costa Rica, you can pay a small income-based contribution and get health care subsidized by the state. However, you can only get treatment from specific hospitals and clinics. A visit to a doctor may set you back by $25 to USD 50. Ex-pats can certainly make full use of this opportunity as Costa Rica welcomes ex-pats with open arms.
Dubai
Dubai's healthcare system caters to the needs of ex-pats because there is an incredible number of healthcare options available. Ex-pats prefer private healthcare because of its obvious benefits including, shorter queues, great facilities, and English-speaking staff. In Dubai, private-owned hospitals outnumber their state-owned counterparts by a huge margin.
Apart from 1,300 medical clinics in the country and most of them are privately owned. Dubai has seen a rapid advancement in the medical sector and has been the location of choice for most ex-pats looking to settle in the Emirates.
Apart from the wide availability of private healthcare, Dubai has also been providing ground-breaking innovative medical technology. You are most likely to benefit from the latest Avante Garde healthcare innovations in Dubai. Most will provide automated reminders for patients to take medicines to provide online health assessments and diagnoses.
Cuba
Cuba has long been the country to settle in for the ex-pats, and one of the main reasons has been its health care system. It certainly has a world-class healthcare system. The hospitals have top-notch medical care and have quality medical equipment.
Cuba's health service is divided into two: one for Cubans and the other for foreigners, who in some cases may receive better quality care. The healthcare industry is also one of the country's chief sources of income. In 2014, Cuban authorities estimated overseas healthcare services might bring in $8.2 billion. This is much more than tourism, which can turn out to be a close second.
Japan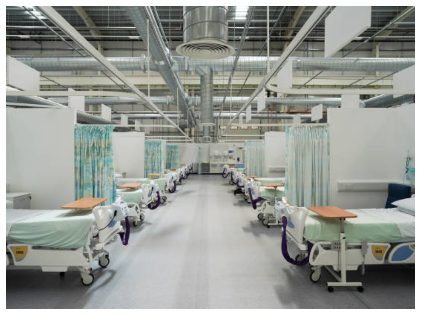 Japan, as a country, boasts of the highest life expectancy in the world. Ex-pats mostly enjoy the island nation banking on its strong transport infrastructure and peaceful island life. Japan's healthcare is also widely popular. It is Avante -Garde and because of its affordable nature thanks to strict government regulations on costs. The government also places high importance on healthcare affordability.
Ex-pats living in Japan for more than a year can get similar health care services as Japanese citizens. If you're planning to move to Japan, you need to get international health insurance for best health interests. Many ex-pats in Japan are required to have a domestic plan in place.
Japan's ex-pat scene for health care is diverse and dynamic. While on the one hand, you may find an entire family relocating in their 40s to start new careers. On the other hand, you may see university students take a year or two to work, save, and travel.
So, no matter your career path or life goals, there are excellent options for health insurance in these countries for foreigners.