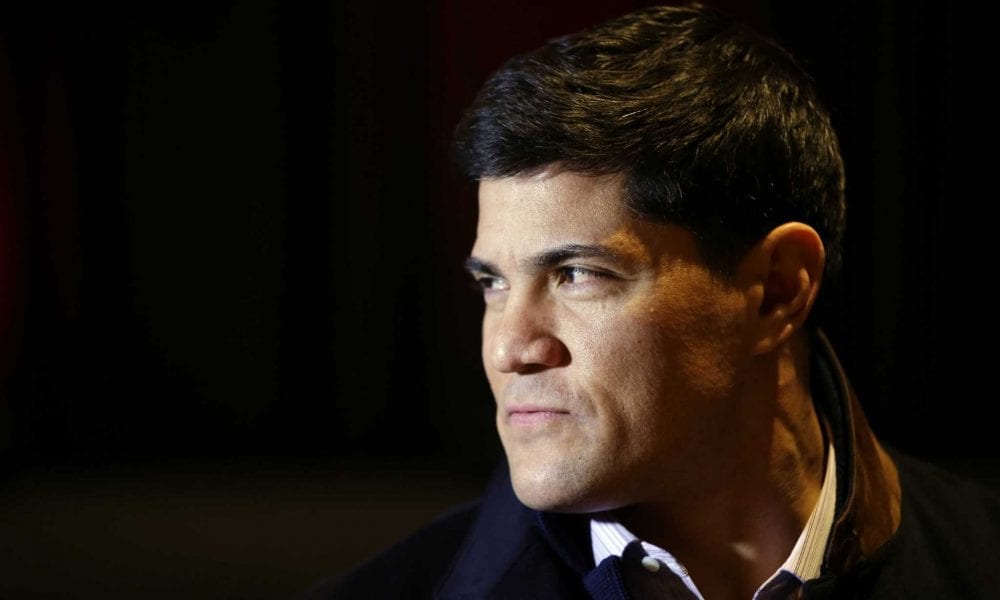 Former New England Patriots Linebacker Tedy Bruschi Had Another Stroke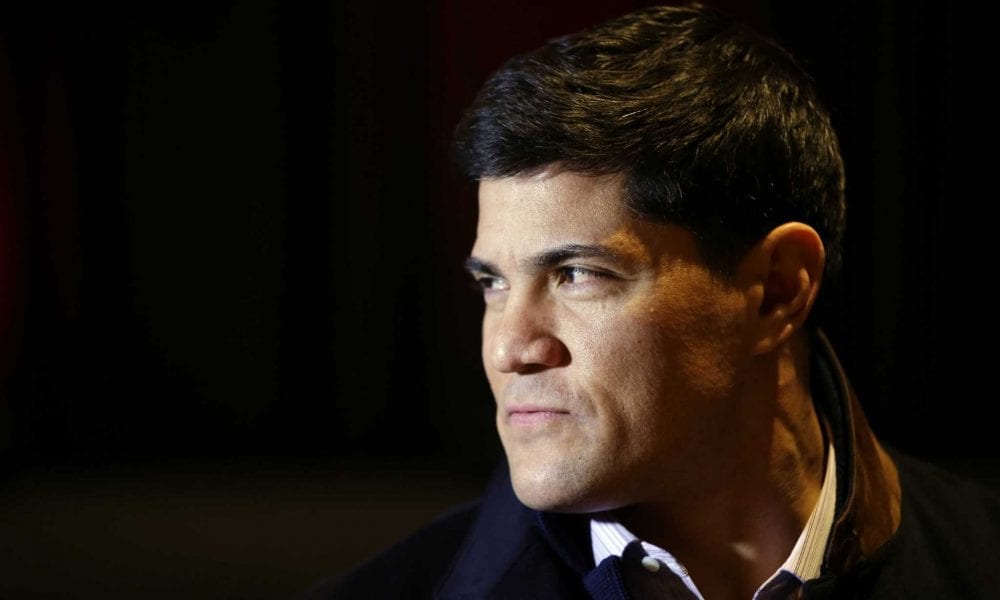 The former NFL star's family confirmed in a statement to ESPN that the three-time super bowl champion suffered a stroke on July 4th. However, the family also reports that Tedy Bruschi is currently recuperating well.
According to the statement, Teddy realized fast enough what was happening: "He recognized his warning signs immediately: arm weakness, face drooping and speech difficulties. Tedy is recovering well."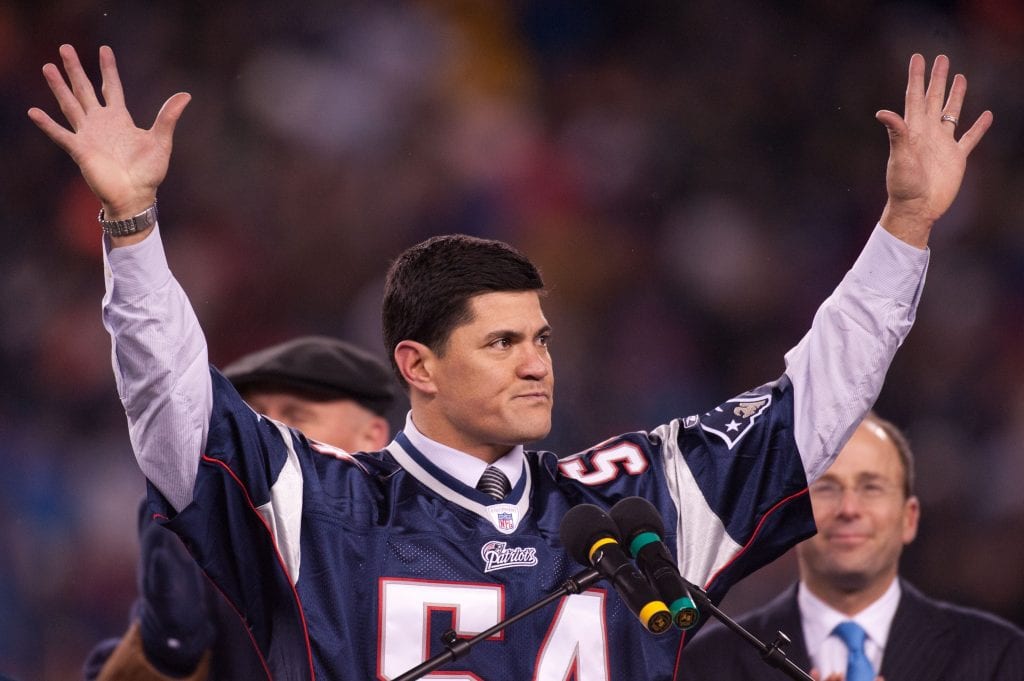 Since his retirement from the game, Bruschi is an analyst for ESPN and has received an outpour of good wishes following the news. His fellow ESPN analyst, Field Yates shared the family's statement on Twitter, before wishing his colleague the best during his recovery.
"Prayers to @TedyBruschi, one of the most loyal teammates and best people you will ever meet," Yates wrote. "Wishing you a speedy recovery."
Bruschi's former teammate and the Patriot's offensive guard also posted his get-well-soon wishes on Twitter, and included a list of warning signs for followers to look out for:
"Thinking about my old teammate Tedy Bruschi today… wishing you a speedy recovery," he wrote, adding, "Quick review: Signs of Stroke (FAST): F… Face Drooping? A… Arm Strength diminishing? S… Speech Slurring? T… Time is important! If you notice any of these signs call 9-1-1 immediately."
After the event, many fans have also taken to social media to wish the former linebacker a full recovery and to show their support to the family. Bruschi has had problems with his health in the past, previously suffering a stroke in 2005. The former athlete had fully recovered and continued to play football until his retirement in 2009.
After Bruschi suffered his first stroke, he and his family felt inspired to help others who deal with similar conditions. The result was the founding of Tedy's Team: a non-profit organization that raises awareness for stroke and heart disease, offers support to survivors, and raises funds to the American Stroke Association.