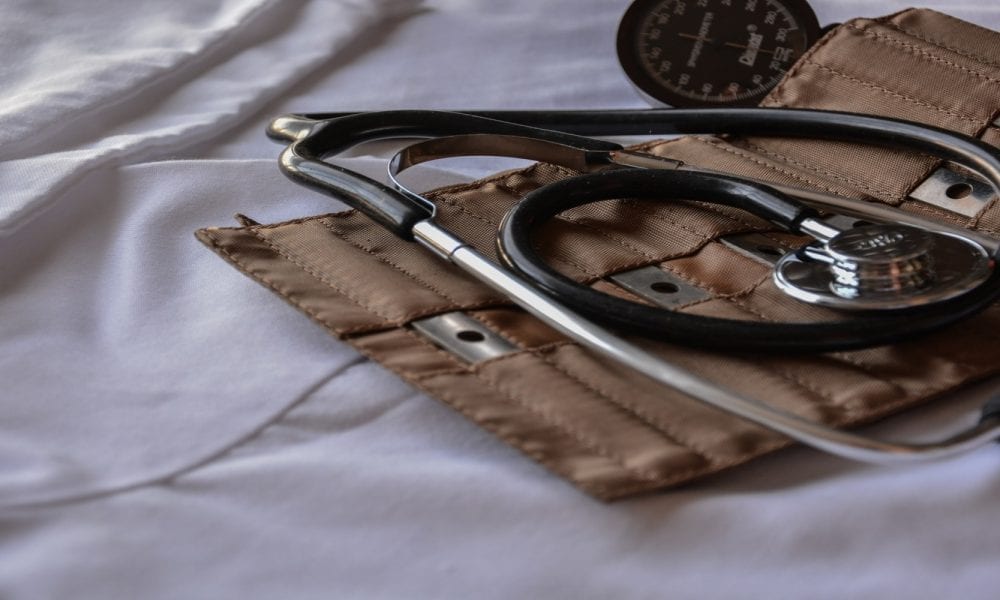 A Health Insurance Plan is the Need of the Hour! Five Tips to Select the Right Insurance Provider!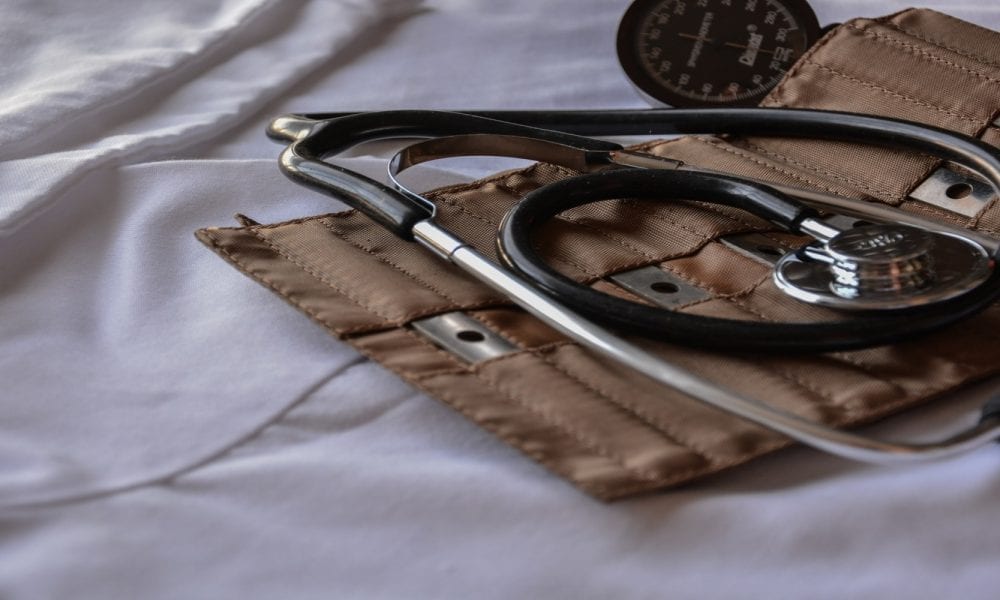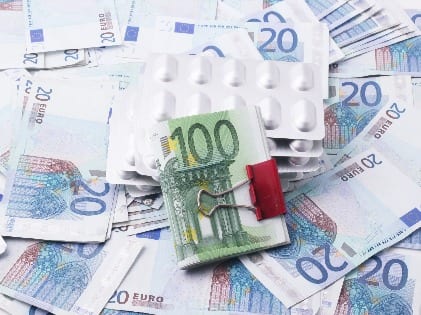 With the changing healthcare needs, people are on a constant lookout for better healthcare insurances. Many Americans are reevaluating their health insurance requirements. In a pandemic, like now, the ones without insurance are the worst hit. While those who purchase health insurance coverage benefit the most. With a short open enrollment season this year, it is important to select the right insurance company and plan accordingly.
So, how can you select the right health insurance provider? Don't worry. We have the best tips to find the best health insurance provider suitable for your needs.
Work along with a Health Insurance Broker
With the help of health insurance Marketplaces now, it is easier to compare health insurance options. Consumers are now confused about the health insurance plan catering to their needs. So they seek help in this regard, and the best way to resolve your issues is to select the best-licensed health insurance broker who can keep the consumers abreast about the varied health insurance plans. Additionally, helping consumers can educate them about tax benefits and whether it is suitable for them and other important information such as cost-sharing subsidies.
The right coverage for your health insurance needs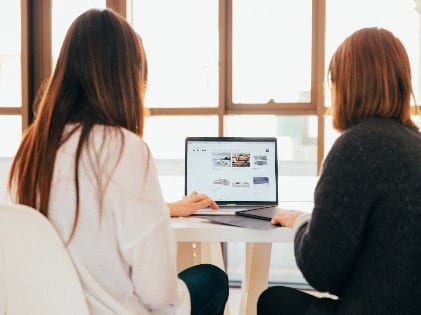 Earlier it wasn't so easy to understand the different types and levels of insurance coverage levels of plans. But now things have changed drastically. From 2014, health insurance plans are available in four categories. All of them provide standardized coverages, also popular as 'metallic coverage tiers.' These categories flesh out the plans' nuances better, and consumers have a better idea about the difference of each plan. To save money, consumers need to choose the perfect metallic tier for all of their financial and health needs.
If a consumer thinks he/she will require a lot of medical services shortly. It will be ideal to go for either a platinum plan or a gold plan. In this case, the premium is higher, but the advantage will be there will be chances of less out-of-pocket medical spendings as far as medical care is concerned.  If a consumer believes that they will have a lot of healthcare needs in the future, they can opt for something such as a silver or bronze plan. That is because they are one of the best money-saving options you can find. However, when the premium is lower, the customer might have to shell out some money from their pocket while availing medical services.
How to Select the Right Plan that's Perfect for you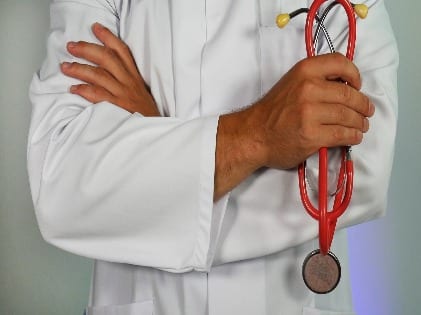 There are many plans, each offering different benefits provided by health insurance providers who cater to your specialized needs. The structure of these health insurance plans is such that it can offer myriad benefits to the consumers.
For instance, the Health Maintenance Organization provides users a primary care provider who can provide different referrals. In contrast, Preferred provider organizations offer numerous options by taking care of out-of-network care.
All about the In-Network Providers
It is perfect for the consumer who has a preferred hospital or physician. Consumers can check if a particular doctor is there "in-network," consumers need to check at the doctor's office to find out about a specific health insurance provider. Also, the health insurance company must provide a long list of providers (in-network) upon request.
Great customer service can help you in several ways.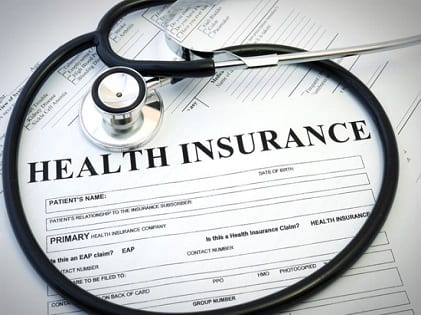 To select the right health insurance companies among several health insurance companies, you have to evaluate their website and the various customer service departments. Some insurance companies offer twenty-hour assistance, while others may offer service for a shorter duration. Before you zero in on the right health insurance plan, you need to focus on the insurance company that offers nothing short of the best customer care services.
We all need a health insurance plan that can offer maximum coverage. Something that protects our family and us when we need it the most. However, it can turn out to be confusing to pick the perfect one with the right coverage.  To make sure you pick right, you should compare numerous health insurance plans, inclusions, and limitations that can turn out to be an insurmountable task. Choose the right health insurance plan for your family that is hassle-free and offers maximum benefits. You could talk to your peers, see the insurance coverage they have, and better understand the plans before you sign up.