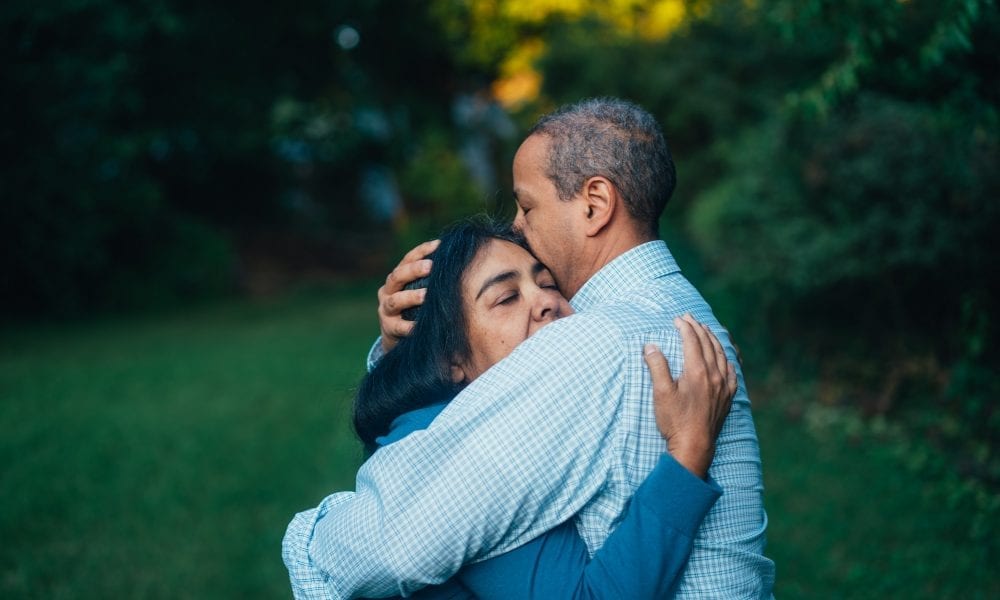 Here's Why You Need Cancer Insurance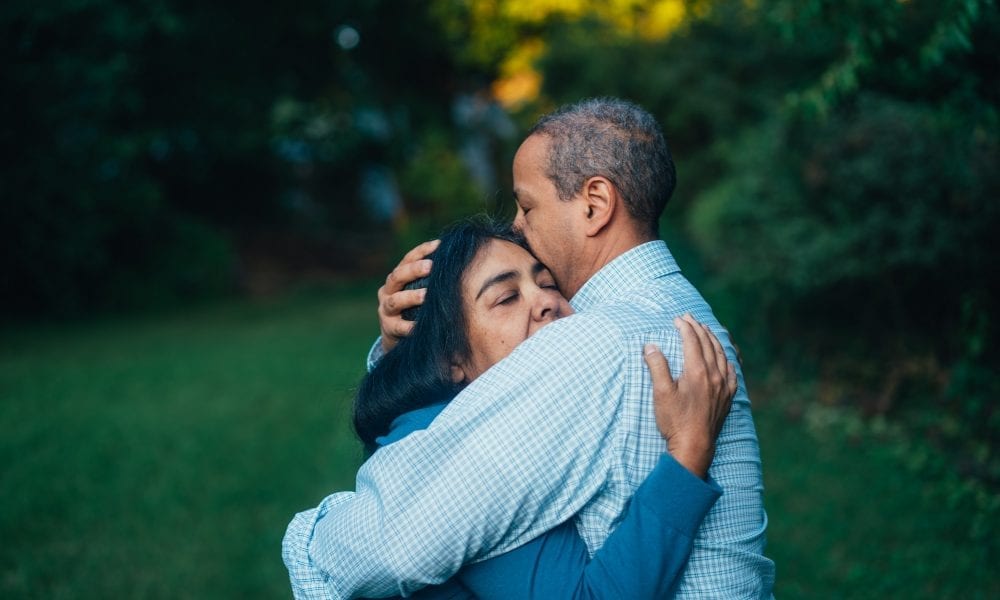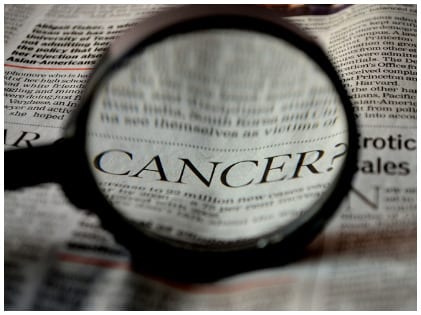 Cancer has become rather widespread. For this reason, almost everyone knows someone was diagnosed with cancer. In most cases, it is a family member or a dear friend. Unfortunately, it is such a common and yet terrible disease. Cancer is a devastating condition, physically, mentally, emotionally, and financially. Managing this devastation is a challenge.
Many people find it difficult to believe they will ever face cancer – ask anyone who was diagnosed with it and they will tell you that they didn't expect it. Cancer is one of those diseases you never think will happen to you until it does. This is why it is very important to know the costs and the options available in health insurance for cancer.
Cancer Treatment Costs
In 2010, the US expenditure on cancer treatment and care added up to $147.3 billion. The incidence of cancer has escalated since then and continues to increase. Of course, you can expect these figures can to grow proportionately. Should you find yourself with cancer treatment or care medical bills and without health insurance, you will be financially responsible for the payment of the care. Medical treatments and care costs vary according to cancer type and the course of care or treatment.
Health Insurance Doesn't Save You
Even if your health insurance covers cancers, you might still have to pay part of the bill. While your health insurance will cover a major portion of your bill, you will still need to pay your share. For instance, if your final bill is $144 000, and your insurance covers $140 000, the remaining $4000 will have to come from your pocket.
Cancer Insurance Policies
There are many misunderstandings around cancer insurance. Having a cancer insurance policy doesn't mean that you have the main health insurance coverage. Cancer insurance is a supplemental health plan rather than a stand-alone health insurance plan. Cancer insurances also offer insurance for costs that your health care wouldn't cover, like the co-payments, lost wages, deductibles, or travel costs, as well as the excess costs for treatments after you have maxed out your health insurance benefits. A cancer policy is different from insurance as it pays out in a lump sum much like a life insurance policy would. This works the same way as a critical illness policy. The policyholder receives the lump sum benefits after a cancer diagnosis.
Cancer Cover: Is It Worth it?
With cancer insurance, you can select the policy you prefer. You can take out policies for your dependants as well. The premium for your cancer insurance policy will depend on your age, health, location, and more. While your health insurance will likely offer some form of cancer coverage, it comes with a certain cap or limit. For instance, a $20 000 benefit cancer insurance should cost approximately $20 every month for a middle-aged man in say, Alabama. If cancer is prevalent in your family history, it is certainly worth taking out a cancer insurance policy. The extra cost per month is worth the peace of mind you will enjoy.
Cancer, But No Insurance?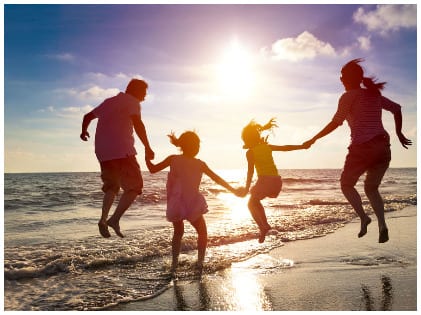 Advancements in cancer treatment have certainly come to a distance and ground-breaking research is constantly being conducted in the field. Many breakthroughs and findings have led to the saving of lives and the development of new medical equipment or drugs for treatment. Of course, not every cancer patient has the budget to afford such new advancements. Many don't even have cancer insurance or health insurance to cover costs.
Fortunately, even if you have already been diagnosed with cancer and you don't have any insurance, there are still options. You could seek cancer treatment at a public medical facility instead of a private facility. Americans can find care info on the website for the American Society of Clinical Oncology. The Emergency Medical and Treatment Labor Act prohibits public facilities from turning down emergency care for patients who cannot pay for the services.
Cancer is a growing concern and medical insurance companies know how prevalent this condition is and this is why there are so many insurance policies available to choose from. $1 million covers isn't a realistic option for everyone, but it is best to gauge what premium you can afford each month. You can work with that figure to take a cancer insurance policy to protect yourself from any unforeseen health conditions.