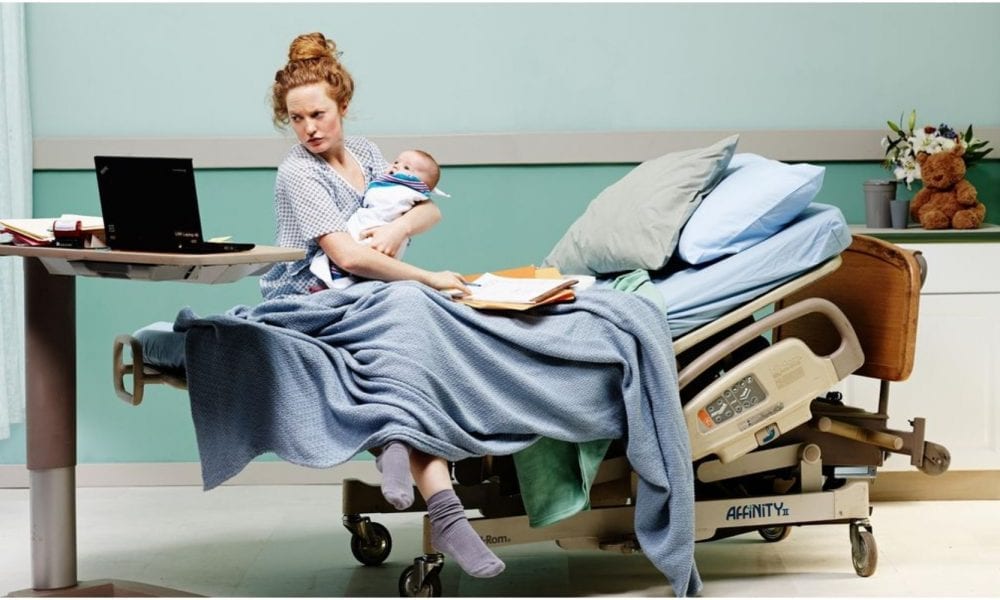 These Are The Insurance Decisions You Need to Make If You Are Pregnant Or Planning to Be Pregnant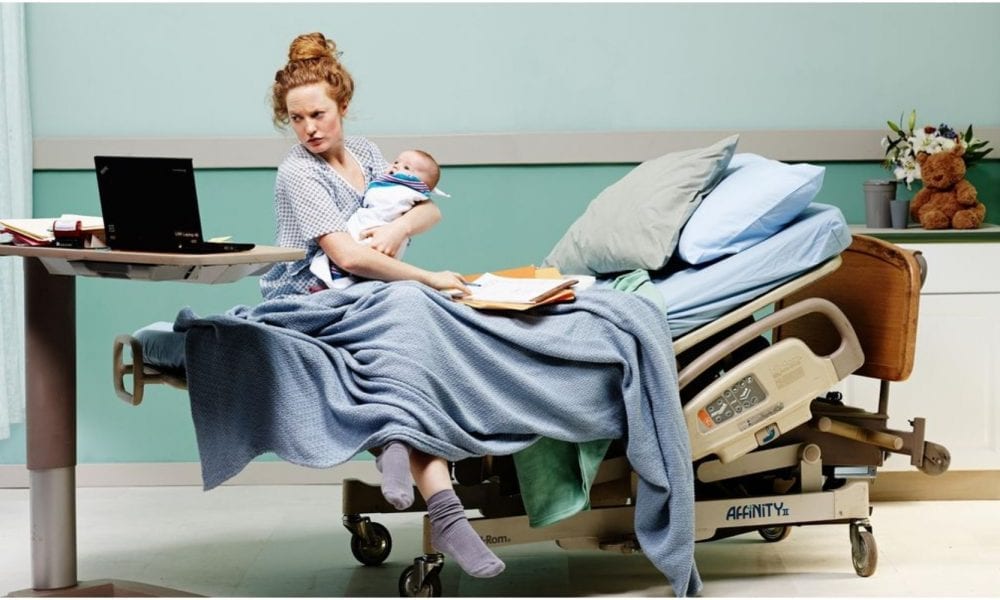 Are you pregnant? Or are you planning on getting pregnant? Or you might know someone who fits into one of these two categories. In this event, health insurance coverage regarding pregnancy may be a topic of interest to you. We can help you understand which costs can be covered. All Medicaid and ACA health insurance plans do cover pregnancy. Many different types of supplemental insurance coverage can cover costs and the loss of income after a new addition to the family.
Supplementary Maternity Leave Insurance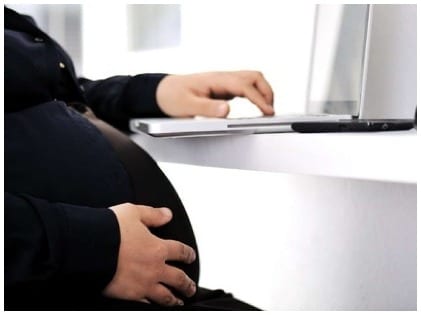 This type of insurance is any insurance that can supplement any loss of income and provide coverage for costs as a result of your pregnancy or the delivery.  Unfortunately, no stand-alone supplemental maternity insurance policy exists. Instead, there exist add-ons or additional insurance options that you can use strategically to help pay for maternity needs.
Two widespread types of supplemental insurance you can buy to aid the expenses associated with maternity leave and childbirth are hospital indemnity insurance and short-term disability insurance.
Short Term Disability Insurance and Hospital Indemnity Insurance
These are two additional insurance options that are available for maternity cover. Short-term disability insurance is an add-on that helps to replace lost income while you cannot work, due to medical reasons, like childbirth. Hospital indemnity insurance is another add-on insurance policy. It covers all the costs around the delivery, including the hospital admission, and extension of hospital stay for a valid reason.
You can also review your current health insurance and buy add-ons to ensure that the policy you have does provide the best coverage for both child delivery and pregnancy. Request a copy of the Summary of Benefits and Coverage document. This is to check for a suitable health plan and to be able to use it to compare it to other available plans.
Compare Pregnancy Insurance Options in Advance
It is best to plan yourself before getting pregnant. You can start comparing pregnancy insurance options before conception. Should you plan to purchase independent insurance for your pregnancy, it is best to look into the options available via different health insurance plans. At the same time, the open enrolment period is open. By shopping ahead, you are ensuring that you have the most significant advantage.
That's because it will provide you the necessary time to compare the many options available for your pregnancy insurance coverage. If you have employer-sponsored group benefits, it is important to discuss the available options for pregnancy. You may request to be changed over to a health insurance plan or even choose add-on coverage with a short-term disability plan. Your employer could have access to special coverages, packages, or offers.
The Aspects of Maternity Insurance You Should Compare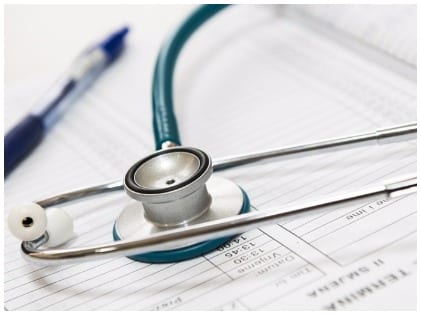 When it comes to comparing maternity insurance policies, you need to compare the cost-sharing requirements, like the deductibles and copays. You also should compare the in-network vs. the out-of-network costs. If your pregnancy has an emergency, you could be left with no other option but to deliver out-of-network. Consider in advance whether you have a specific obstetrician in mind that you would prefer.
Also, consider whether you have a specific hospital in mind that you would like. Check whether the policy covers specialists, like neonatologists, perinatologists, pediatricians, or anesthesiologists. It is also important to compare the waiting periods, if there are any, for any of the coverages. In the event of short-term disability, it is important to consider whether there is coverage for unpaid leave or loss of income and to assess under what conditions they are applicable.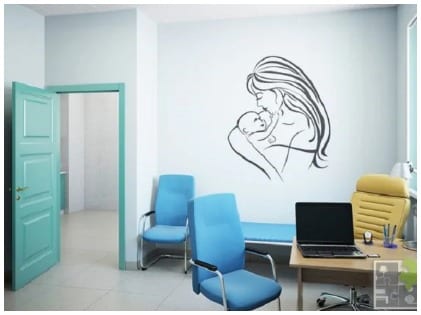 In closing, it is important to note that should you wait until you are pregnant to enroll for coverage. There is a high probability that you will not make it in time to enjoy coverage by enrolling after you are pregnant. Some add-ons, like for example, short term disability, may feature extended waiting periods.
Besides that, it is also essential to know the enrolment periods and not miss the deadlines. You may not be able to switch over if you are already pregnant. There are no supplemental maternity insurance policies that will cover all your needs. However, with the proper planning and research, you can get a combination of policies that help to maximize your insurance.