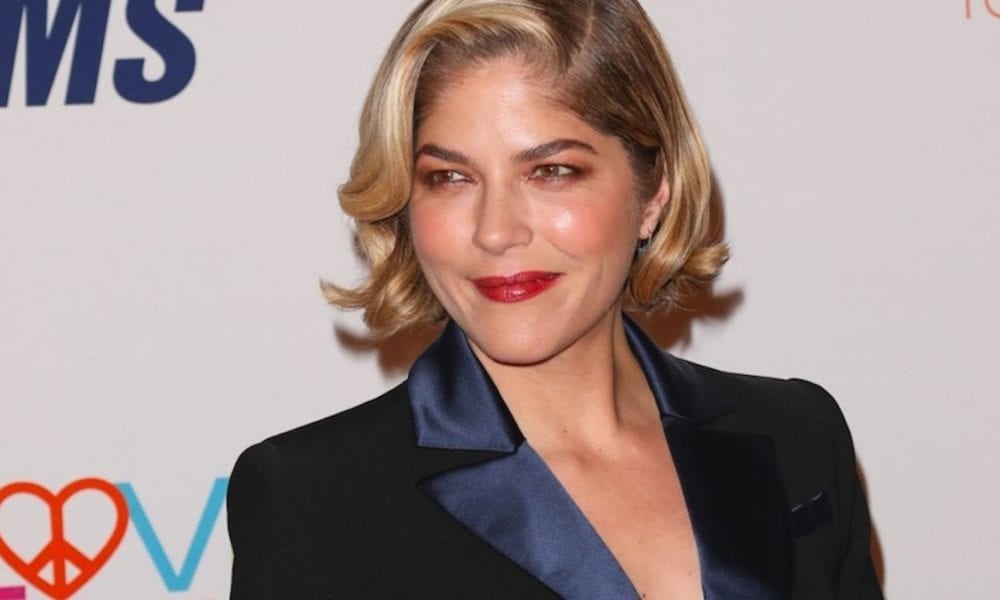 Selma Blair Shares Bald Picture of Herself and Some Good News on Instagram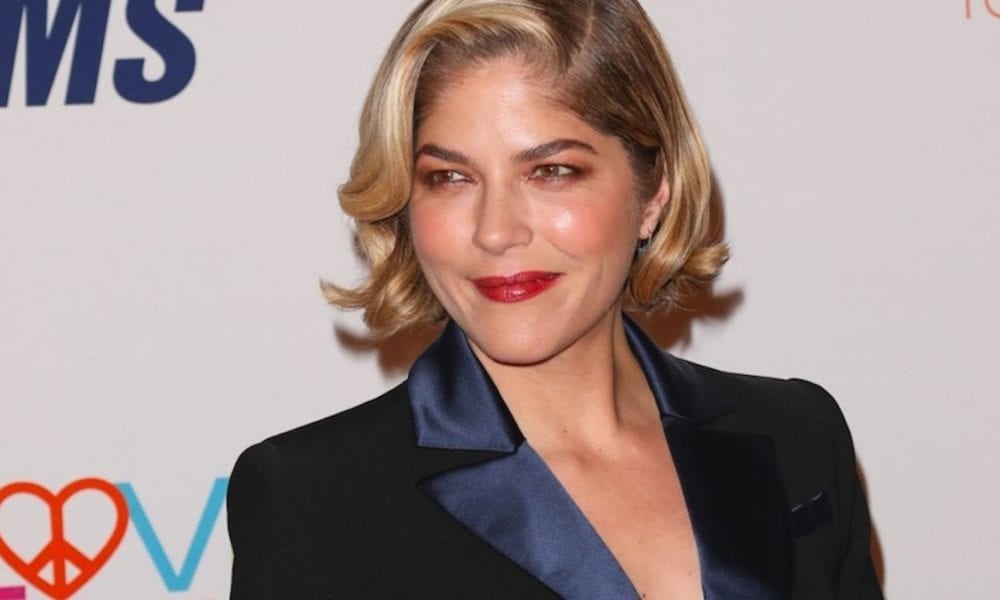 The 46-year-old actress is finally out of the facility as her treatment went brilliantly. She was diagnosed with Multiple Sclerosis (MS) and had been undergoing treatment since 2018.  Giving her fans another peek into her recovery journey from the disease, Blair shared an intriguing picture on Instagram. She started her caption with the words "Today is a banner day." The actress was referring to the fact that she was celebrating her discharge from the treatment center. And she did it by posting a picture of herself – completely bald! In the caption, she thanked the incredible team of nurses, techs, and visionary doctors. Selma further added that they believed in her healing as much as she did. In the image, she is seen with a freshly-shaved head leaning on her bike, donning a big smile.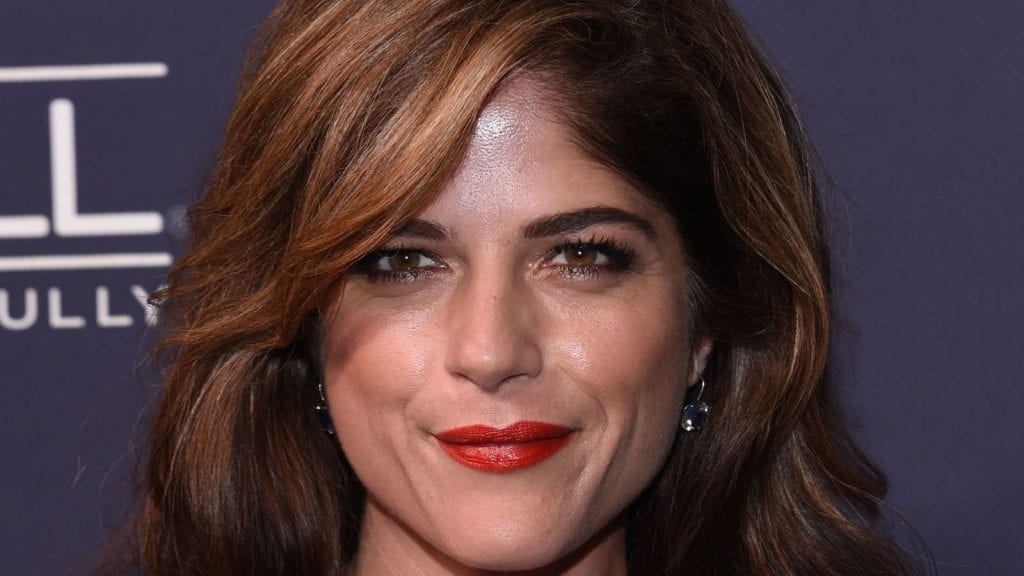 The star further disclosed that as a result of her treatment, she would have a weakened immune system for three months. Her treatment process was kept private for a large part as she wanted to handle complications discreetly.
The caption further hints that her perspective about life has changed after the whole experience. Blair wrote that she can see things much clearer now. She is more positive about herself and looking forward to recovering quickly.
A week earlier, the star had shared a picture of her son Arthur cutting her hair. An emotional caption accompanied the photo. The post recounted her ordeal of not being with her son on his birthday and how proud she is of him.
Over 400,000 fans liked her post, and many wrote heart-warming comments, admiring her courage and bravery and wishing her quick recovery.
As per the National Multiple Sclerosis Society, MS is an unpredictable disease that disables the central nervous system. The ailment affects the flow of information with the brain and body. Since there is no known cause of the disease, it is still incurable.