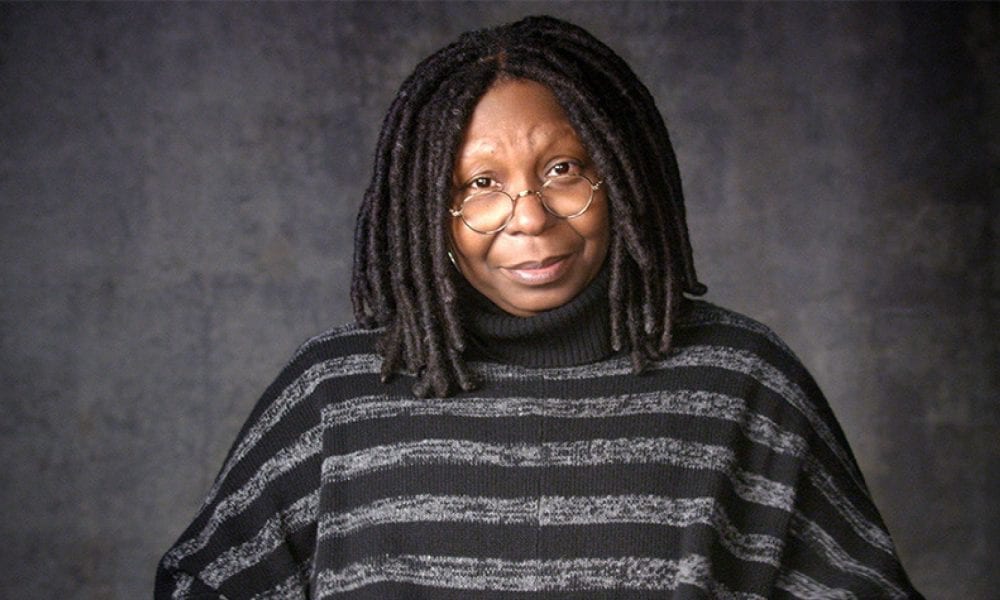 Whoopi Goldberg Speaks Out About Her Pneumonia Near-Death Experience.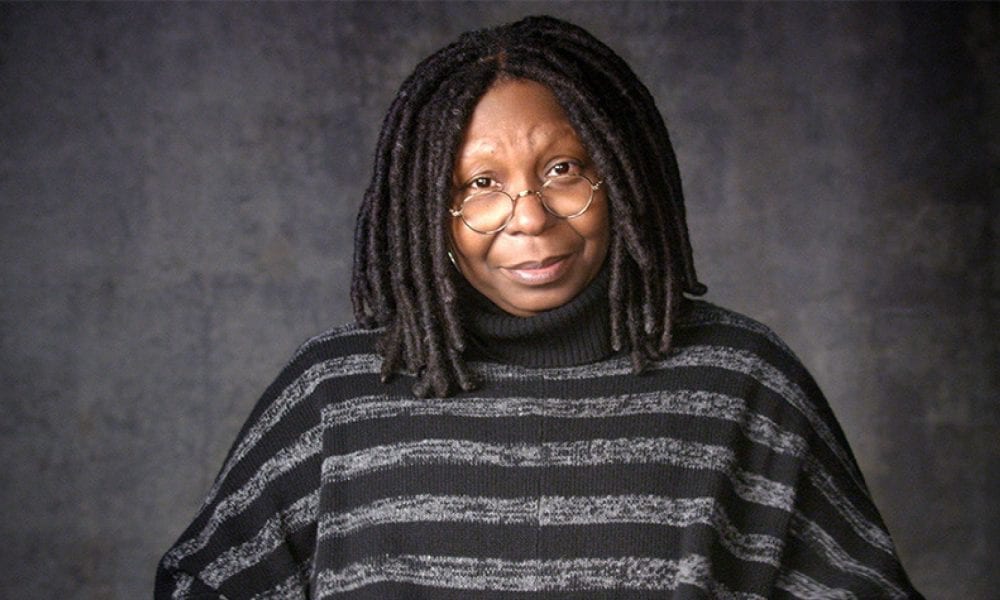 Whoopie Golberg had recently shared the sad news about her near death experience with Pneumonia given her fans a much needed update about her health after her dramatic pneumonia diagnosis in February. After Goldberg was admitted to the hospital suffering from a serious case of pneumonia and sepsis, the view co-host was shocked when told how serious her health situation had become.
"The doctor told me, 'Listen, you're not going anywhere tomorrow and you're not going anywhere next week because you are really sick," says Goldberg.
Goldberg's Pulmonologist revealed that she had delayed seeking medical care for close to two months for prolonged symptoms including cough, weakness, shortness of breath and fatigue as she didn't feel her symptoms suggested anything serious.
Once Goldberg was admitted to hospital she had to have her lungs drained twice, undergoing a procedure called Thoracentesis in which doctors insert a needle into the space between the lungs and the chest wall to remove the fluid. Goldberg then had a catheter put in place to continuously remove the fluid. After Goldbergs 'aggressive' chest physical therapy was completed she says she feels 70 percent recovered but the progress is slow.
"It's going to be a while before I'm back to 100%." The View co-host, 63, said in a recent interview that she's "very, very lucky" to be alive. Since returning to The View on March 18, the EGOT winner does four shows a week instead of the full five. "I've cut down on a lot of the stuff that I would normally be doing and I have to rest. There's no getting around it. In the morning I go and do the show, then afterward I have more work and by 3 o'clock, I have to sit down. I have to stop. It's taking a little while, but I'm getting there."