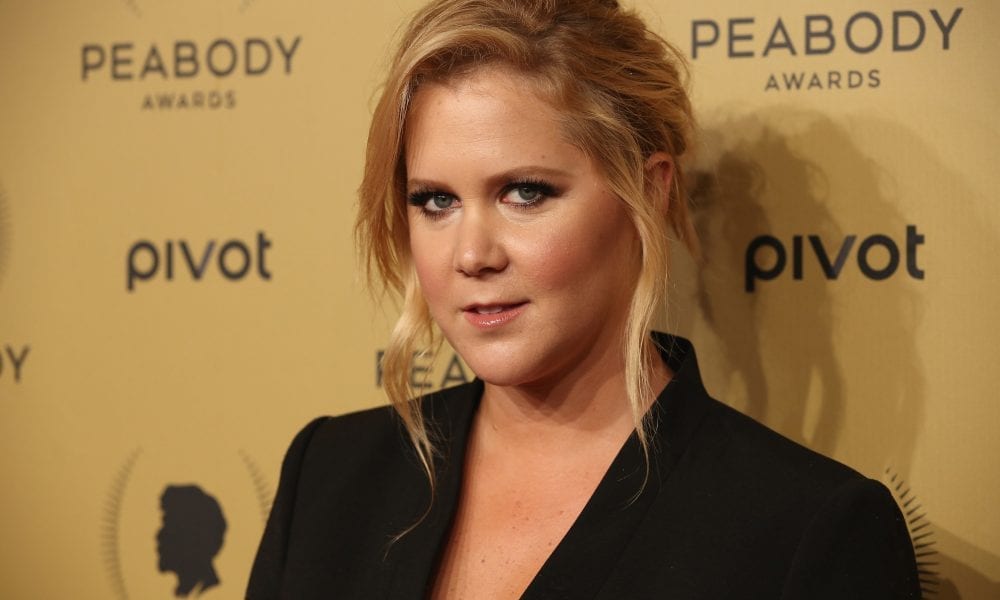 Amy Schumer Is Proud of Her Post-Pregnancy Body, And So Are We!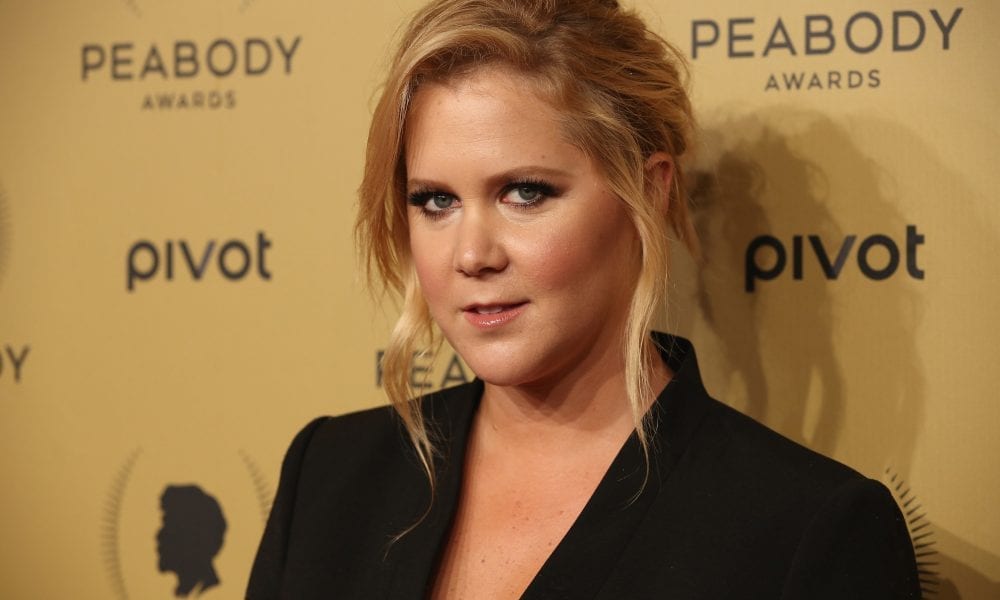 Our beloved and funny comedian, Amy Schumer, is no stranger to showing the real and unedited version of herself. The new mom shared photos showing her post-pregnancy body on Instagram, and wrote that she is "feeling strong" and "loving her body".
Due to her talent for comedy, Schumer has found humor in the ups and downs of pregnancy—postpartum baby weight, morning sickness hospital underwear, and all.
If you take a look at Amy´s Instagram account, you'll find multiple and different pictures of the comedian writing sarcastic posts reminding the public that "women are warriors" for going through all the trauma of baring a child into the world.
Schumer, who gave birth to the little Gene via C-section, shared some pictures of her recent visit to the beach. She looks absolutely amazing, and she feels fantastic, too!
In one pic, Schumer is walking with her husband Chris Fischer, her son and even her dog, while wearing a perfect black one-piece swimsuit.
The next one is her husband pushing the comedian in a wheelchair and where she comments, "We are good."
The post has received a lot of positive feedback supporting the comedian's way of living her mom lifestyle without pretending to look like a supermodel every single day.
"So beautiful, a normal woman's body you look great!!" was a comment from a fan, and Schumer responded, "I am loving my warm soft post baby body. Grateful to be feeling so strong again!"
Amy also shared a few pics of her walking her son, Gene, only wearing her hospital underwear with the caption "5 weeks. Hospital underwear for life!" she said.
What a remarkable example for women that are ashamed of their bodies after pregnancy. As we can see, Amy takes the fun side of everything, even pregnancy! "I'm trying to be happy as much as possible. Aren't you!" she mentions.