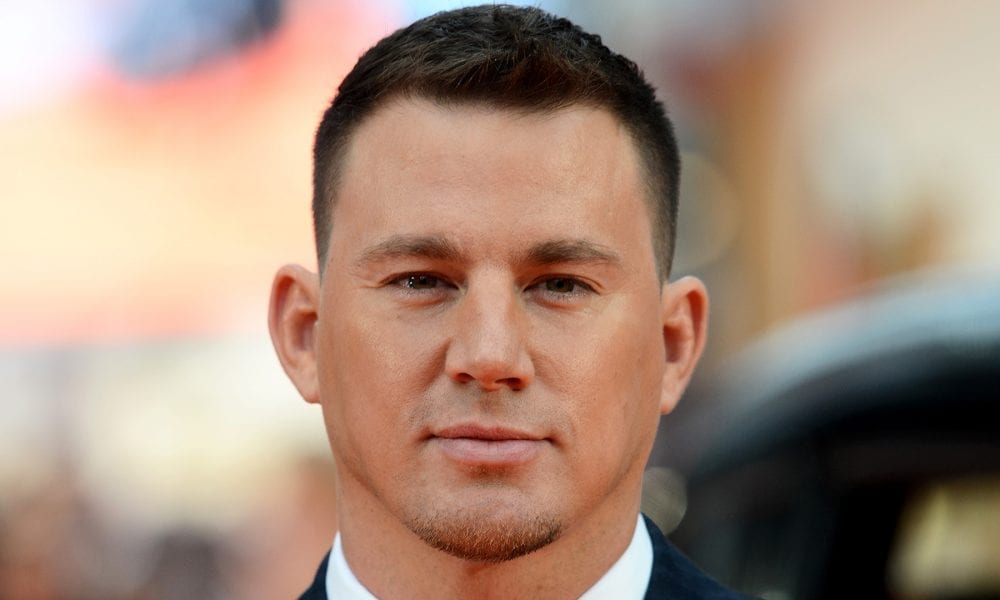 Channing Tatum Reveals Why He Needs A Break From Social Media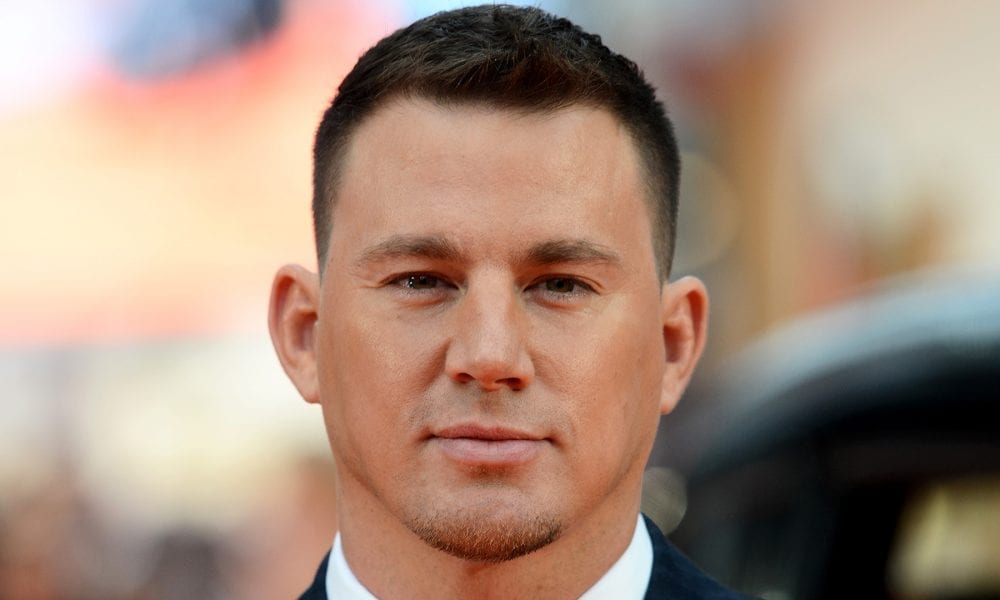 Actor Channing Tatum made fans jump from their seats with his killer moves in popular movies, Magic Mike and Step Up. He won all our hearts with his portrayal as John in Dear John alongside Amanda Seyfried. Tatum has proven time and again that he has a lot more to offer than his good looks; He is a very versatile actor, showing his perfect comedic timing in movies like 21 Jump Street.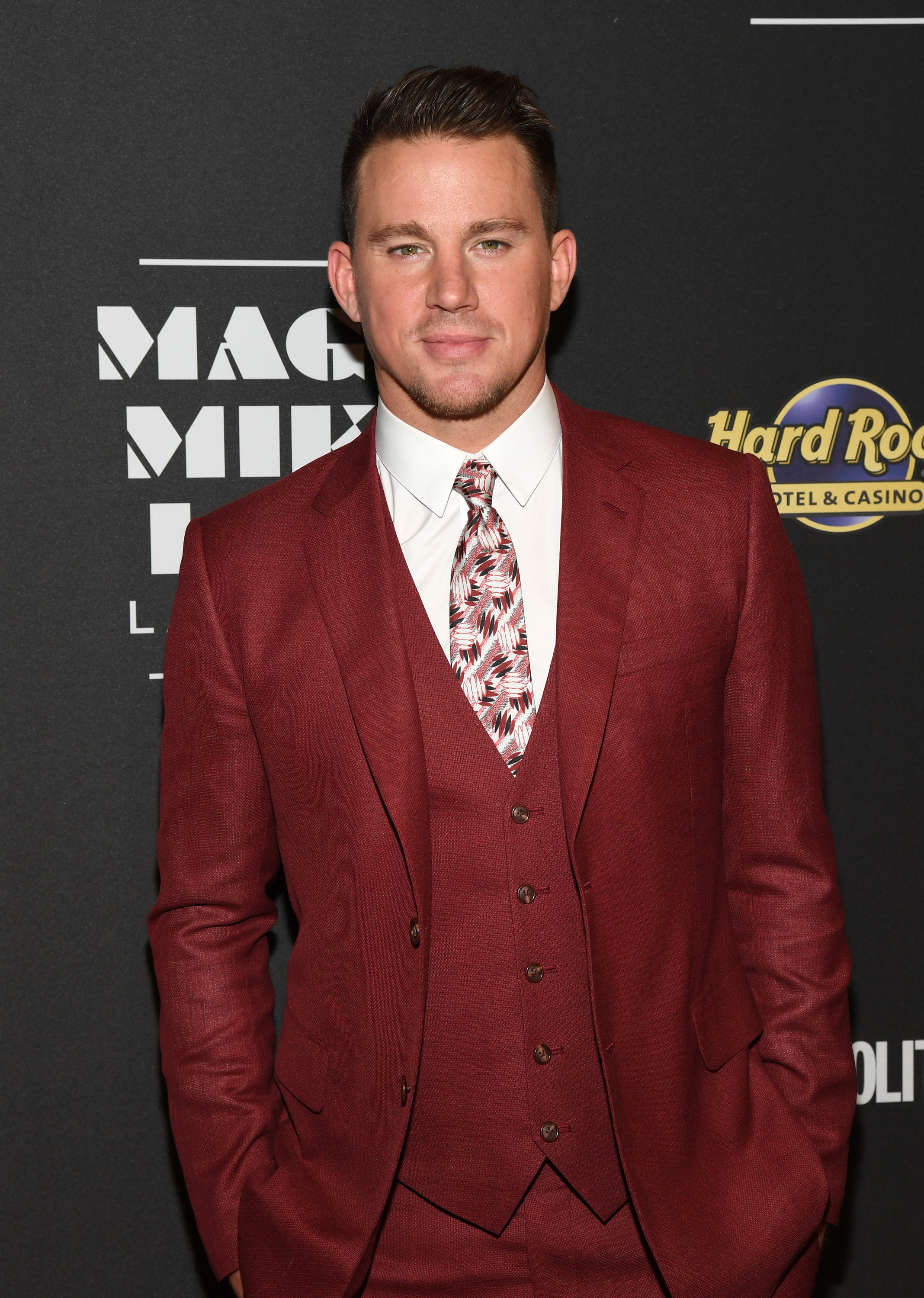 Tatum has been in the public eye for half of his life, including a very public split from ex-wife Jenna Dewan. Being in the spotlight is part of the job, but the 39-year-old has reportedly said that his constant online presence is starting to have a negative effect.
It's evident that the star is starting to feel the pressure from social media. His new relationship with pop star Jessie J. has had many gossipers writing hurtful and untruthful things about the two. Without them even knowing their own relationship status, the internet went crazy when they were discovered walking hand-in-hand in London city.
Taking that into account, it isn't surprising that Channing announced he would be switching off all social media for a while, to start living in the 'real world.'
After appearing in so many blockbuster films, the actor is in desperate need of some inspiration and said that being on social media is blocking his creativity.
"I'm gonna take a break and come off socials for a minute. I've been trying to get inspired and create again," Tatum publicly wrote to fans on Instagram, "And to be honest I don't really feel, or at least I haven't felt very creative on social in the last couple years now."
Channing, take all the time you need, brother. And return to us with some brilliant new concepts and creative ideas that will blow audiences away. We can't wait to see what he comes up with.