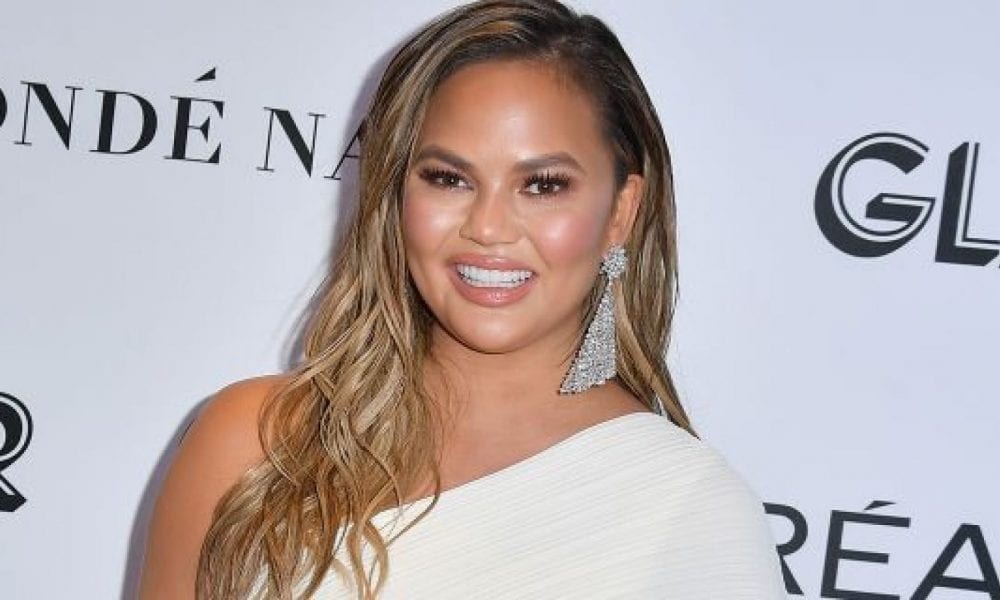 Chrissy Teigen Reveals Her Cranky Mood On Instagram and What She Does to Overcome It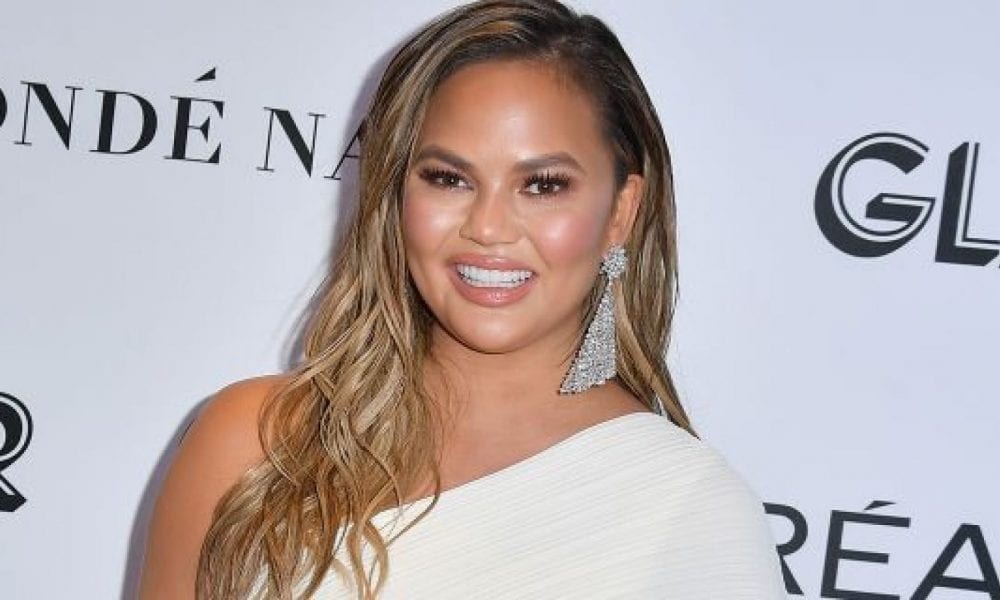 The 33-year-old supermodel and wife of John Legend, Chrissy Teigen, confessed to her fans on Instagram that she wasn't feeling as good as always, and explained why she wasn't feeling like her usual self.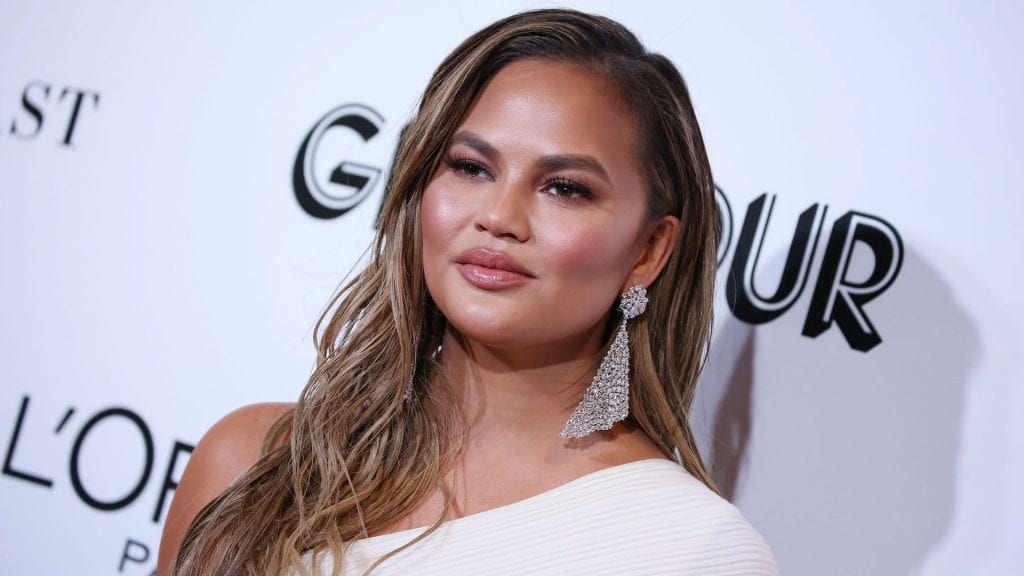 "I haven't been feeling like my best self lately. Like pretty super below it," she writes on one of her Instagram posts, alongside a picture of herself walking her dog on the beach. "I think I have an ulcer." She continues by stating that she has been feeling exhausted, cranky, and really low.
Even though she weren't feeling very good, the model could still crack a joke, "Don't tell me to go to the doctor. I will. But I still need help with the cranky part 🙁 is there a cranky dr."
Chrissy also talks about her food: "I just realized I ordered a golden milk latte from Sunlife organic three days ago, and I gave my name and just left. I think I need to eat really bland things for a month. I eat so spicy and garlicy and acidic. My stomach is so mad at me. I think my organs are 1/1000th of a millimeter thick and about to go."
It seems to that spending time with her husband, John Legend and her two kids, Luna and Miles, have really helped to brighten up Chrissy's mood.
In another post, she shared an adorable picture with her 1-year-old son and their cute puppy. In addition to that, the supermodel has been uploading snaps of her day at the beach with her family. "Rascals, in descending order of rascality," she said, alongside a photo of her carrying her two babies.
Maybe she is not feeling so well lately, but she has found something great, a fantastic medicine. Something we all have, at any moment, at any time – FAMILY!