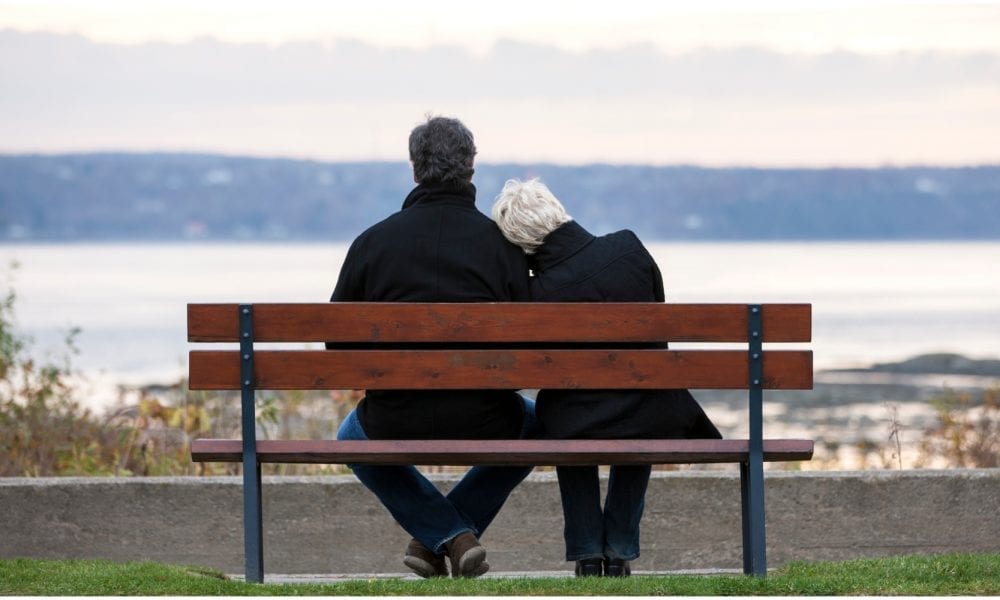 Are You Dating Someone Who Suffers From Depression? Here's What You Should Know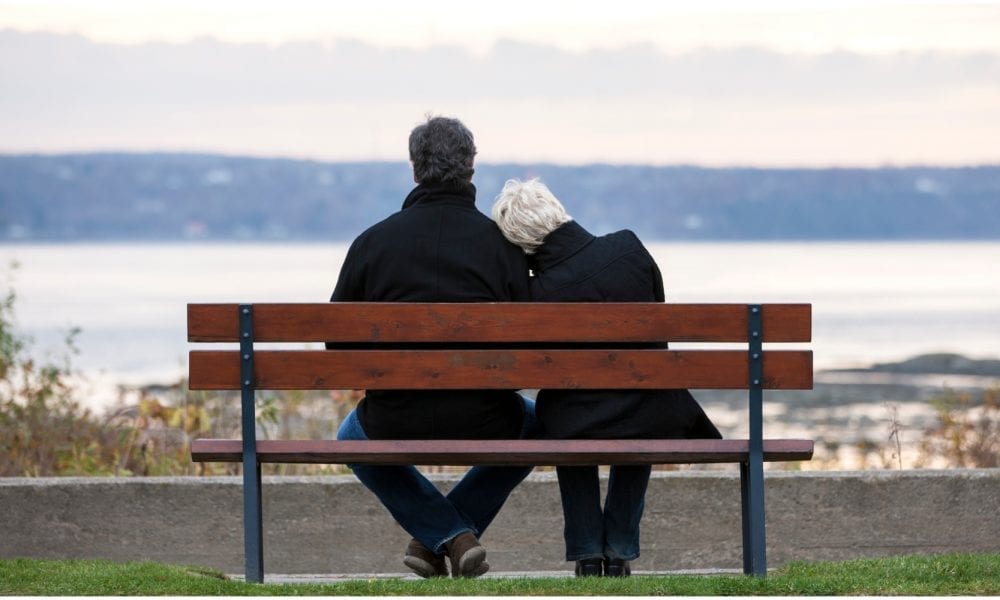 Mental depression is one major disorder that many people unknowingly suffer from. On the other hand, many prefer to keep mum about it. In case you are dating a person who suffers from depression, remember you have a tough job at hand. It would help if you were the pillar of support for your partner in their struggling days in a healthy way.
And if you learn the ways of supporting yourself too, it will be easier to understand yourself and your companion better. As a consequence, you two will experience a healthier companionship. This despite your soulmate going through the complete healing procedure.
Why Is It Necessary to Provide Support and Take Care of Yourself?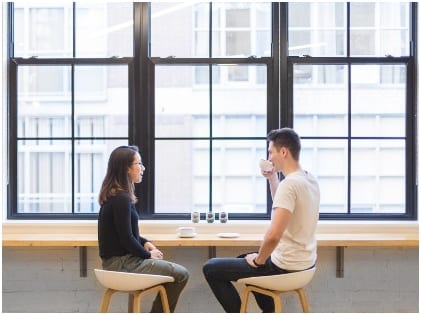 While your companion is undergoing severe depression, you might want to make them the focus of your life. You try everything to hold their hand and take them out of the quagmire. At the same time, you should also consider your feelings and what you're going through. In case you fail to do that, you wouldn't be in the required mental condition or shape to look after either of you.
Self-care must be the topmost priority for everyone. Unfortunately, the most necessary aspect gets ignored when someone opts to pay full attention to their partner or loved one's physical and mental condition, much to their detriment. It may seem selfish to many for doing otherwise, but at the end of the day, this may do you more harm than you can think of.
If you are experiencing similar situations in life, take a few steps back to get a clear picture of what role you've been playing in your relationship. Even while caring for your partner, looking after your well-being is a must, and it's pivotal to imbibe how to take care of your partner without ignoring yourself.
Lend a Helping Hand to Your Depressed Partner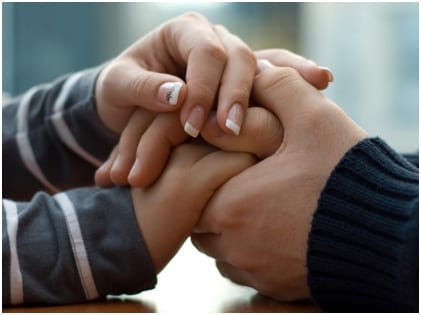 Prioritizing your own needs doesn't necessarily imply ignoring your partner. Just because a few things may seem right at a certain point in time doesn't insinuate that they will benefit your mental health and your relationship in the long run. Here are some tips that might be useful to you.
Try Not to Take Your Partner's Symptoms Too Personally
Keep in mind that your partner's illness may lead to persistent unhappiness. Mood swings, a change in their sleeping habits, or inconsistent ups and downs in their energy levels are common. They may feel frustrated at times and tend to vent out their anger on trivial issues.
Try not to take them personally, if he or she may feel down and out or detached from the relationship. During the worst times, you may feel it's a steep mountain to climb. Keep all your negative feelings aside and give an effort to inject positivity into the relationship. That will strengthen the bond that you two share, and your partner will have substantial support to take them through their healing voyage.
Try to Make Them Feel Positive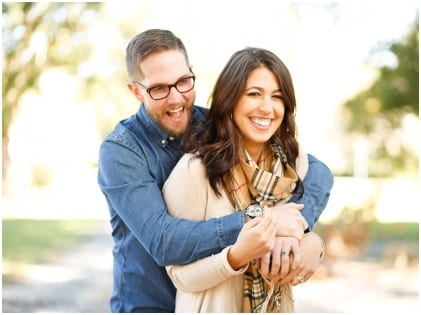 Irrespective of all the arguments that you have with your partner try to make them feel positive about the relationship. Try to ward off all the negative thoughts and the inferiority complex he or she has. Arguments on the same issue time and again may prove to be a major factor in weakening your bond.
It will inadvertently lead your partner to have guilty feelings. And they might feel as though they're unable to live up to your expectations. Help them understand that you have their back. It's important to let them know that your feelings for them are genuine.
Learn the Ways of Supporting Yourself
Paying attention to yourself is what you need to do first, as discussed before. Your partner's depression might take a toll on you, too, and hurt the relationship. In those situations, you may try couples or family therapy and individual therapy, or you may take a break.
Ensure that you address your needs first to realize your partner's needs in a much better way. It's not easy to make things work in a relationship, and with the emotional stress and strain of a depressed mind, it becomes harder. However, by following the remedies and therapies mentioned above, things may take a better turn in more ways than one.