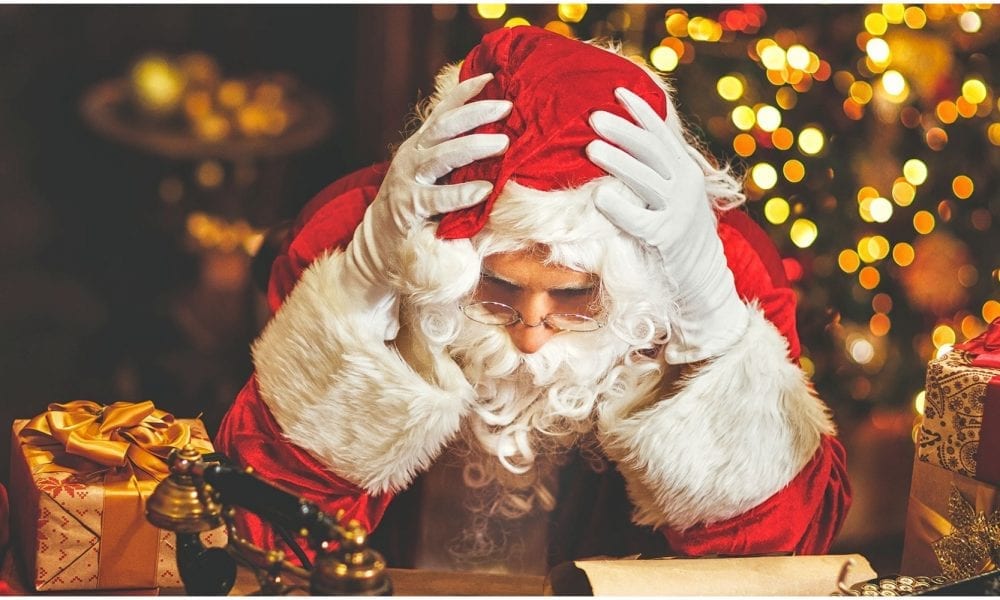 How To Deal With Stress And Anxiety This Christmas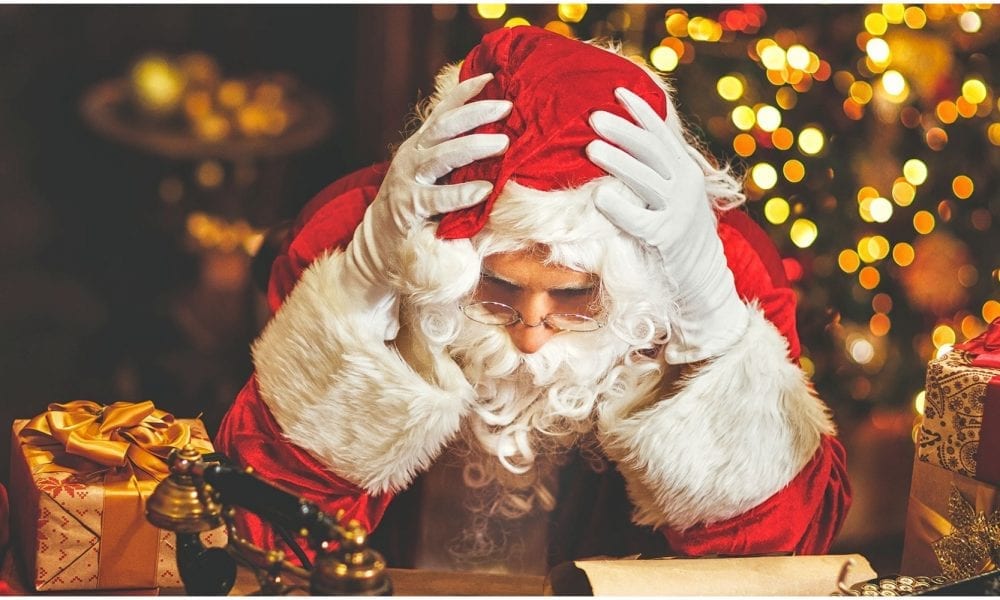 With Christmas around the corner, people are preparing for the festive season which is meant to be a time of joy. Putting aside all the grief, sorrow, and burdens, you probably want to enjoy the season with your beloved ones, exchanging gifts, or spending quality time together with your family. But for many people, the season could be a difficult period to bear up under the pain of mental stress or loneliness. Keeping a check on every obligation and expectation of your dear ones throughout the season can be stressful at times. Moreover, you might be all alone during this Christmas, or you might have lost your loved one recently. Therefore, it's going to be a tough time to pass through. So, it's important to work on your stress management to avoid anxiety and we'll let you know how to do that.
Mental Health During Holidays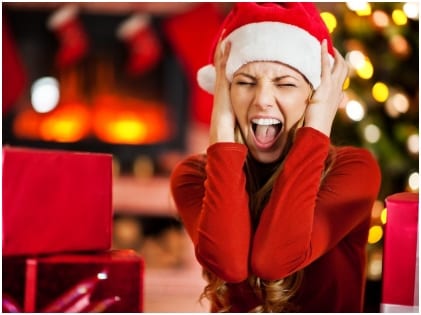 Who wants to get stressed during the holidays? Beneath all the celebrations and merrymaking, there could be an underlying current of anxiety or despair. But things get more complicated when you try to overlook that for a long period of time. Misconception regarding mental disorders also affects a large number of people and when they consult a physician, their mental problems have already aggravated.
Seasonal affective disorder is another thing that causes stress and anxiety during the winter season which could lead you to isolate yourself from social activities. With the added pressure of the festive season, be it financial or social – the symptoms can be amplified.
Don't Let the Loneliness Take You Over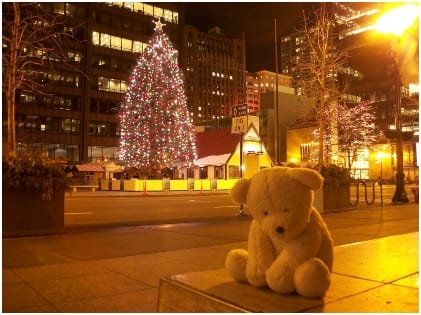 With the current pandemic situation around the world, you might be stuck somewhere far from your friends, family, and the love of your life. Just when you're thinking that this is gonna be the worst Christmas, we'll advise you to stay connected with them online or by phone.
If that doesn't help, try to find any retirement home, child hospital, or local shelters to distribute some gifts amongst the unfortunate people. Spending quality time with them will definitely help you from coming out of loneliness. You can also actively take part in local community events to know the people in a better way.
Try Not to Overlook Yourself
It's not just about managing your mental health but also supervising your calendar throughout Christmas. We understand that saying no to party or family gatherings is difficult during this period of time. You gotta make your close ones happy and you need that celebration as well because nobody wants to stay far from their friends and family in festive seasons.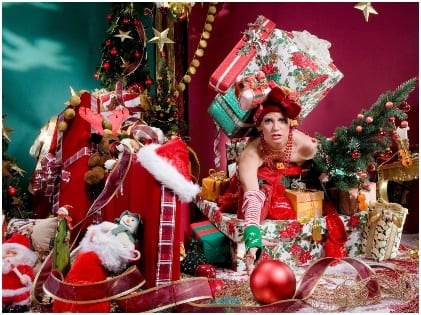 More events mean less time for you to recharge yourself or to handle your household, kids. Schedule your calendar accordingly so that you don't have to overbook yourself. Remember, you don't need to attend every party or bake cookies for every kid of your neighbors. Your health comes first, so prioritize it well.
Deal With The Family Tensions Effectively
When it is Christmas of course family comes first. No festival is completed without your own family. But that doesn't mean every family member will get along. Whether it becomes a great family reunion or not, Christmas is a great excuse to talk to some of them to close the gap.
Send them decorated Christmas cards to send emotional messages. Don't drink too much that causes tension in your family, and avoid known triggers in a family reunion.
Don't Be Afraid to Ask For Help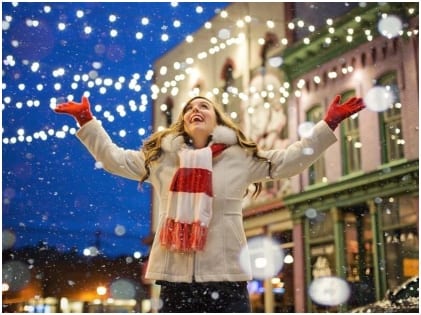 Nobody's going to help you unless you ask for help. It is okay to have a mental disorder or anxiety, but overlooking it for a longer period of time will only cause severe damage inside of yourself.
Whether you are alone or with your family, don't hesitate to reach out to the experts to ask for assistance. A doctor or psychologist could effectively help you get out of any stagnant situation. Don't let the evil inside you reign supreme.
Christmas is the season of fun and festivals and you deserve to be happy on those festive days, irrespective of your mental and health condition. Stress, anxiety, the disorder will be there But that doesn't stop you from enjoying your life. Christmas won't last long, so cheer up and enjoy the season with friends and family.
Happy holidays folks!