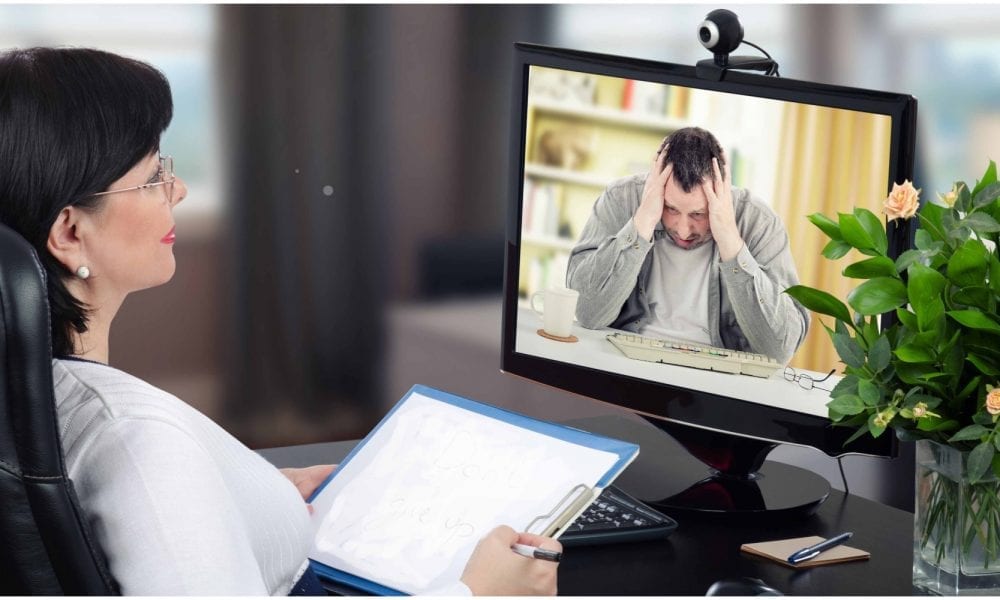 Everything You Wanted To Know About Telepsychiatry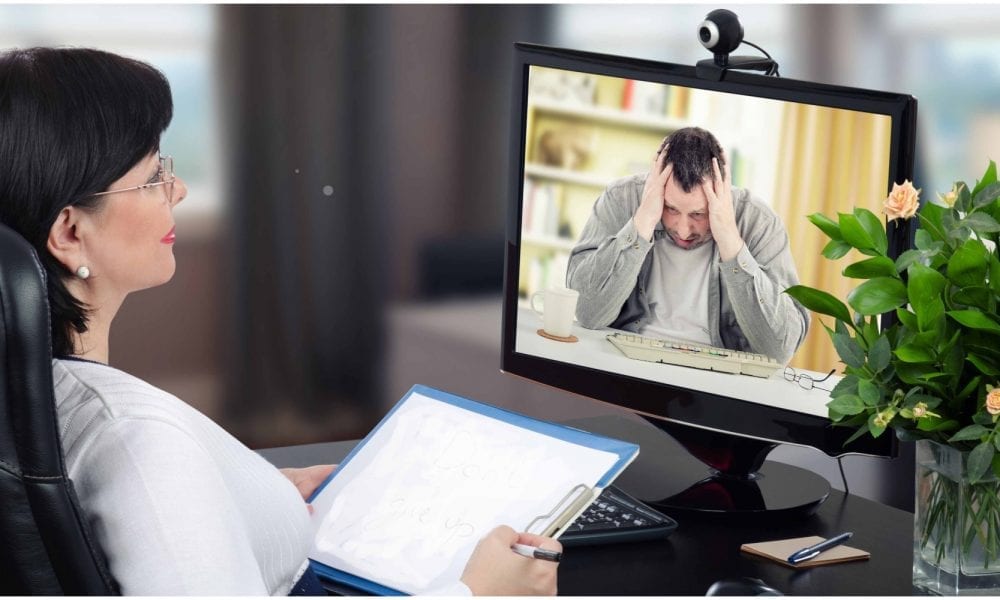 Before you go into the depth of things, you must know what telepsychiatry is. In simple terms, it is a procedure in which they use a telecommunications device to offer psychiatric services to individuals who cannot visit a psychiatrist. It also comes handy for individuals who prefer availing the service at home.  It's beneficial for them not to afford to visit a psychiatrist due to a financial crunch time or stay far off.  There are several benefits of psychiatry, such as convenience and much-improved accessibility. Now, get to know about the process in detail, its practicalities, and its other benefits. You might find them useful.
A Detailed Explanation of Telepsychiatry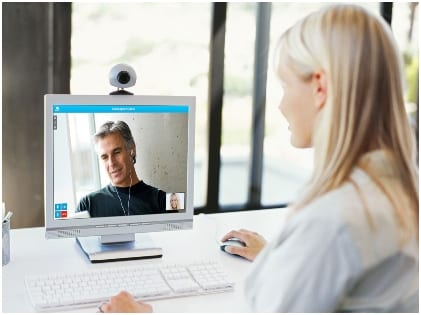 Telepsychiatry happens to be a branch of telemedicine. Telepsychiatry involves conducting a session through a video-call technology. It furnishes different types of healthcare services to those who are in dire need of them. Psychiatrists use telepsychiatry to interact with the patients directly either over the telephone or by availing video conferencing facilities.
There might be some who prefer providing recordings of the medical findings. The American Psychiatric Association or the APA states that telepsychiatry consists of various services. This includes individual therapy, group therapy, family therapy, psychiatric evaluations, diagnoses, medication management, and client education.
Does Telepsychiatry Work?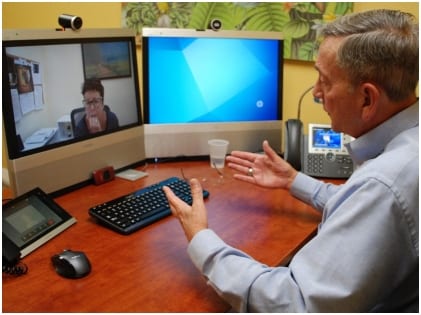 As has been seen in many cases, telepsychiatry is quite effective as it works as a substitute to conventional psychiatric services that people usually avail. According to research, telemedicine is an effective option, and it's easy on your pockets too. It tends to increase the access of the clients to their providers. As per the APA, there exists strong evidence to prove that telepsychiatry leads to much better outcomes. The process has been able to garner quite an attractive client satisfaction ratings.
Telepsychiatry is more or less equal to personal care in terms of client privacy and confidentiality. The quality of care, the productivity in treating, and the accuracy of diagnosis are all the same. Several studies in this space suggest that availing telepsychiatry while treating post-traumatic stress disorder. Besides that, many researchers indicate that telepsychiatry is an effective and acceptable treatment of mental health disorders. It is also known to treat schizophrenia, substance abuse, and eating disorders.
Benefits of Telepsychiatry
Telepsychiatry is suitable for everyone, irrespective of age, be it children, teenagers, or adults. People who have anxiety disorders or are autistic can benefit from telepsychiatry as the process provides an extensive face to face treatment. Aside from these, there are some other benefits as well. Convenience and accessibility is not something you could overlook. Telepsychiatry can be availed by those who stay in faraway and remote areas. If anyone is unable to travel, but need care, they can readily avail telepsychiatry from their homes. Plus, the need to take some time off from daily activities is much less.
Cost is another most important factor here. The procedure tends to cut down the direct and indirect costs when you compare them to face to face treatments. Discussing the quality of this service, clients so far have been highly satisfied with the service. Telepsychiatry seems to be a much better and effective option than personal care. The parents, and the caregivers, have the same opinion too. Some individuals would prefer the comforts of their homes while discussing things in private. Telepsychiatry is the perfect option in that case.
How Does Telepsychiatry Work and Where Can An Individual Use It?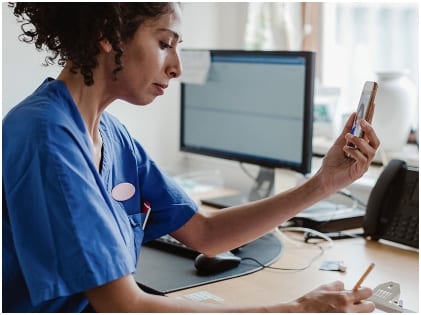 To avail telepsychiatry, an individual will need to contact a doctor or a local health clinic. They will receive a reference from a psychiatrist from there. The doctor or clinic will set up an appointment by contacting the referred psychiatrist on your behalf. As soon as you fix the appointment time, you can sign up on the video conferencing platform.
The concerned psychiatrist will come online. An alternate option is a telephone call. You must make sure that you have all the necessary documents and information ready with you. Additionally, you can also jot down a list of your queries or concerns that you need the psychiatrist to address.
Telepsychiatry is a much popular option these days, and people benefit from it. If you are having issues in contacting a psychiatrist or needing some privacy, this particular process should be the best one.