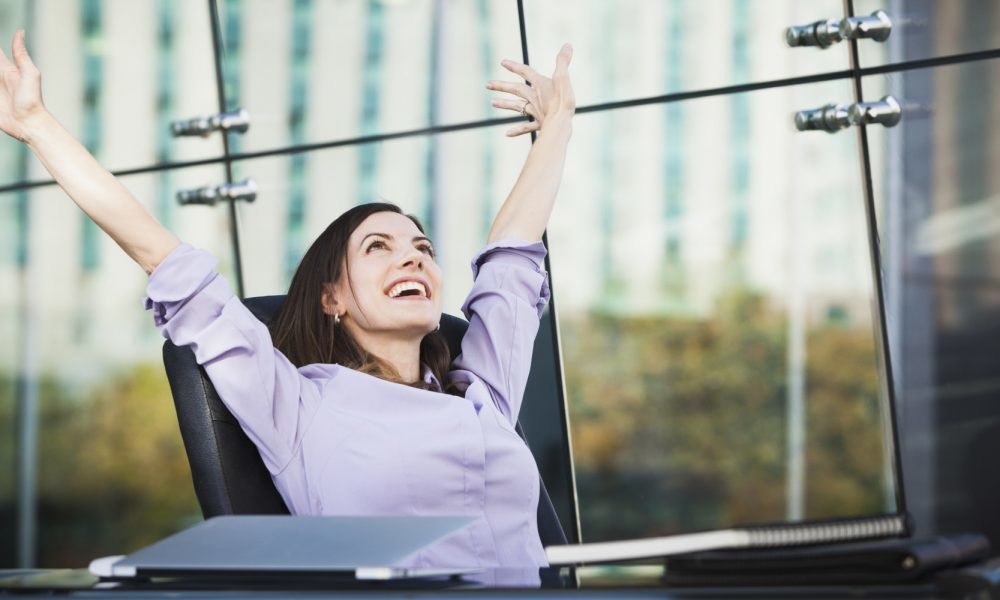 Five Simple Yet Effective Ways to Find Joy in the Most Mundane Things!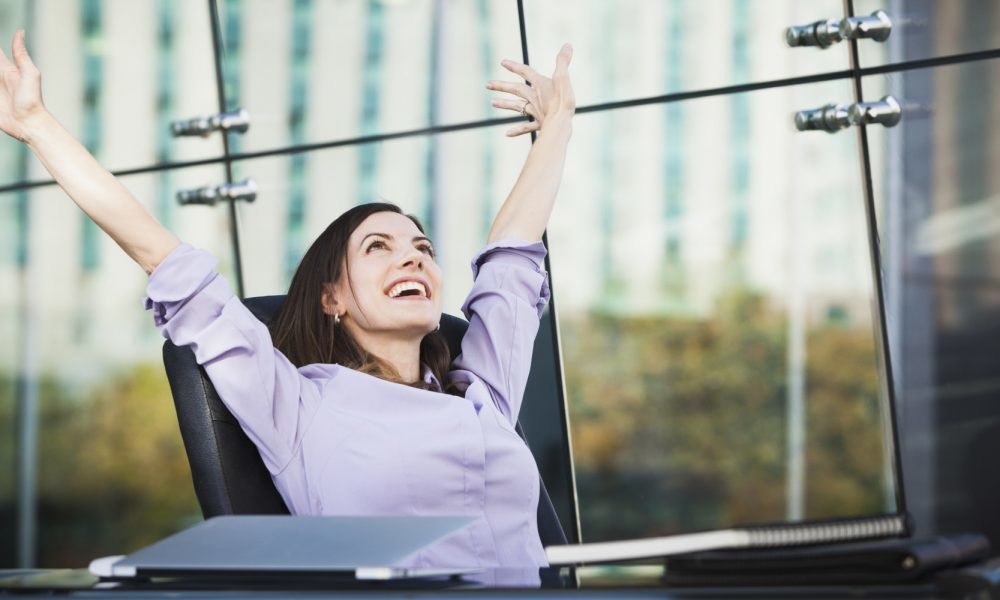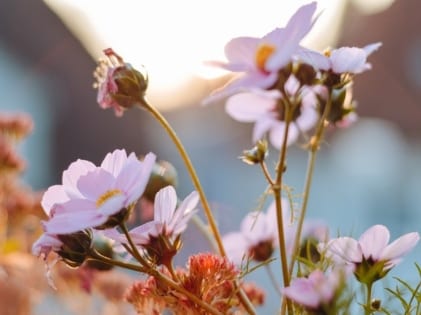 What can you define as pure joy? We are not talking about something as material accomplishments, buying a mammoth house, or a car, or going for that much-awaited trip abroad. Instead, we are saying about the small things that escape our notice, but they give us indescribable joy. Something as small as sitting out in the sun, and basking in its warmth as it envelops you with its hot fingers. Or it could be nursing a cup of coffee, forgetting to look at the mobile as you lose yourself in the moment.
There can be other moments, too, like enjoying a moment of peace after a chaotic week. Simple, yet effective! Joy so often deserts us when we need it the most. But we have to continue our pursuit of happiness in our everyday lives without complicating it!
You can find joy in the simplest things, which is beneficial for both your mental and physical health. Yes, studies show that a happy person has their blood pressure under control, has a strong immune system, and lower levels of stress. So, here's how you can open the doors to happiness with ease!
Look For The Silver Lining
Life can throw challenges your way that is hard to comprehend. And the uncertainty of events makes it all the more stressful. This is something we would all agree with, at least after the pandemic outbreak, which has caused a tectonic shift in our lives. What was once the normal seems so alien now, and after a year of living in lockdown and quarantine, it seems like we have a new normal! Adjusting to these changes, living in fear of the virus, and coping with the unpredictability is challenging.
However, studies suggest that trying to find the silver lining in challenging situations helps us manage better. For instance, work-life balance was just on paper all these years. However, since the pandemic outbreak, the family has taken a priority. And with work from home being the new norm, everyone can spend more time with their loved ones than they ever did. So, trying to look for something positive while battling a challenging situation helps you feel better, positive, and happy!
Find Your Passion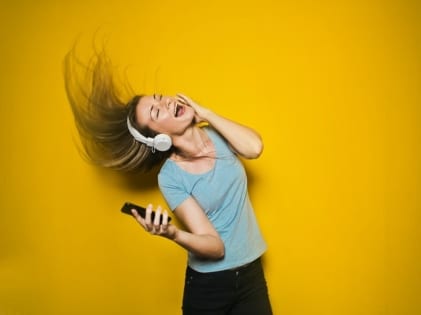 There are so many of us, who crib about how you used to love dancing but cannot dance anymore because of, well, being so caught up with life! There's just one life, and you need to do things for yourself. If you are happy, you can keep the rest of your loved ones happy too.
So, ensure that you spend at least 15 minutes of your busy time doing something you like. Do, it every day, try every single day, and you won't get bogged down by the uncertainties of life, quite so much! It is what makes your life, more meaningful and purposeful.
Be Thankful
When we are sad, upset, we think the world is conspiring against us. Instead of criticizing everything you come across, focus on the larger picture and stay grateful for the priceless moment in your life. So, instead of feeling bad about the not-so-good things in life! You don't always have to write a gratitude journal. Staying present to this moment and being truly grateful about it can change things in a big way!
 Step Out Of Your Comfort Zone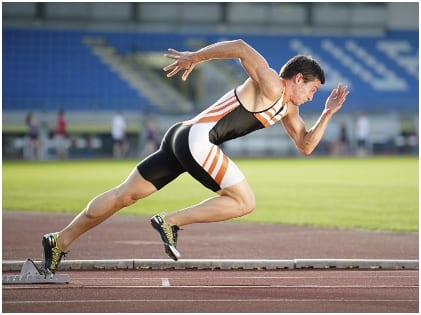 Do something that excites you scare you, and don't fall into the trap of making life boring and predictable. If you are intimidated by something, try and do it—something like trying to run for a marathon, or trying bungee jumping for the first time. Setting new goals for yourself and moving purposefully towards accomplishing your goal, is one of the finer points in your life. This will give you a sense of joy, especially when you accomplish something that goal. The feeling you have just before you do something you were scared about is amazing and exhilarating. Don't deprive yourself of that!
You were meant to find joy in unexpected quarters. Remember when you were a kid and run amok on the beach and discovered a piece of the unusual, beautiful, broken shell? That joy of finding it was so beautiful, you couldn't contain it and wanted to share it with everyone! Well, try it again, in every aspect of life, find joy in the simple things, and you'll coast again through the journey called life.