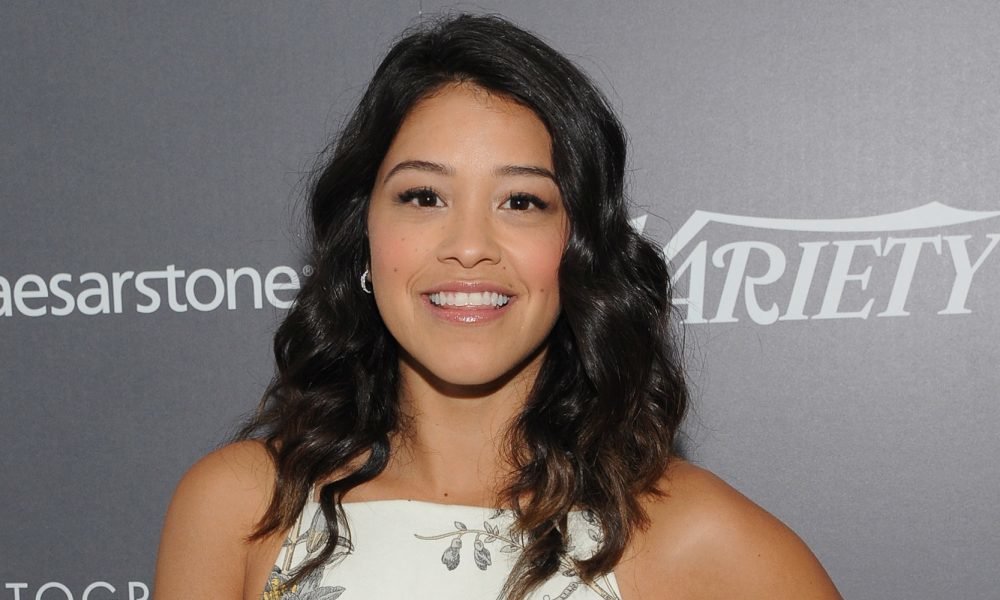 Gina Rodriguez Talks About Her Life with Depression and Wants to Teach Girls Better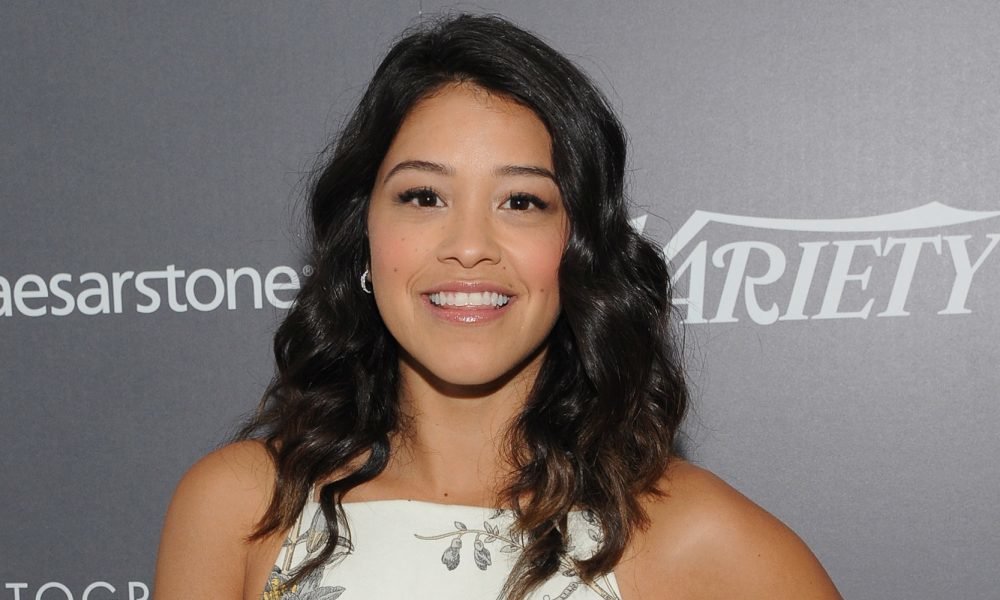 Movie and TV stars are known to have the most glamorous lives which many people desire to have. But only the stars themselves know the mental health issues they have to go through off-screen.
Jane the Virgin star, Gina Rodriguez, feels that it's time to be more open about her mental health woes. While speaking at the Kennedy Forum, (a mental health forum), she spoke about her anxiety, depression, and suicidal thoughts. Previously, the 34-year-old actress also posted an image on Instagram, talking about her anxiety.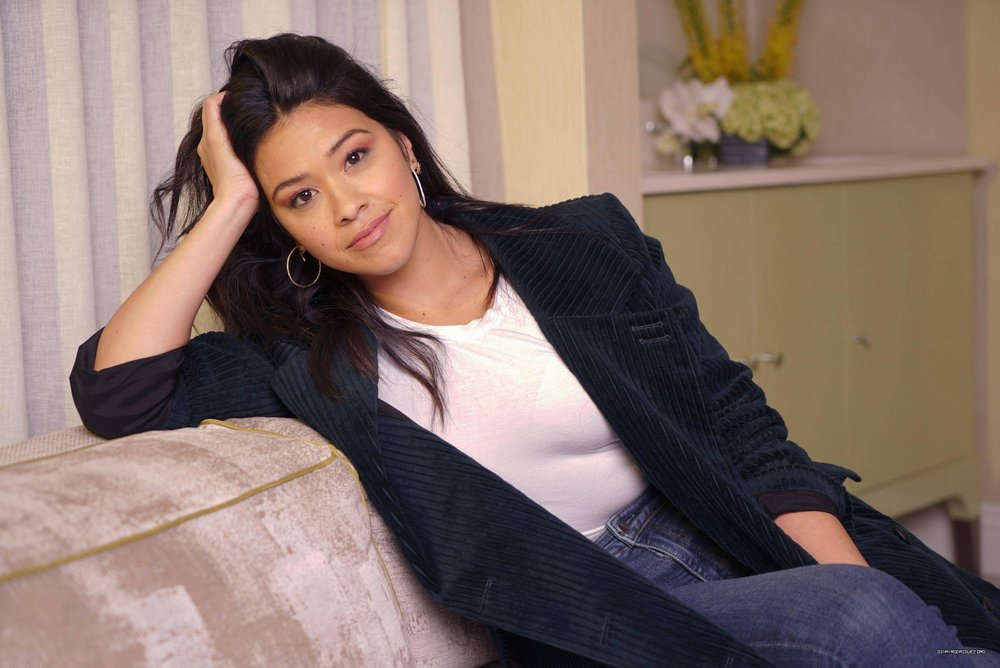 "There was a point where I couldn't…push through every single time anymore, and I'm one of those human beings … where I'm like, I'll handle it later. I'll deal with it later. I'll figure it out later. I just have to do this now. All the while you're dealing with your silent little dragon in your head. And it came to a point, and this season was the first season where I had to stop production. I had a really tumultuous season, and I was unafraid for the first time to be like, 'I can't.'"
Rodriguez revealed that her depression and suicidal thoughts began when she was sixteen, thinking that everyone else's lives would be easier if she were just not there. The depression escalated during her days with Hashimoto's disease, which is an autoimmune disease that destroys the thyroid glands. Rodriguez teared up a little when she mentioned that speaking to her husband about her issues, made her feel less judged. It eased up her feelings and lifted some weight from her shoulders.
Subsequently, Gina wants the girls looking up to her to understand that life is not all about fame and glamour. She hopes girls can know that having conversations about their mental health is essential, and having these candid conversations can go a long way in helping them achieve their dreams.