Jenna Johnson is Spreading the Message of 'Brain Positivity'
Jenna Johnson took to Instagram with a before-after picture of herself and opened about physical and mental health. The dancer said she works every day on loving herself and knowing her worth.
Johnson addressed her fans on "Brain Positivity," in a before-and-after post on her Instagram account. Unlike most before and after posts, Jenna wrote that she loves both images. On her post, she credited Dr. Daniel Amen for inspiring her with the words "Love Your Brain, Love Your Life," which helped her reflect on her mental condition.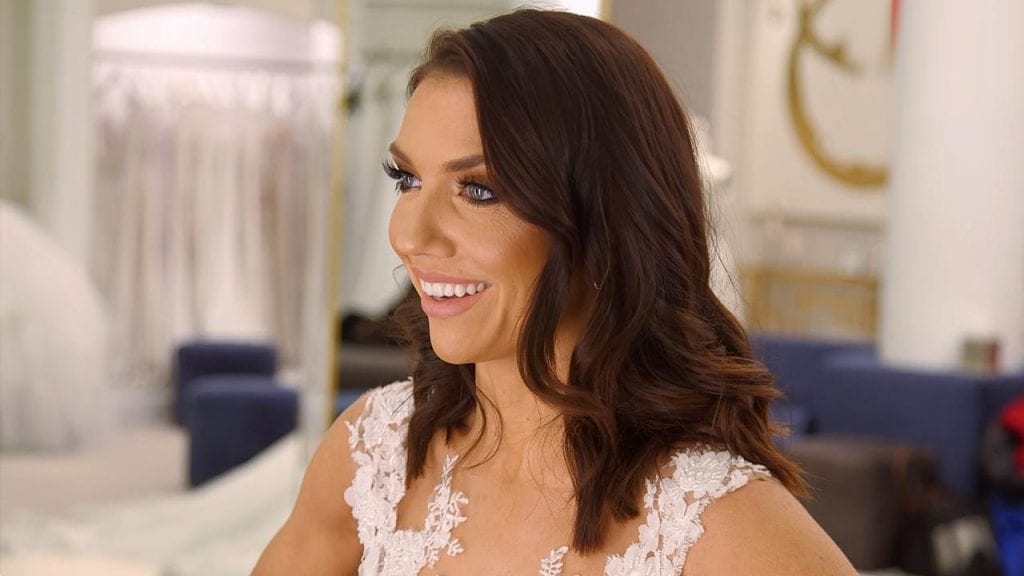 In the caption, the 25-year-old explained that the difference between the two girls in the post is that the 'before' one didn't trust herself. Johnson elaborated that earlier she used to cover herself up with makeup and was afraid of how people perceived her. The dance coach further added that the 'after' girl decided to embrace herself. She is now more comfortable in her skin than ever before. She has accepted her insecurities, her acne, and now she doesn't wear makeup 90% of the time.
According to the Dancing With The Stars' dancer, although her recent post is about body positivity, it is also about brain positivity. She further reflected on the fact that humans go to great lengths to keep their physical body fit but pay a lot less attention to their mental health.
Before summing up her post, Jena expressed her gratitude towards both the woman she used to be and the woman she is today. Jhonson wrote that she is grateful for all that she has gone through and proud of how far she has come.
Till now her post has received over 47,766 likes and hundreds of comments. Her husband, Val Chmerkovskiy, expressed his admiration for her taking the stand and said she is a stunner then and now.