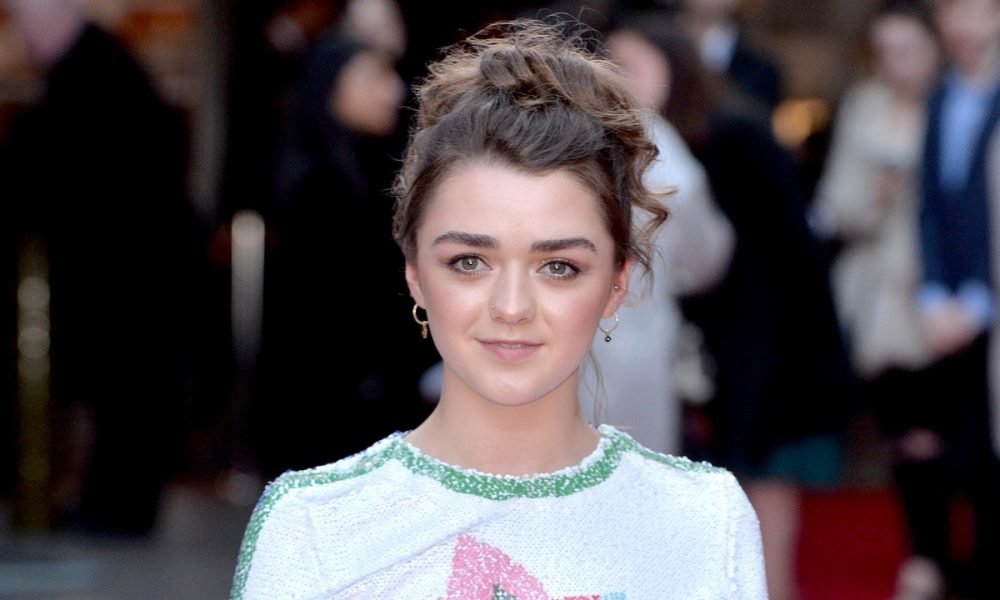 "It's A Journey" Game of Thrones Star Maisie Williams Reveals Truth About Her Mental Health Improvement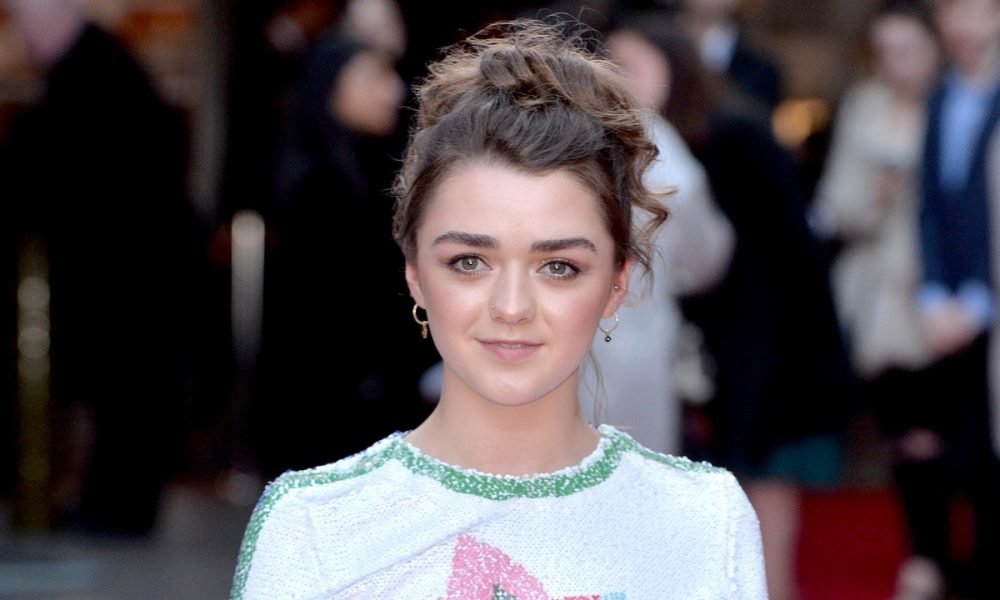 Maisie Williams, the intriguing Game of Thrones star, has decided to come out plain with her mental health issues.
During an interview with Fearne Cotton on the Happy Place podcast, Maisie Williams revealed how she battled with the need to be 'perfect' at a young age especially as a young rising movie star.
"I was so set on trying to look like I was really grown up and that I wasn't going to ruin my life and that I was going to be a good actor who did all the right things. It did take a lot of trying to be squeaky clean — I was a real teacher's pet but on the 'fame' spectrum and not school," she revealed.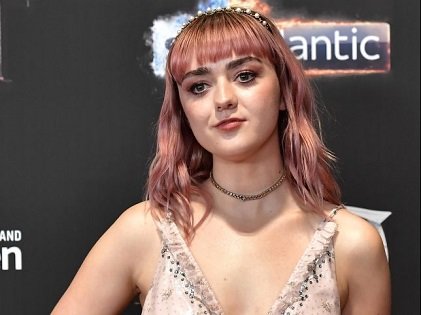 Williams revealed that her last years had really been hard for her, especially while trying to pretend that everything was okay, whereas, she wasn't happy doing certain things.
Williams admitted to having undergone some life changes in the last years and expects to keep up with her growth "journey".
Howbeit, she still finds herself having sleepless nights, nights where her head is filled with thoughts, so many negative and unpleasant thoughts about the things she wished could be different about her. However, she revealed that when she finally dropped the acting pretense and started becoming who she truly felt she was, that was the moment she took the first step in the 'journey' to improving her mental health.
Maisie Williams isn't alone in this quest for better mental health. Her Game of Thrones co-star, Sophie Turner also spoke about her mental health journey. The 23-year-old Turner also suffered from negative thoughts about herself even while she was still a teenager, this she revealed in her interview with Marie Claire Australia.
Sophie suffered from some mental health problems and of recent, admits that mental health challenges can affect those who are around the sufferers (mentally sad or depressed people).  Sophie revealed she was getting fat and underwent serious criticism as she was being filmed over the years, and her only savior was therapy. Thus, she advocates that mentally stressed people need to find help with therapists, or supportive friends and family.