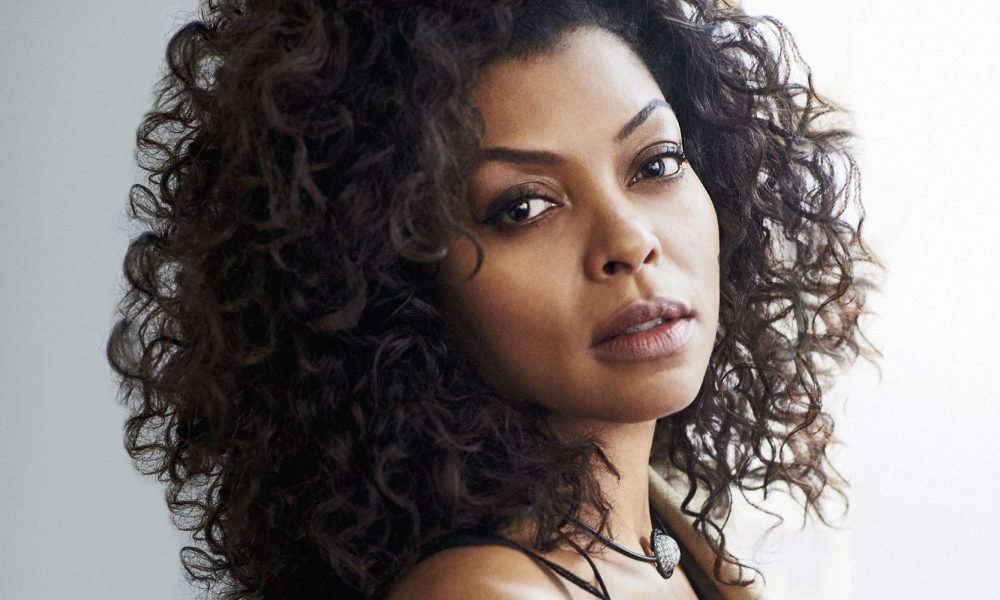 Taraji P. Henson is Sick and Tired of Mental Health Stigma – 'It's Okay Not to Be Okay'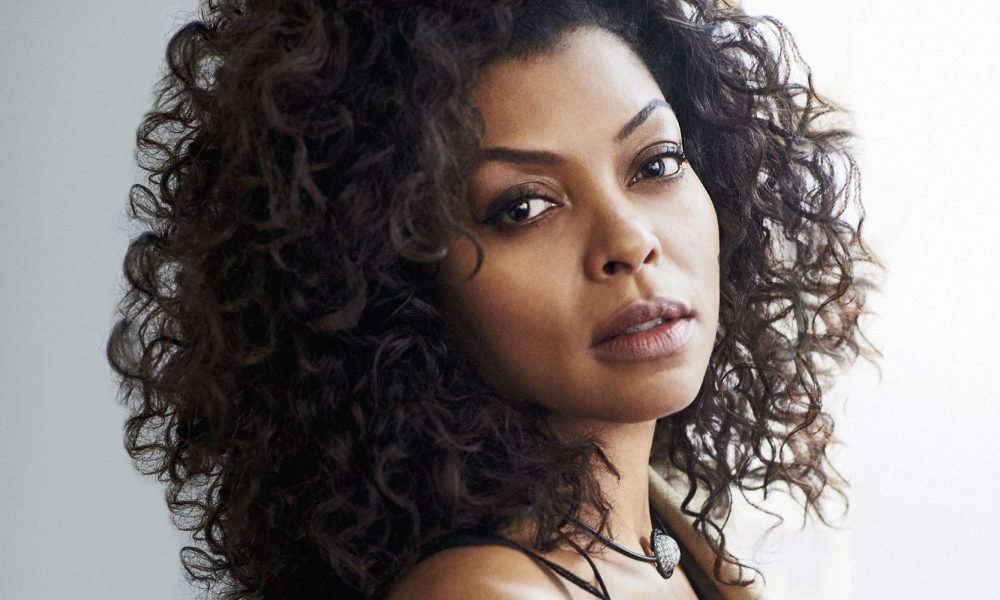 Do you know that at least one in every five people suffer from a mental health problem? And a majority of these mental issues can lead to depression. Many factors such as biological, physical, psychological as well as environmental factors expose most people to mental-related concerns. And many times too, these mental cases come with stigmas.
One celebrity who has fully grasped this stigmatization problem is Taraji P. Henson, a celebrated Hollywood actress. Henson founded the Boris Lawrence Henson Foundation named after her father. The principal aim of the foundation is to minimize the social stigma around mental health care for blacks, especially in the US.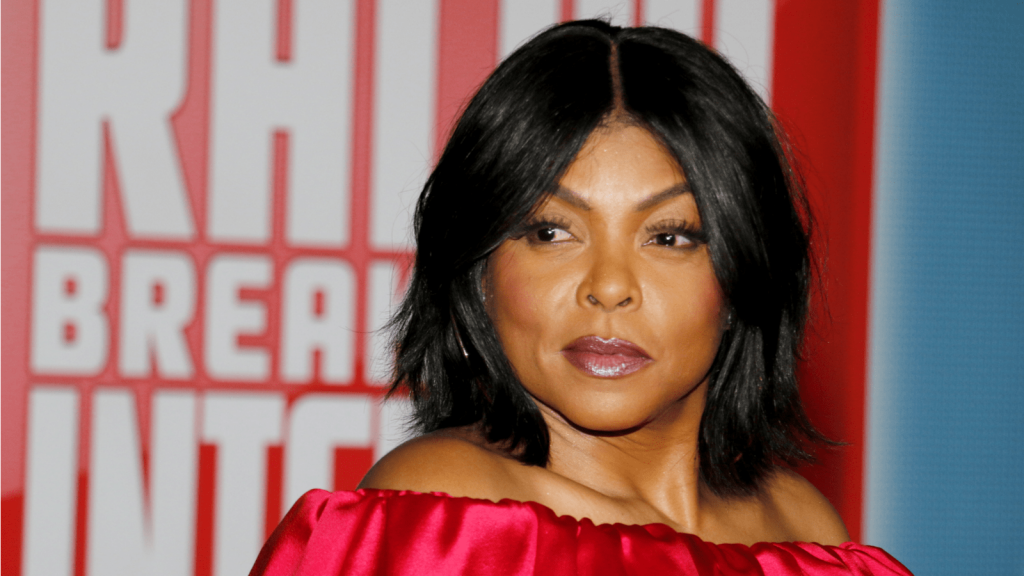 Taraji noted that there had been an increasing number of suicide rates as a result of stigmatization. Most parents believe that only prayers can eradicate such problems in society. However, that is not the truth; mental health illnesses are no different from any other body ailments. As she accurately noted, it is essential for mental health care to be introduced in learning institutions.
Taraji believes that as people have accepted the need to teach kids about intimate relations, they should embrace mental healthcare as an educational topic as well. The actress confessed that she had battled with excessive fear, depression, and had a hard time getting a trustworthy counselor to help her overcome it all. Despite her social status now, she still needs to visit her therapist at least twice a week.
Taraji mentioned to PEOPLE that "we don't talk about mental health, we don't deal with it. For generations, we've been told it's a weakness, to pray our problems away – and that's just not gonna cut it." She further opened up that sometimes she was afraid for her son, hoping he wouldn't fall into depression and other mental challenges.
Nonetheless, Taraji is ready to battle with the stigmatization surrounding mental health, and she wants many people in the Black community to open up, talk about it, and address the issue head-on.