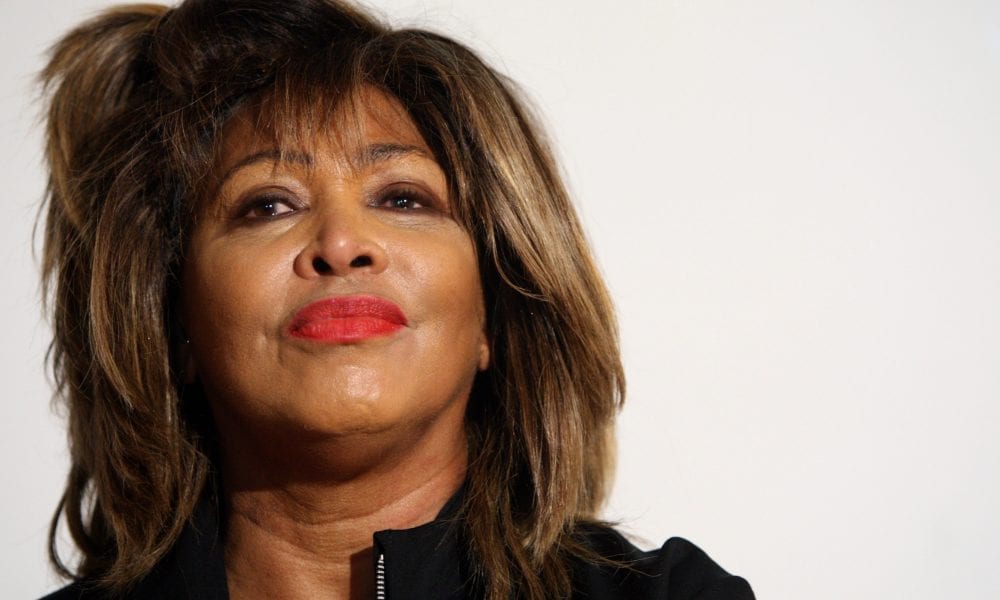 Tina Turner Opens up About Her Healing Process After Her Son's Suicide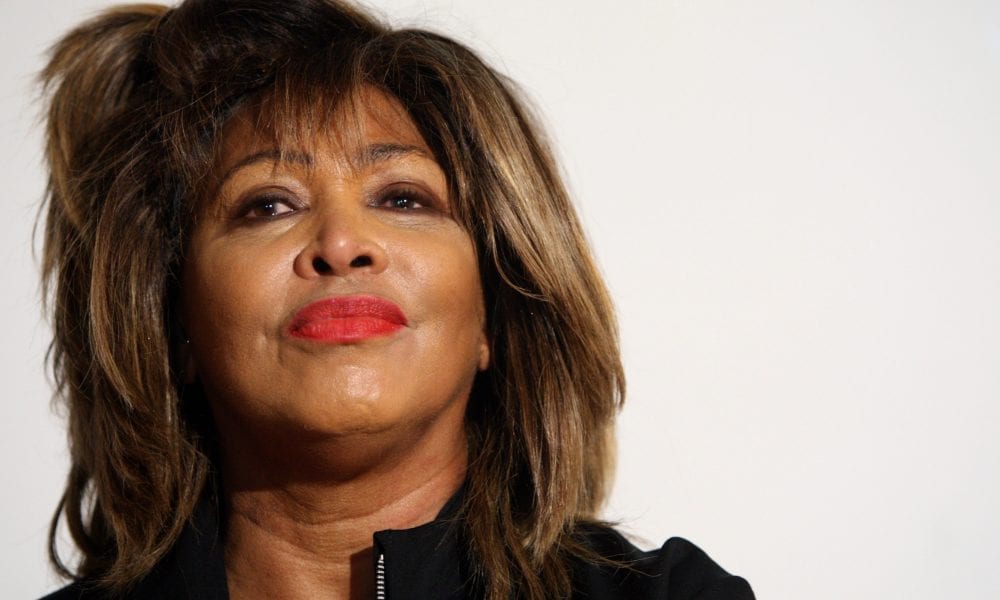 Tina Turner had a rough year. In July 2018, her son Craig took his life. Craig Turner was 59 when he was found dead at his Los Angeles home, with a self-inflicted gunshot wound.
Almost a year on, after the heartbreaking loss of her son, Turner has decided it is time to share her grieving process and to reveal how she has come to terms with his death.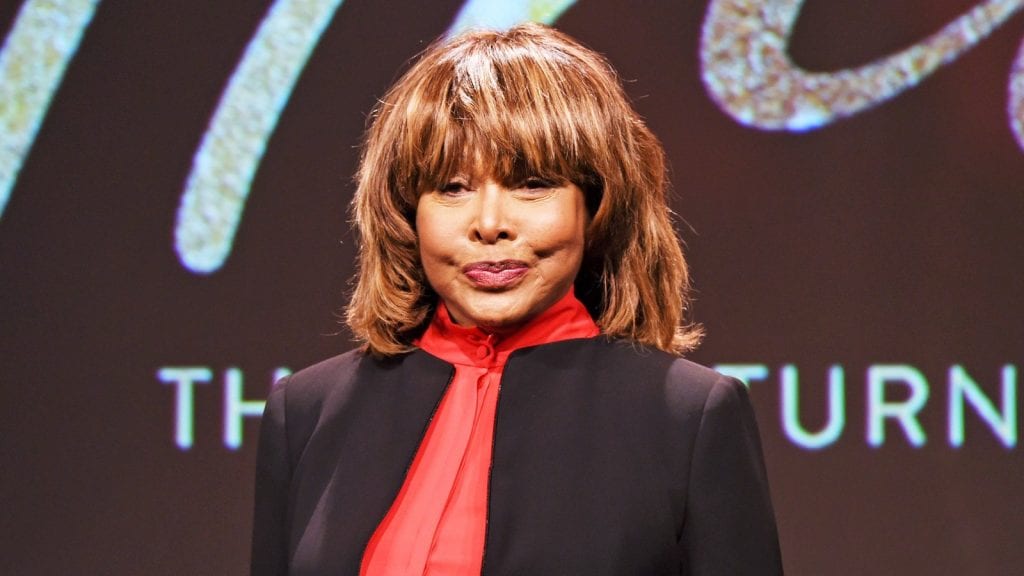 Shortly after Craig's death, Turner shared with Oprah Winfrey her initial disbelief when she received the news.
"At first I didn't believe it, because not long ago, Craig told me, 'Mother, I'm really happy now.' He had a new woman in his life, and he'd just redecorated his apartment," Turner recalled. "But during our last talk, he said, 'I just want to hear your voice and that laugh.' He had never said something like that. I think that was his goodbye to me, but I didn't realize it at the time."
During the interview, Turner spoke about how her beliefs as a Buddhist were helping her cope with her son's passing "According to Buddhism, you come back to earth and do life again until you get it right. I believe his next life will be easier," she explained. "I think he's in a good place."
Turner has since spoken out again. The legendary singer sat down with CBS News' Gayle King for an in-depth interview about her life and briefly mentioned why she thinks Craig made the heartbreaking decision to leave this world "I think Craig was lonely, that's what I think really got him more than anything else." Though the pain is immense, Turner seems to have found her way to stay positive. "I have pictures all around of him smiling, and I think I'm sensing that he's in a good place. I really do."