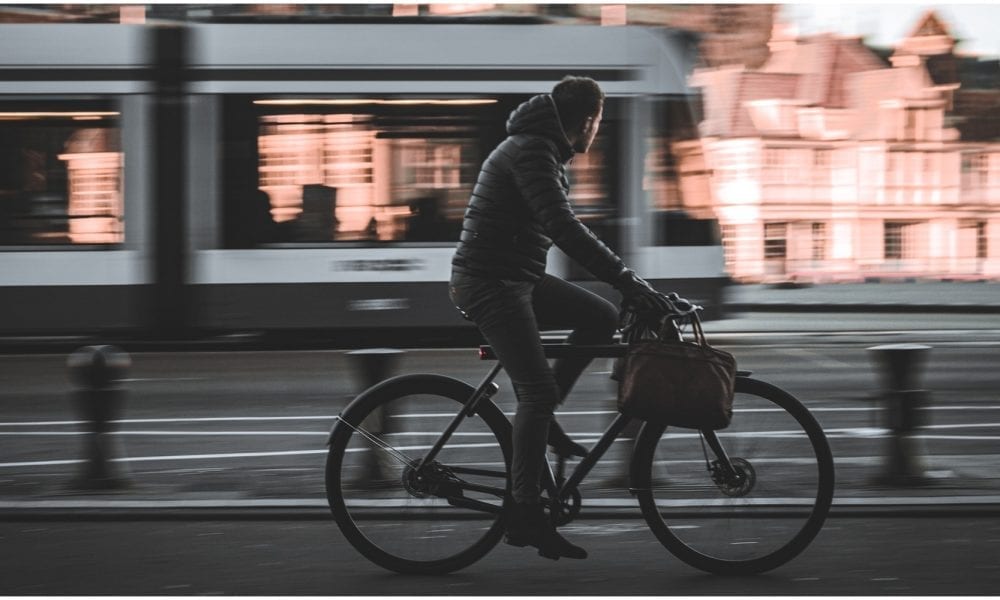 Tired Of Working From Home? Here's How A Fake Commute Can Improve Your Mental Health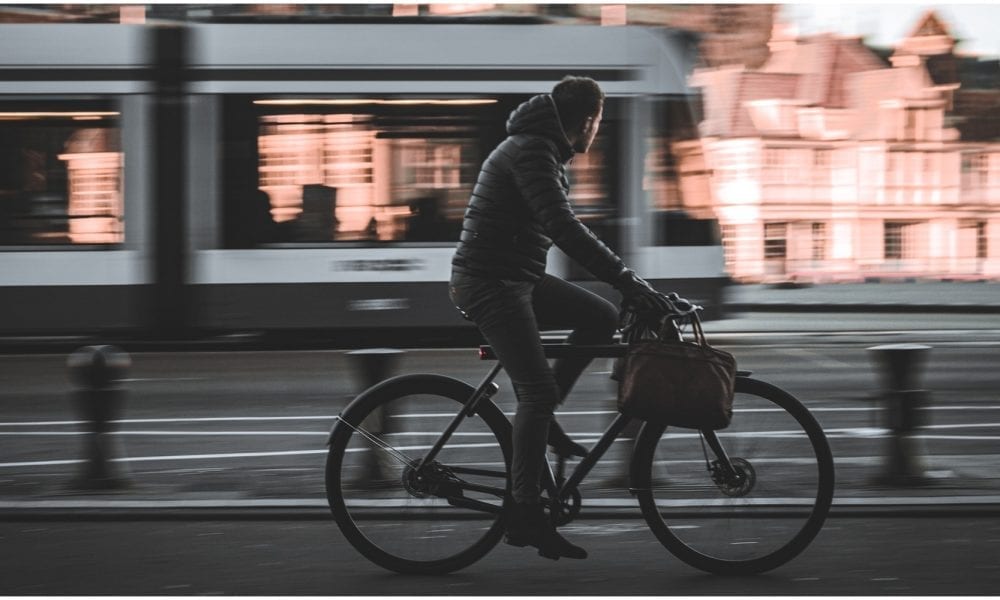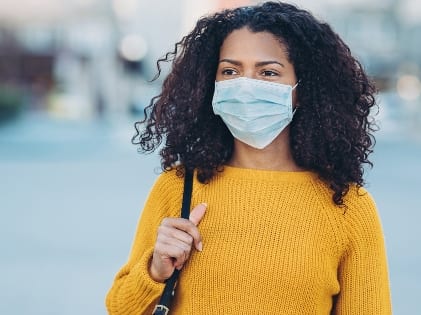 With the pandemic situation reigning supreme worldwide, the traditional work from office culture turns into remote working practices. Now no more worry about early morning alarms, dressing up, and making the exhausting journey through standstill traffic, or packed subways.
In a work-from-home environment, people have already started missing those daily commuting experiences, which has something to do with your mental health. The daily ritual of traveling from home to office and back to home has been a long practice, and disconnecting from it suddenly could be harmful to mental well-being. Hence, mimicking them in your current work-from-home routine can be beneficial in some ways.
What Is A Fake Commute?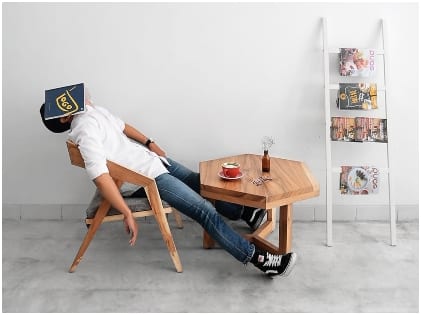 The term "Fake Commute" means when you try to imitate your pre-quarantine habits of traveling to your workspace or returning from it. You don't have to move literally and fro between work and office. Instead, you mimic the habit of doing so in various ways. Remember, your body and mind have been in sync in doing some regular activity for quite some time.
Moving away from that to adapt to a completely different working environment is challenging. In this case, a fake commute can be beneficial to settle your mind before showing up in the virtual workspace. People might have already started missing their usual routine, colleagues, and social bonding; hence a brief private time before office hours is essential for many.
Reaping The Benefits Of The Transition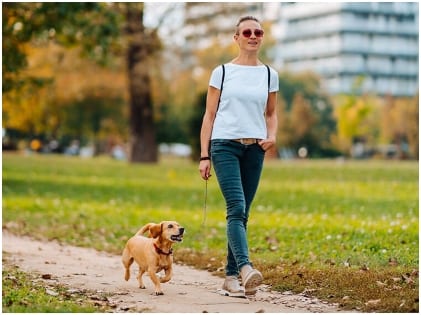 People who have routine have been trying hard to fit in new transitions. Working from home means no social activities. It takes away team huddles, team outings, exciting events like potlucks, no specific lunch hours when spending quality meal time with colleagues was fun. Instead, you're early logging in laptops, and a prolonged hour of working has become a new normal. According to psychologists, employees used to believe that working from home was comparatively fun.
That is because it helps them spend more time with their loved ones. However, when this became a reality, numerous mental challenges crop up. Usually, in-office working concepts, we are used to moments of physical transition where we move among the various roles. From professional employees to responsible parents, you used to do one thing at a time. In the evolving situation, our roles and responsibilities are colliding with each other, creating new mental exhaustion. Taking a walk before sitting in your home workspace is a good idea to get rid of such negative things.
How To Implement The Concept Of Fake Commute Effectively?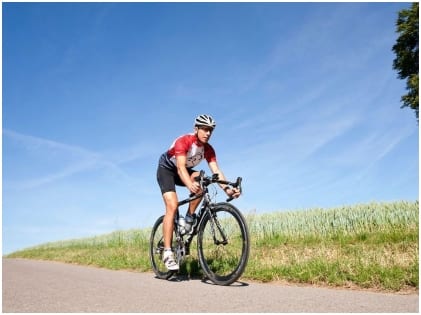 Mimicking your habits of commuting in before starting work can be immensely beneficial to boost your morale. All you need to do is do the same thing you used to do for a long time, such as the early morning habits.
The first thing you need to do is get dressed and walk out of your place to take some fresh morning air. This is what you were accustomed to doing when you were about to leave for your work. These same habits can stabilize your mental agitation to start a day. Take a long walk, ride a bike, or sit somewhere to rest your mind in peace.
During the normal working days, you used to follow a time frame to reach the office and get back from there. This is the exact type you need to follow while faking a commute. Just do something to kill time before storming into the home workspace. Take a walk before or after your lunch that you were used to doing earlier to reach the pantry or lunch table. These are the little habits that will keep you in sync with the early routines. Eventually, you'll feel that you are never all disconnected from your older habits.
Those who loved to listen to playlists during commuting to work and returning home, why don't they play the tune anymore? Just because you're not commuting doesn't mean you can't listen to it at the same time. Listen to your favorite tracks before starting your day in the virtual workspace.
Adapting to an evolving situation is difficult, where you face a lot of mental barriers across the way. But we have no choice but to adjust to the new environment. This is where faking a commute will help you to improve your mental health greatly.