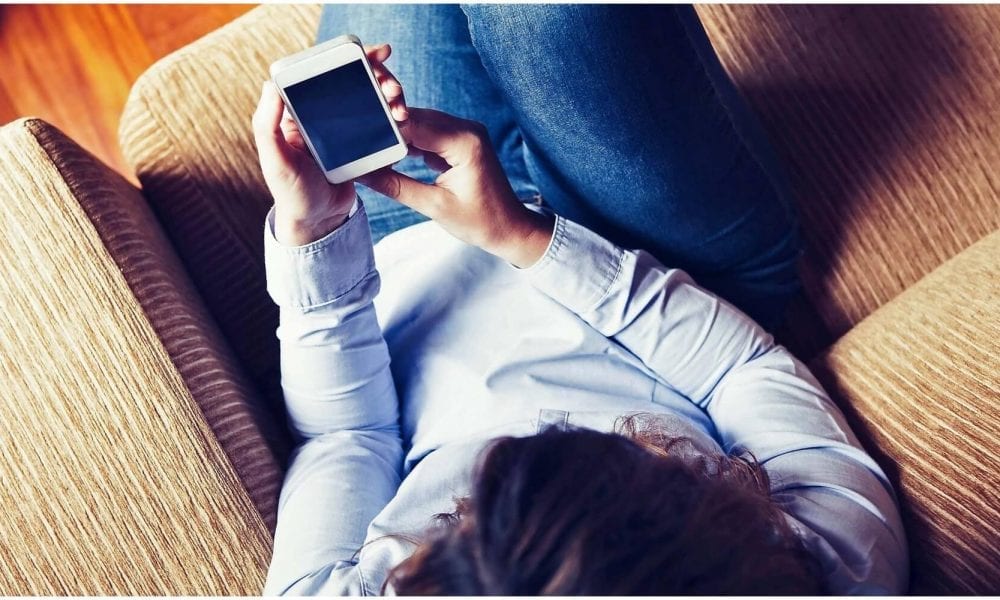 Top Mental Health Apps You Can Try This 2020 To Ease Anxiety And Stress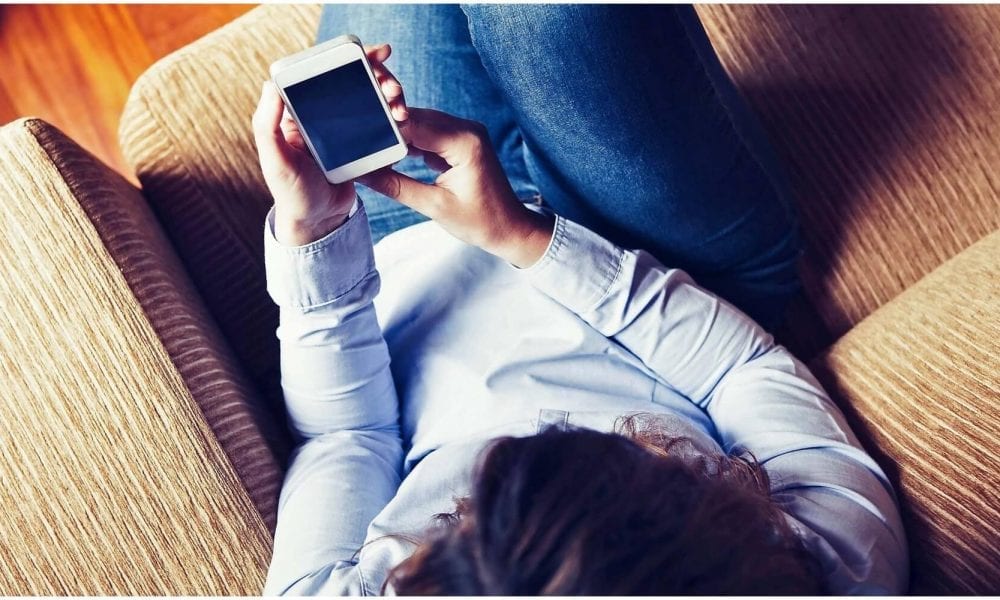 Mental health is a basic topic in recent times. Though people always have always avoided discussing mental health issues, it's a fact that almost everyone is concerned about it now. With the gradual rise in its awareness, a rise in mental health services has been witnessed. With mental health getting more limelight now, you simply can't overlook the smartphone apps that have made their presence felt. People are getting glued to them and consequently, the number has increased. Below, you would come across a few mental health apps that can help you ease out your anxiety and stress.
Moodpath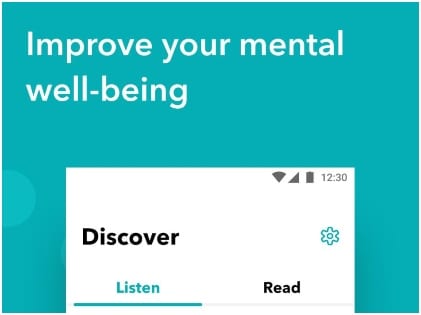 Moodpath helps you to make a thorough judgment of your mental state. If you are worried about mental health, this app is an effective way to decipher your mind state and allows you to decide whether you need the help of a professional therapist. Moodpath will be asking you a few questions every day, and you receive a report after two weeks. Its list of features includes asking questions regarding physical and mental well-being, assessing mental health every two weeks, giving you an overview of where you stand emotionally, and improving your sleep pattern. Moodpath is available for both Android and iOS users. Try it out.
What's Up
What's Up is regarded as among the best mental health apps that you can get today. The app is known widely for offering ACT or Acceptance Commitment Therapy and CBT or Cognitive Behavioral Therapy. Both of these would help you alleviate stress, depression, anxiety, anger, and more. The notable features of What's Up are detecting negative thoughts and ways to discard them, a catastrophe scale, a negative as a well positive habit tracker, offering various techniques of breathing for calming your mind down and sync the collected between different devices. All in all, What's Up is effective in the truest sense.
Pacifica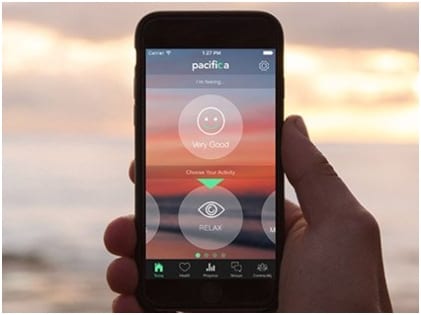 Pacifica is a wellness app that helps you meditate as well. It has been designed to keep all aspects such as stress, depression, and anxiety in mind. With Pacifica, you would get activities as well as audio lessons that will help you cope with depression and anxiety. Aside from that, you can get access to exercises for your mind, including meditation, so that you can imbibe habits to come out of a poor mental state. With features like meditation audio tools, mood tracker, analysis tools that have been designed by psychologists, and daily health goals tracker, Pacifica is indeed effective. The app is available on iOS and Android platforms.
Mood Kit
Mood Kit is a mental health app that has been designed to help you make use of professional psychology strategies and apply them to your daily life. The app is primarily based on CBT or Cognitive Behavioral Therapy and adheres to its principles and techniques. There are a few integrated tools inside the app such as Mood Tracker, MoodKit Activities, Journal, and Mood Tracker. The salient features of Mood Kit are more than 200 activities for boosting your mood, calendar integration as per the iOS platform, some tailored activities, sharing of certain activities on social media sites such as Facebook or through texts and emails, and unlimited ways of rating your mood. All in all, it's a very efficient app.
BetterHelp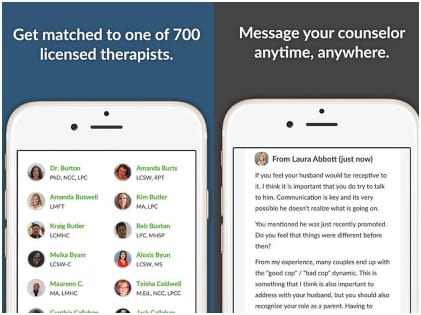 It's essentially a counseling service that you can avail online. After you sign up, you are likely to get matched up with a licensed therapist in your locality. You can go through some therapeutic sessions via video conferencing, text messaging, or even voice chat. If you are facing a critical situation, you can communicate with a therapist easily and you don't need to take any kind of appointment for that. There are several advice columns that come from trustworthy sources. With their help, you can be aware of where you stand. Basic features include more than 750 therapists, a number of therapy sessions for you to avail, live sessions with a counselor, choose a counselor according to your requirements, and one-on-one communication with a therapist of your choice.
Mental health is one of the most talked-about topics in today's world and is hard to ignore. Social stigma has prevented many from disclosing their mental state previously. But, things are changing and people are getting more conscious. These apps would be of great use to individuals who are experiencing a poor mental state.