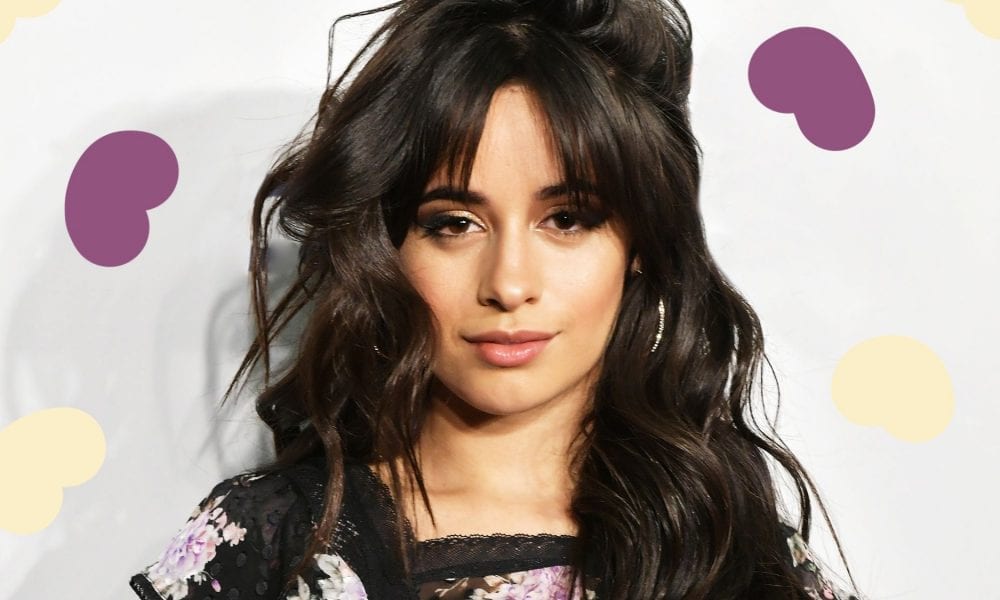 Camila Cabello Stands Up To Body Shamers – "I'm Not Made Of Rock"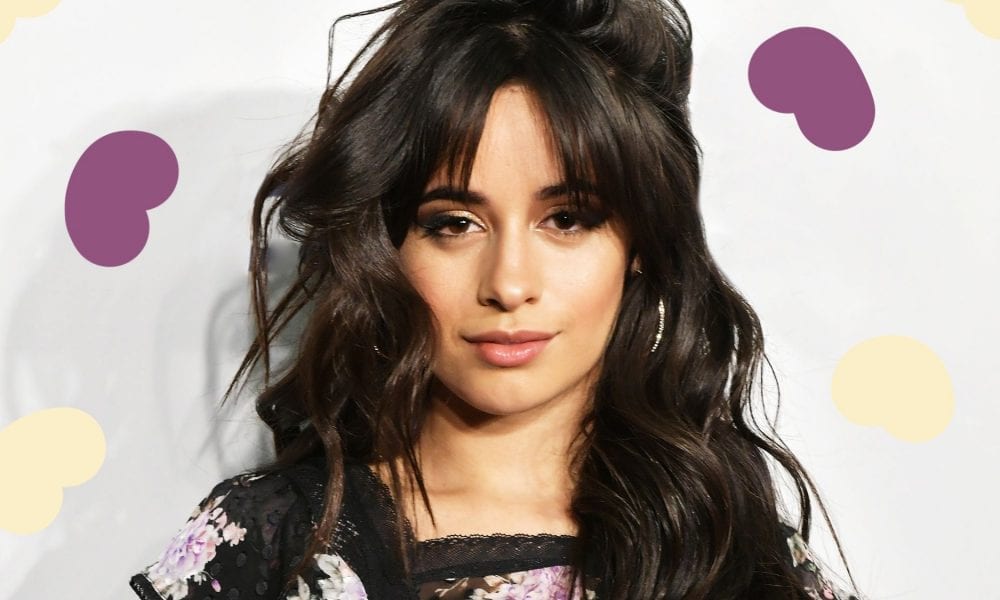 The famous singer of Señorita and Havana took a moment out of her busy schedule to write, in one of her stories on Instagram, a message to all women that feel ashamed of their bodies.
While Cabello was trying to celebrate the second anniversary of her hit song Havana she stumbled upon a nasty comment made about her body.
"I haven't gone on social media AT ALL with the conscious intention of avoiding things that hurt my feelings," was the beginning of her message, "my eyes accidentally ran over a headline of people body shaming me."
She confessed that, at first, she felt "super insecure." Cabello continued to say that she realized, that, of course, all pictures of her can't look amazing. There are some angles of her body that doesn't portray her best parts. The 22-year-old said that she isn't made of rock and that it's sad that young girls think that they should look airbrushed and perfect.
In her written message, Camila continues to talk about beauty stereotyping. She is infuriated that girls are exposed to celebrity's photoshopped and edited photos, that makes them think it's the reality, which it isn't. She goes on, saying that all of the airbrushed skin and glistening hair is all fake, and that, sadly, "FAKE IS BECOMING THE NEW REAL." Preach, girl.
Camila reveals that she has anxiety and that it is feeding off of the constant remarks about her appearance. The singer shares that she is always criticized for her looks, what she is wearing, and how she is portrayed in photos. Even though this particular Instagram comment really upset her, the young artist doesn't bother with internet trolls. She loves her body. She knows it isn't perfect. No one's body is.
Camila will keep on spreading love and positivity, encouraging all her fans to love themselves for who they are.
With this deep and emotional message, Camila is giving us a valuable lesson: our imperfections make us perfect!