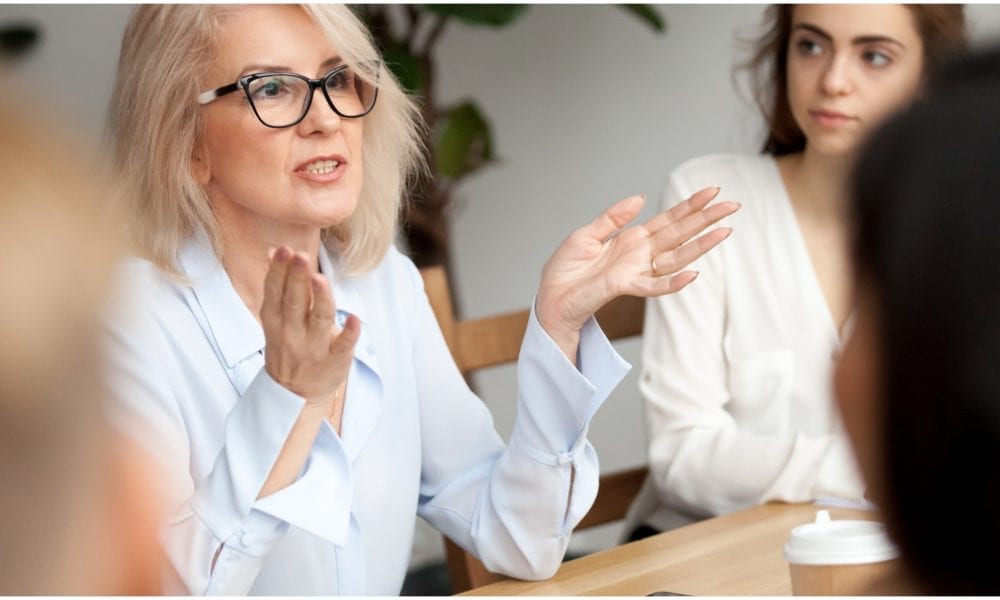 This Is How You Can Motivate Your Older Employees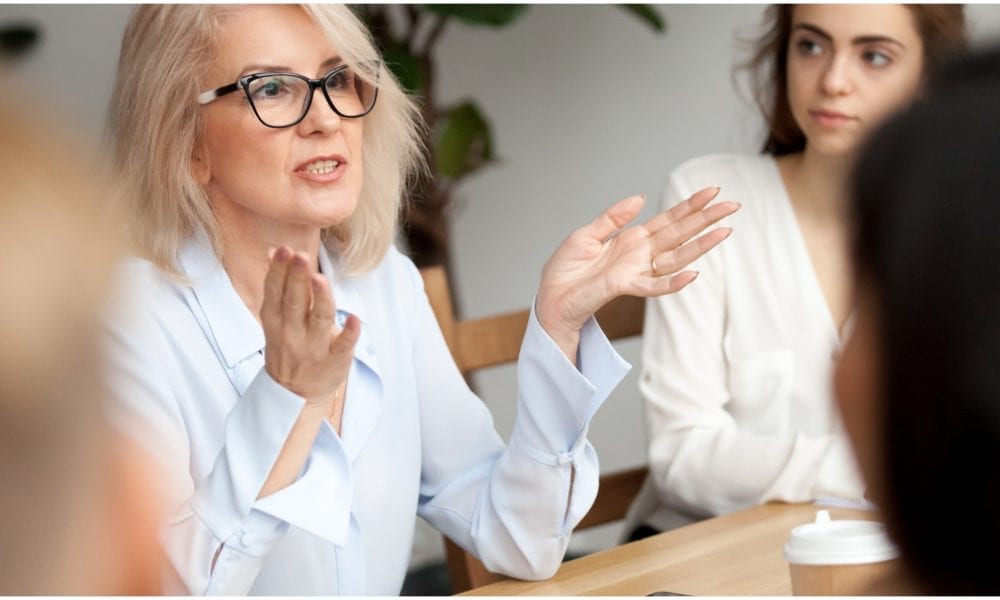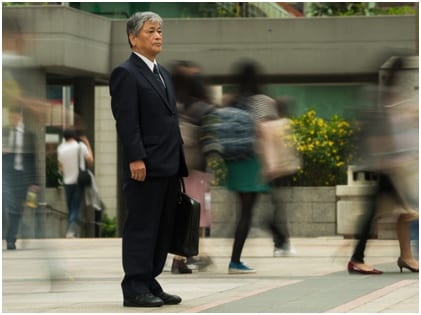 The world is still fighting with the COVID-19 pandemic, and considering the recent ongoing, the threat is still looming large. Vaccines are available in the market, but the damage seems to have already been done. At par with the economic and physical distress, people's mental health has also suffered a considerable setback, and it will take time to heal from the enormous loss that humanity witnessed in 2020.
A loss of motivation, in general, has spilled into the life at workplaces too. You can't blame the professionals, especially the seniors, for losing that zeal to perform. A paycheck is not everything that they need. They are quite financially secured, despite the economic downturn. All they need is motivation if you want them to get the job done. The following points explain how to bring them back on track.
Genuine Respect
Genuine respect is something that can drive anyone ahead. You can't replace respect with anything else if you want the senior professionals to perform to the best of their abilities. Remember that they are people with vast experience in their careers. If you are junior to them, keep in mind that they are far more knowledgeable than you are.
If you acknowledge that you will share a good rapport with them from your heart, making accomplishing the task much easier. Always ask about their opinions and their inputs because of this matter. Senior workers know how to solve problems that keep on cropping up. Aim to work in tandem with them. You will get to learn a lot from them. Giving genuine respect truly works for everyone.
Team Work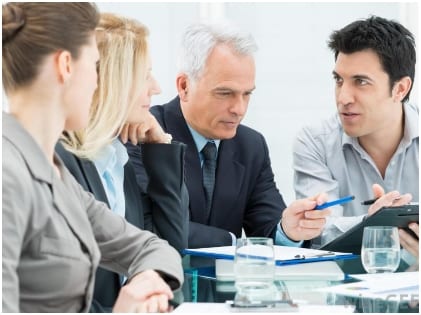 It's always tempting to pick up your favorites from your group. However, it would almost be like playing a football match with a few talented receivers and just a quarterback. Will that suit you? You would need a team that would help everyone who can give their best shots at the right time.
Aside from that, teamwork holds the key when you are aiming to get a job done. When a team works together, energy transmits through the team members. Everyone has the zeal to prove themselves, thus completing a project perfectly and within the stipulated time.
Flexibility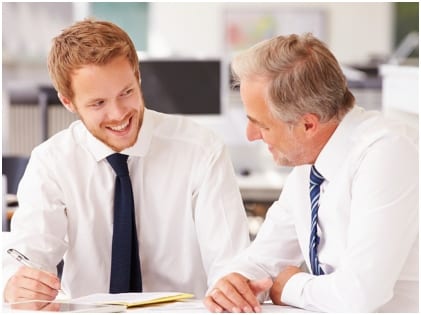 When senior workers contemplate retirement and are on the verge of calling it a day, it doesn't mean that they don't want to work at all. They are better than anybody on a given day as far as job performance is concerned, and the flexibility they exhibit is remarkable. They are hardly absent from work, possess excellent interpersonal skills, and are fantastic at their assigned job.
All these have come from the experience they have gathered over the years. They will find a way to complete a task irrespective of how hard it might be. Their intelligence, enterprising nature, and flexibility work in their favor, of course. This is why they are known as high performers, and any employer would love to retain them as long as possible.
Appreciation
Aside from genuine respect, appreciation is one thing that brings a smile to these senior professionals' faces. Who wouldn't love some appreciation and compliments for all the hard work over the years?
The more you acknowledge their good performances, the better they will perform. They like to know that they have done a good job and can do even better. That works like magic. Any sincere gesture from you will work a long way for sure.
Enthusiasm
Senior workers often experience a lack of enthusiasm while standing at the doorstep of retirement. Moreover, they know that hardly anyone would have any expectations since they are about to leave for good.
If you continue believing in them, make them an integral part of your team, and set your expectations on them, you will realize the difference. They will never miss work, and productivity will reach an altogether new level.
The older workers need your support and acknowledgment. If you are an employer, you can try out these steps. Things will start to change. And you will see how not just the senior workforce, but everyone in your office carries a positive attitude. Do not forget to tell us in the comments section how these tips worked for you!