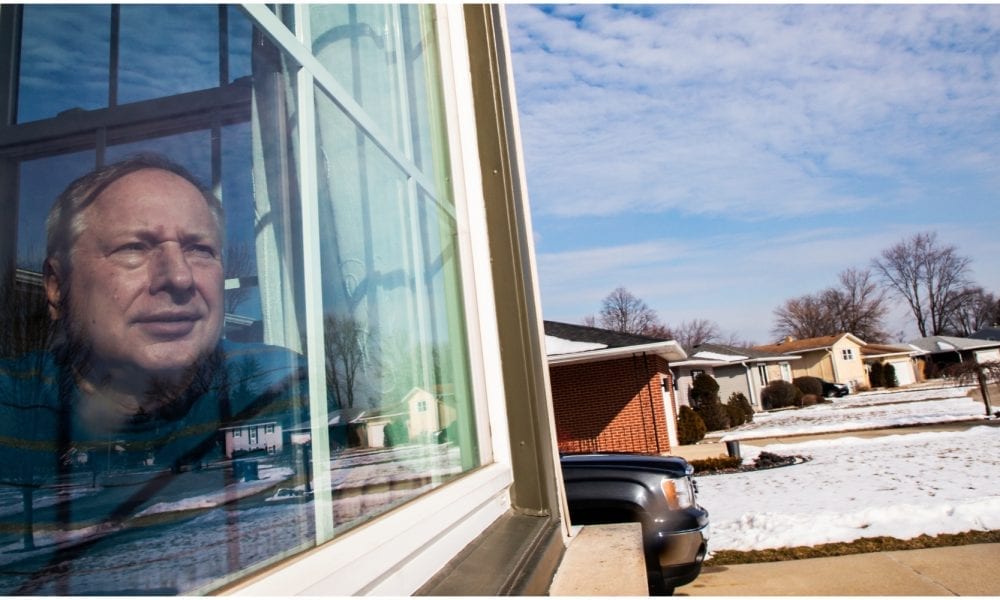 This Is How You Can Stay Motivated While Maintaining Social Distancing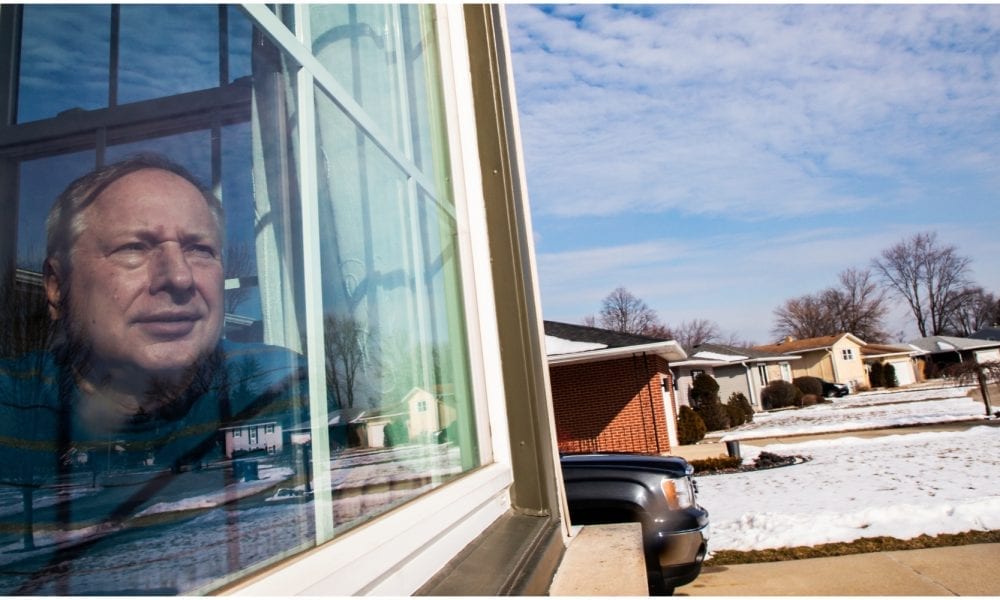 Coronavirus has proved to be a menace for the world community. Death tolls have been on the rise and it's mayhem everywhere. In such a situation, the World Health Organization and other experts all around the world have advised everyone to stay home and maintain social distancing. But, work has to go on. Working from home might be a serious problem for people who have the habit of going out and working from their offices on a regular basis. Staying confined within the four walls of your room and working would force you to miss out on social interactions, but that's what you would have to do. Now, how do you adjust yourself to these two major changes in your life and stay motivated? Find out.
Stay Connected With Your Friends And Close Ones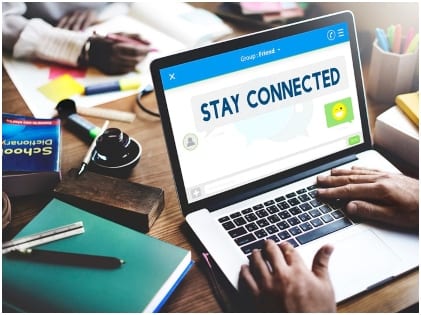 When you are keeping yourself away from any kind of social interaction, you might feel like being completely lonely and isolated. That's pretty normal. So what do you need to do? When you are living with your family, it's imperative for you to stay close to them and stay connected as much as you can. This is a very simple way to overcome such a circumstance. With the help of technology, you can easily stay connected to your friends and loved ones all round the clock via social media platforms. Continue to have interactions with people at regular intervals. A team video meeting can prove to be fruitful and might boost your energy levels. Try these since these activities can definitely bring a smile on your face.
Keep An Account Of The Work That You Have Prioritized
As the current situation has forced you to stay indoors and keep working from home, it's important that you keep a tab of the work you have prioritized now as well as any other work that you had chalked out before you got started remote working. This would certainly help you keep a track of every task that you have at hand. Aside from that, since the businesses are all caught up now, you might also avoid feeling overwhelmed. In case you are running short of resources, you might face issues in handling the tasks in an efficient manner. Just inform your manager of the situation and stay in touch.
Take Your Lunch Break At A Normal Time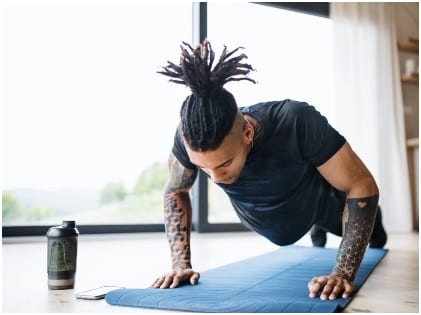 While you are working from home, you might get busy with a host of tasks that you have to complete. However, that doesn't you would skip your lunch or never take a break in the entire day. Taking your lunch at the right time and going on regular breaks in mandatory to break the monotony. After all, you do need to give yourself some time. When you are maintaining social distancing, it would be beneficial for you if you get involved in some kind of exercise. You can choose running as it would give you the time to develop clear thoughts as well as keep fit simultaneously. You can definitely try this one out. Exercising does have a lot of benefits.
Have Regular Contacts With Your Team
Even if you are not a manger, it's important to stay in touch with your team. Discussing the work that is of utmost priority and sharing the workloads would imply that you can keep a complete account of what's going within your team and how everyone is handling the assigned tasks. You guys can shift the workloads without disruptions. Make sure that you realize how people in your team are trying to cope with this new lifestyle and are making efforts to adjust themselves. Moreover, more interactions would mean less boredom. The more you talk with people, the less lonely you would feel.
Don't Ignore Self-Care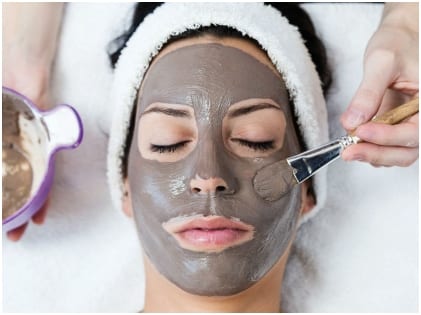 If you haven't ever worked from home before, the situation might be quite new to you and acclimatizing to the changed situation might be overwhelming, as has been discussed earlier. Before you start your day, don't forget to take a shower and get ready as that would keep you active throughout the day while you are working. Stay hydrated since this would boost your productivity. Get a tight sleep at night so that you can stay focused every day.
This is a time when you require taking ample care of yourself. Social distancing might be what you haven't been ever used to but that's what you need to maintain in order to keep yourself and your family safe from COVID-19.