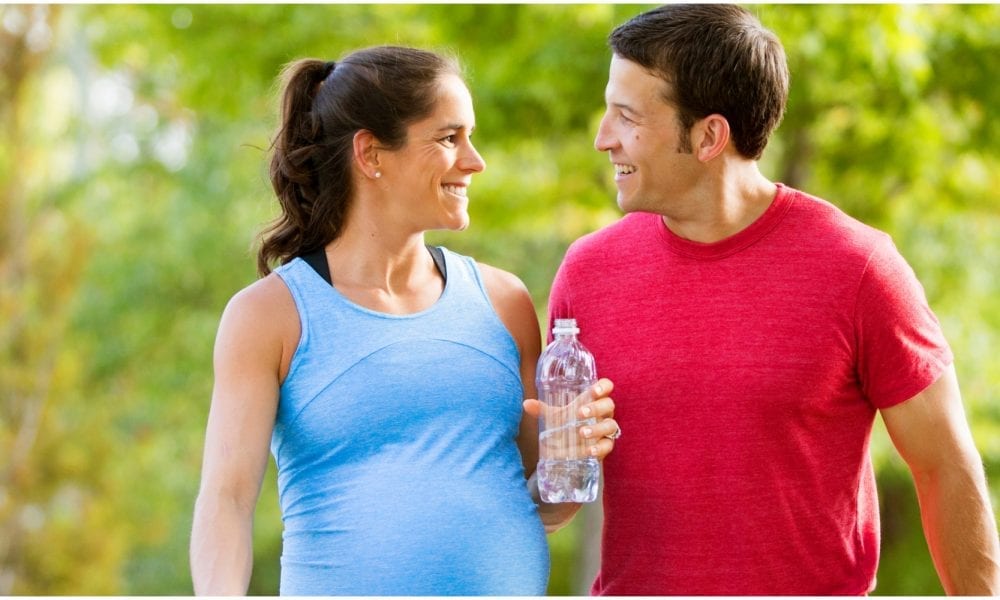 This Is How You Can Stay Motivated With Pregnancy Workouts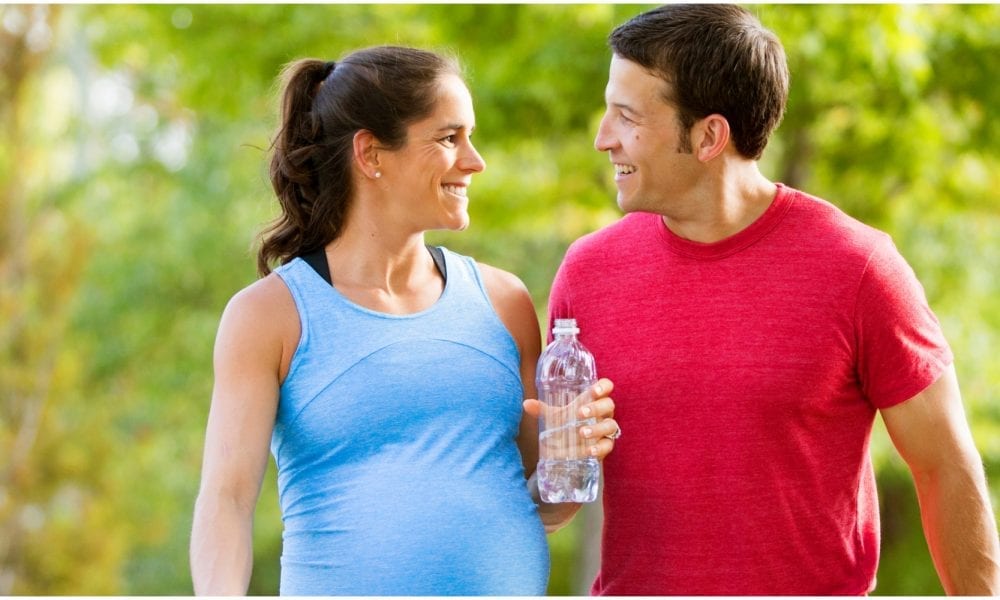 Haven't we all made New Year resolutions umpteen times promising to include exercises as a major part of our lives? 78% of us fail miserably almost every year. But in cases of pregnant women who have to battle with exhausting conditions like morning sickness, morphing body, hormonal imbalances, nausea, and more- there's no other way out. Pregnancy exercises are all about strategizing. And if you've thought of having a baby, it's time you get some motivation.
So, a mom (to Blaise and Doone), who also happens to be the Rio 2016 Olympics swimmer, shared some useful advice on motivation secrets. Amanda Beard's words might exactly be what you were looking for to keep those pregnancy workouts operational.
Pregnancy Workouts Are Worth The Effort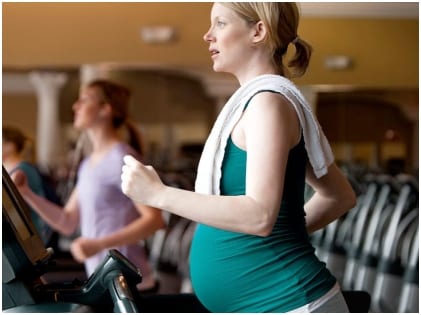 Amanda has pointed out time and again that you will never regret a workout in life! Excepting for injuries, as she rightly says, it's important to invest proper time in one's daily schedule for a well chalked out fitness regimen. If nothing else, a quick walk works manifold.
Work Around Your Success
When preparing oneself to exercise, Beard advocates that you should celebrate your previous achievements. In other words, motivation for oneself ahead of a workout should begin after the last workout.
The feel-good vibes that emanate after the last workout must propel you to get started right away. Simply throwing that swimsuit or tying the laces of your sneakers is motivation in itself.
Think Of The Exercising Routine As An Additional Boost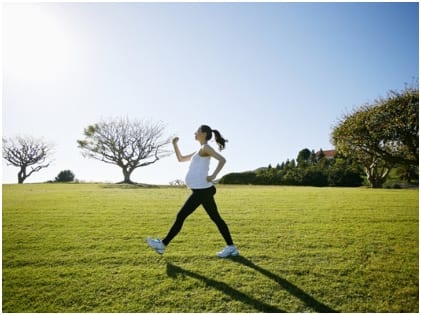 While there's no doubt you'll feel exhausted, but working out during pregnancy is actually energy providing act, and not necessarily snatching! As fitness instructors say that exercising is a great way to keep yourself inspired. But you need to begin. According to Beard, the toughest part is getting in the act- whether it's making a move towards the gym or deciding to jump inside the pool.
Choose An Environment That's Favourable
Pregnancy is a strange time, where mood swings are pretty common. Amanda highlighted upon choosing an appropriate location to exercise. She narrated how her experience of trying out the local fitness center was total 'eww' (thanks to the gross smell of sweat)! On the contrary, she felt heavenly near the pool. It's de-stressful and gave her the feel of being in a quiet room all by herself.
Silence allows you to become more focused. As a result, problems get solved quickly, and there's a certain healing process that becomes highly important during pregnancy.
Innovation Is The Key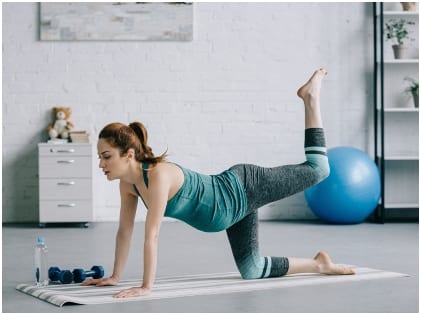 Who said that moms-to-be could not experiment? Amanda is highly supportive of a new beginning at this time, for example- swimming. Most pregnant women are skeptical of trying to leap pools. And to break the myth, swimming is a fantastic exercise for women across all age groups. It's peaceful, soothing, and meditative. So if you haven't included yet, maybe reading this will help you muster the courage to try.
However, you must act cautiously about the water. Most pools contain a high level of chlorine, and that isn't very pleasant. Thankfully, alternatives like swimming laps or even pool tools that are available now in plenty can offer proper low-impact resistance training while being in the water.
Be With Those You Love And Care For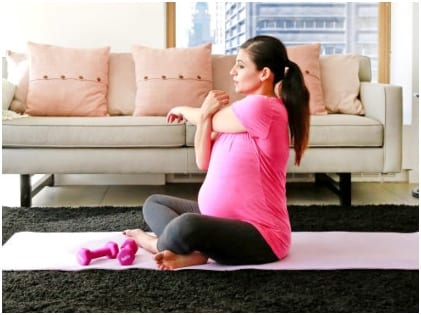 Much like places, a lot depends on who you exercise with. The next time you think of working out, include the little ones and see what fun the entire experience turns out to be. When Beard conceived the second time, her first-born Blaise was her swimming buddy. The moments were awesome with him, combined with the water's resistance. Also, they would laugh together, which naturally works as a great remedy for common aches and pains that characterize pregnancy.
Besides, it was one of the greatest times to cherish since Amanda would explain to Blaise how the baby would benefit while growing, and they were doing a world of good to the unborn in the process. That instilled in the elder brother an even stronger bond with his mom and care for his younger sibling. It's never too late to incorporate a fitness routine into your daily life. But if pregnant, maybe you should make haste. However, make sure you consult with your doctor before embracing a new workout routine!