Employee Engagement And Employee Motivation: Everything You Need To Know As A Manager
Steve Jobs once said that you can do great work only if you love what you do. If you run an organization, the most important thing that you need to follow is motivating and engaging those who work under you. Employee motivation, combined with employee engagement, makes your organization stand out. Based on these two factors, one can differentiate the extraordinary from the ordinary. Employee engagement happens to be an approach that makes sure the employees are getting the perfect condition at the workplace. On the other hand, employee motivation is all about the level of energy and enthusiasm that an employee injects into the workplace. Dive into the details below.
How Can Employee Engagement and Employee Motivation Lead to Success?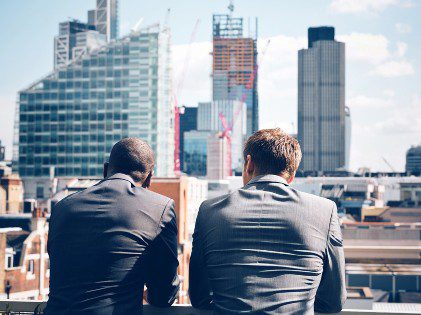 Now that you have come to know the basic difference between employee engagement and employee motivation, discussing how both these factors lead to success is the next step. There are basically 5 steps. First, communicate with others effectively from time to time. effective communication is the key at the workplace. As a matter of fact, it is a major aspect. If you are an employer, you need to make sure that your employees are engaged and motivated round the clock. Therefore, clear and transparent communication is necessary. You have to focus on that. Second, ensure that the employees participate in various activities.
If you want your organization's success, having your employees engaged in constructive games at the workplace is important. That helps in alleviating their stress and anxiety. The employees get to know each other and lead to healthy and exciting work culture. Third, groom them on how to attain success. Conduct the training on time and keep sharing the stories of successful people with your employees. Help them carve out a clear path to achieve their target.
If you keep them engaged and motivated, they will prove themselves as an asset to your organization. Fourth, inspire them to be creative. Thinking out of the box is very important for an organization to achieve success. Don't ignore their innovative ideas. Last but not the least, always reward them for their dedication and hard work. None doesn't likes to be appreciated.
What's the Difference Between Employee Engagement and Employee Motivation?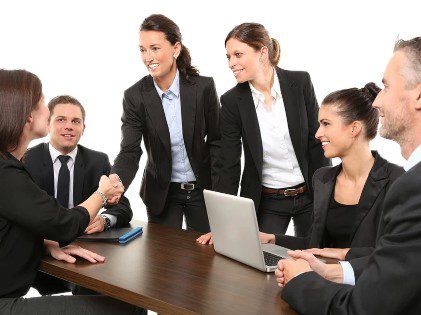 If you are an employer, you would definitely want engaged as well as motivated employees working for your organization. However, there is a bit of difference between engagement and motivation as many employers perceive. When employees are emotionally connected to their work, that is engagement. When they always try to give their 110% to anything purposeful, that is motivation. When they work towards a goal of learning and developing their skills, that is known as engagement.
Some employees display their leadership skills and take control of any task that they have been asked to do. That's what you call, motivation. If an employee is persistent in chasing their goals, you can call that engagement. If an employee is working to receive a bonus, you can call it motivation. When an employer recognizes an employee's hard work and effort, rewards them, makes it a point to communicate with them regularly, as well as provides them opportunities for professional development, both motivation and engagement increase.
How to Keep Your Employees Engaged and Motivated?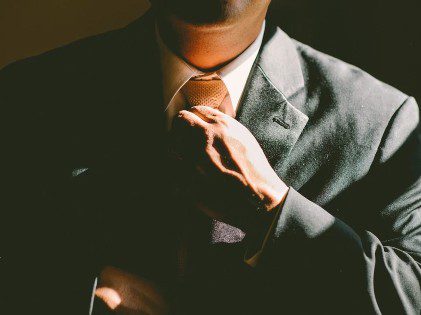 Do you have absolute clarity with your team? If not, then focus on that first. This will help them know their goals and how much effort should be there to attain that. Don't forget to celebrate your employees' achievements. Your team must realize that their hard work is appreciated. Also, reward them for any improvement. Being in the process of learning is necessary. Give your team all the encouragement it needs to gain knowledge and hone the skills. The most important of them all is communication. Constructive conversation is pretty much needed.
Can You Use Employee Engagement to Up the Motivation Levels?
Using initiatives of employee engagement to up motivation levels is definitely effective. As an employer, if you have an actively engaged team working under you, you can be sure of the fact that it will be intrinsically motivated to perform and attain a goal. A detailed understanding of the drivers of employee motivation and employee engagement is required.
If employee engagement and employee motivation are combined in the right manner, it will definitely spell success for an organization.