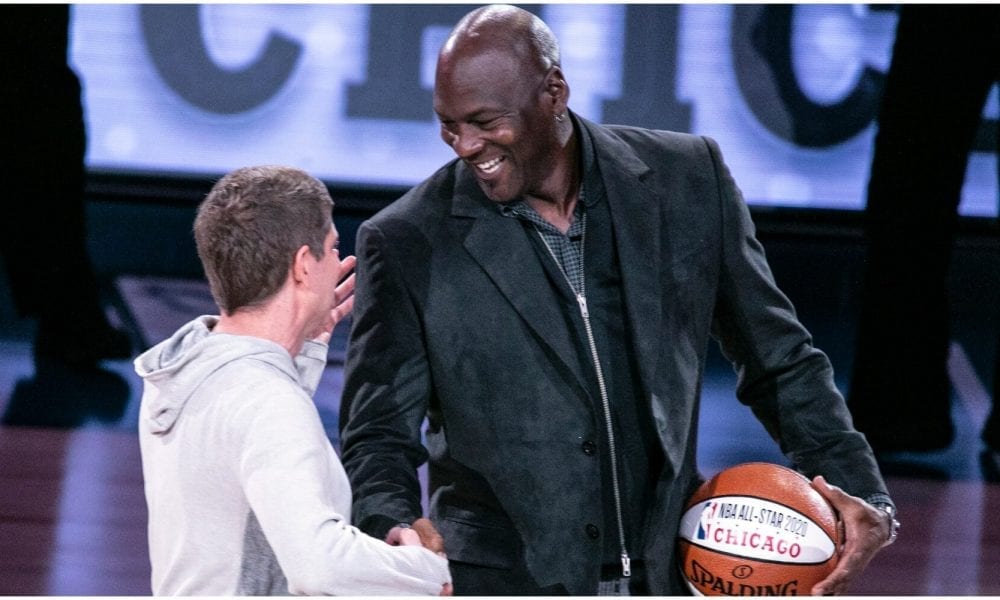 Five Athletes From Whom You Can Learn Motivational Lessons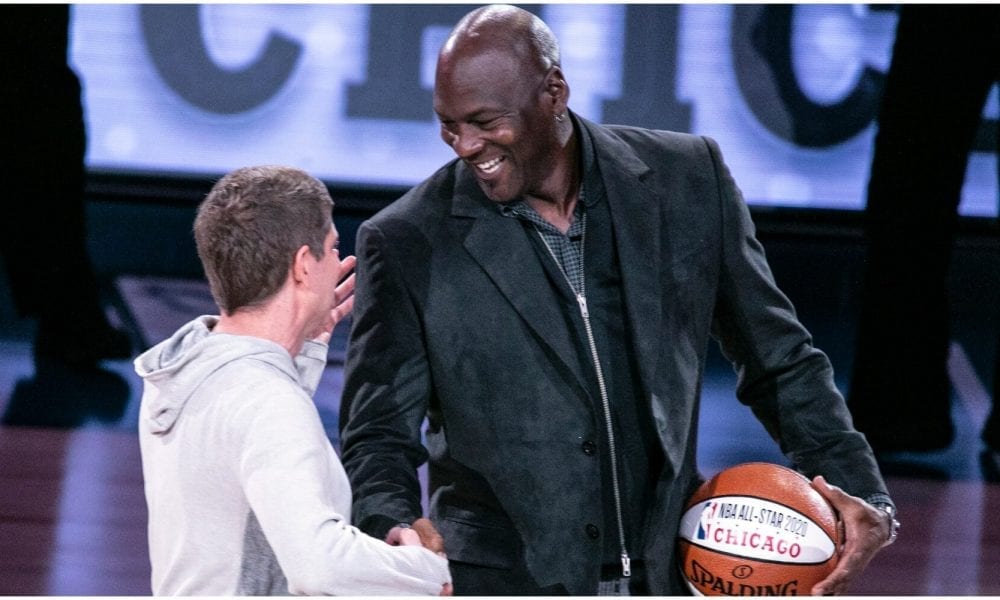 You might have a little idea about what kind of challenges athletes have to endure. They have to undergo a rigorous training regimen, have to cope with lost matches mentally, recuperate from injuries, endure the pain of missing milestones, and face heartbreaks.
In case they are females, they have to put up with health issues associated with bad eating habits as well as menstruation. However, some have overcome every hurdle in their path to emerge as complete winners in their life and career. They did not just take the defeat. Instead, they went on to rise from ashes like a phoenix has been their forte. Get to know them.
Michael Jordan, Basketball Player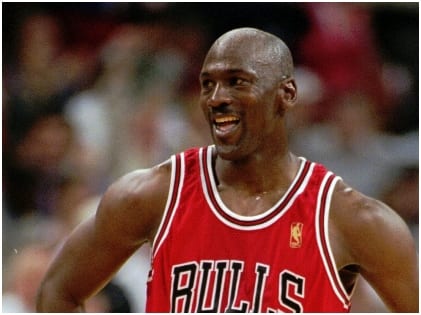 Michael Jordan floored the world with his skills on the court and is widely popular as the best player in basketball history. Jordan credits failures for the elephantine success he got throughout his career. No matter how many times he fell, Jordan made it a point to get up and fight every single time. The most significant factor that buoyed him along the length of his journey was his never-say-die attitude.
Most champions lose heart and hope over failures. However,  that was never Jordan's cup of tea. Fear, which is an obstacle for many, was an illusion for him. Failure made him work harder for the next opportunity. Now, that's like a true champion!  Though he has taken retirement from the court long, he remains a prime source of inspiration for the youngsters who wish to take up the sport as their career path.
Kieran Behan, Gymnast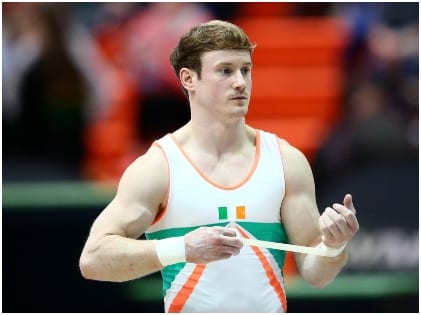 Kieran Behan was told that he would never be able to walk again! What would most people have felt in such a situation? Break down? Think of doing something drastic? Well, Kieran was never made up of such stuff. He was on the verge of paralysis when the doctors removed a cancerous tumor from his thigh. He was just 10 back then. Nerve damage had him writhing in pain and there was simply nothing that could pacify him. Kieran nurtured a dream of becoming a gymnast right from childhood, and at that moment, it was like his whole world came crashing.
Instead of aiming for a gold medal at the Olympics, he had to stay confined to a wheelchair. However, Kieran was not someone who would accept defeat and give in! After 15 months of struggle, he made his way to the gym. Unfortunately, he slipped from a high bar and had a massive head injury. He experienced frequent blackouts, and many thought that this was the end of the road for Kieran. Post that, a lot of mishaps happened with him, but every time he bounced back. His efforts finally paid off, and his dream finally came true when he qualified for the London Olympics in 2012.
Bethany Hamilton, Surfer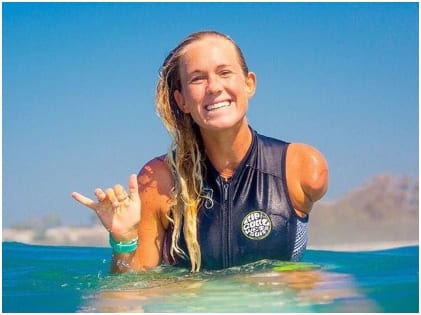 As she was born in Hawaii, it was pretty natural for Bethany to learn surfing, and she did it by the time she turned 7. But, in a tragic accident, she lost her left arm to a shark bite. Post recovery, she made a promise to herself that she would never cry about what she has lost. On the contrary, she made up her mind to make a return to the surfboard. Anybody in her position would have never imagined making a comeback.
But it's Bethany you are reading about. Just 26 days after the mishap, she was back on her surfboard. Can you beat that? She eventually came out with flying colors at the NSSA National Championships' Explorer Women's Division and is currently ranked among the world's top 50 female surfers.
Muhammad Ali, Boxer
The legend of Muhammad Ali is still intact years after he left for his heavenly abode. One of the greatest boxers ever, Ali won an Olympic Gold Medal as well as the Golden Glove at the Tome Olympics in the year 1960. After bidding boxing goodbye, Ali became an active philanthropist. Part of numerous charities he went on to help people with Parkinson's disease.
He knew the agony of being a sufferer of that same ailment. Generally, people stop trying out of their fear of failure. Ali never allowed that fear to get the better of him. He took risks but in a very calculative risk and made sure to etch his name in stone forever!
These stars would continue to inspire people all over the world even after centuries. Their charisma, hunger for success, and zeal to fight are things that everyone looks up to.