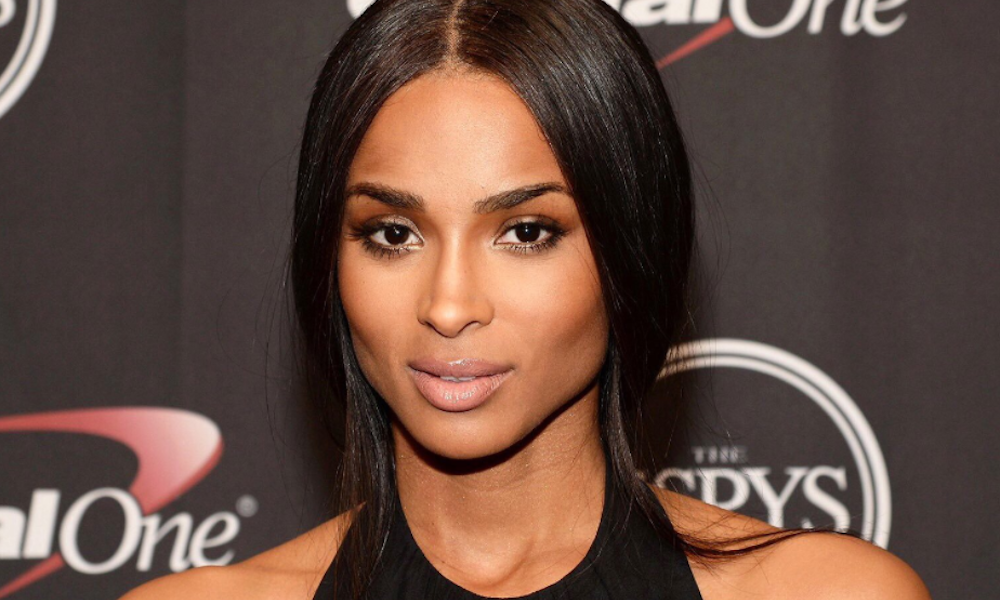 Harvard Business School – Ciara's New Achievement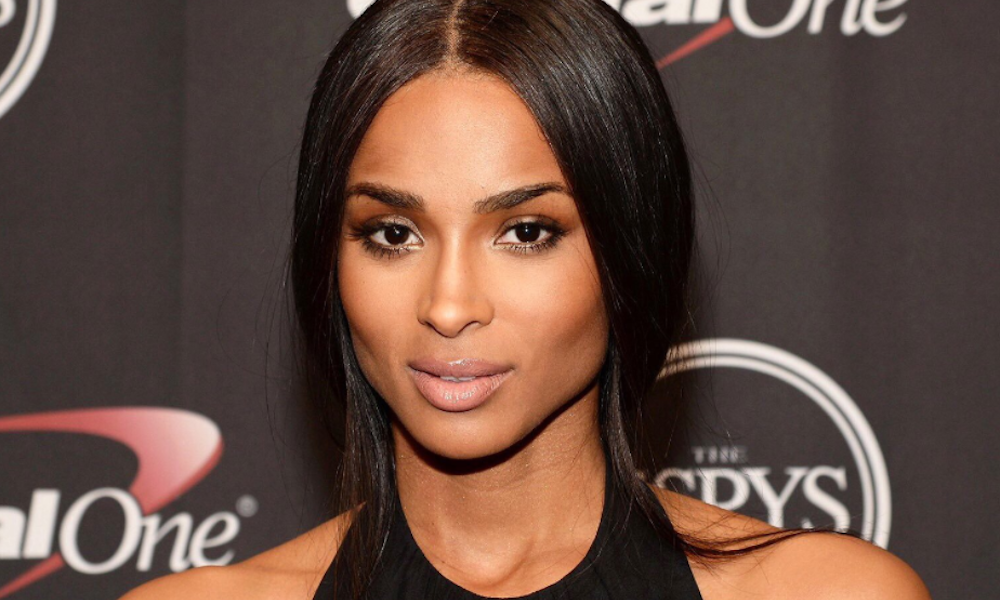 American dancer and singer, Ciara is literally feeling 'on top of the world' right now after being accepted into Harvard School of Business! As revealed by PEOPLE, Ciara's program is focused on the Business of Entertainment, Media, and Sports. The excited star couldn't contain her joy as she immediately posted a picture of her rocking a Harvard sweatshirt on her Instagram page with a long caption that read:
"I always dreamt of going to college, but by God's grace, my music career took me on a path that I'm so thankful for."
She also instagrammed that, "This week I got accepted into Harvard! Words cannot describe my excitement! Thank you @anitaelberse for a once in a lifetime opportunity to attend @Harvard BEMS. #WhyNotHER."
In case of curiosity, Anita Elberse is a Harvard professor, fondly known for her pictures with most of the big names and top shots in the entertainment industry.
Ciara who just recently launched her company Beauty Marks Entertainment, joined Harvard's School of Entertainment Business so as to strengthen her ties with the pop world. Her company aims at creating an entrepreneurial model through which entertainers would navigate their careers to make the most of it.
Ciara, 33, obviously loves media and entertainment, but her love for sports came after she got involved with Russell Wilson, the father of her daughter, Sienna Princess Wilson. Russell plays for Seattle Hawks as a quarterback in the NFL.
The Harvard program which the Beauty Marks star is onto, delves into the studies of the best practices and strategies for making the most of a career in acting, TV shows, music, sports, and book publishing.
Her school activities are already lined up as she probably would be expected to study project cases such as Dwayne Johnson, House of Cards, and Hamilton: An American Musical.
In Harvard's School of Business, students have the privilege of living on campus with their fellow colleagues and collaborating on various projects together, however, nothing has been said yet of Ciara's board or room arrangements.