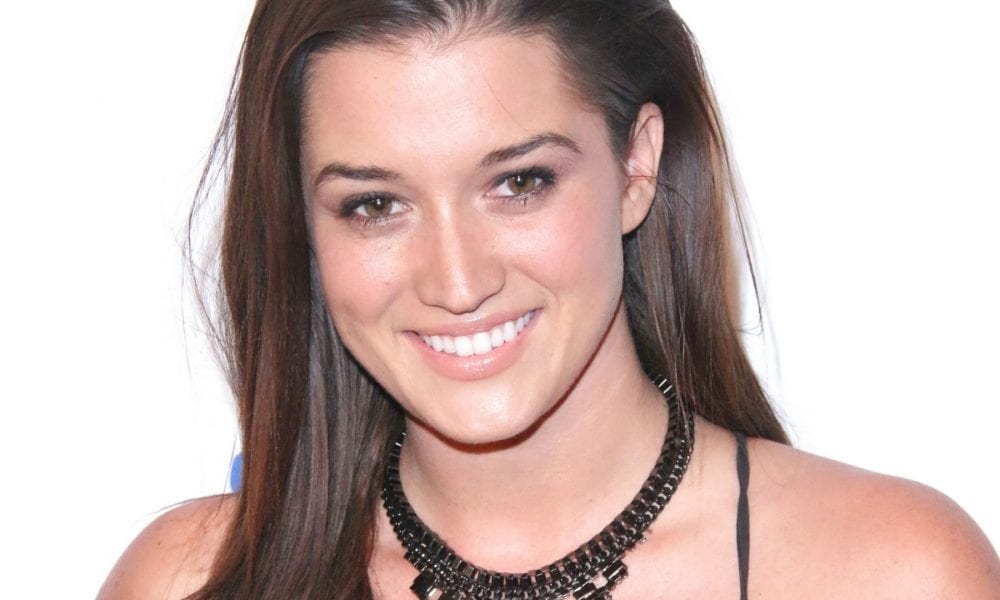 Jade Roper's had a Surprise-Birth, You Wouldn't Believe Where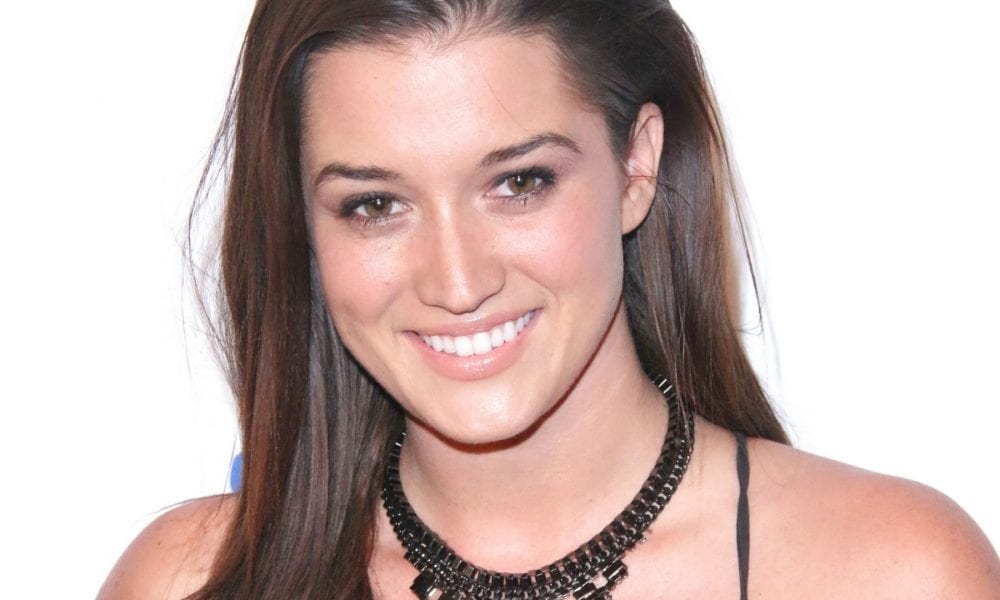 The Bachelor in Paradise couple, Jade Roper and Tanner Tolbert melted viewers hearts when they fell in love on set. Jade and Tanner are also the first-ever couples to get married after the Bachelor in Paradise aired, and they even got their own TV special from it.

Not only was their love open to the world to see, but the couple also invited daughter, Emerson, into the world a short while after they got hitched. The couple introduced their second pregnancy through a cute family photo at the beach, and the world was waiting in anticipation. Nothing could prepare them for what was to come, though. Jade said that she "accidentally" gave birth to their son, Brooks, at their home in Southern California.
The birth happened very quickly. One moment her water broke, and the next moment, Jade was holding a "healthy baby boy while clutching a bench in our closet."  After the water broke, it took 75-minutes for the young mother to give birth. Apparently, Brooks couldn't wait to be part of Jade and Tanner's lives.
Jade did later reveal that it was one of the scariest things she ever had to go through because she felt completely out of control. But she was thankful for Tanner and his mom, her mom, and the medical personnel. They all supported her and kept her calm while she felt like the world was caving in on her.
Soon after Brooks' birth, the three traveled safely to the hospital for further medical care. Jade and Tanner couldn't wait to share the news with the world. The proud parents posted a pic of their new baby boy in their arms at the hospital with the caption,  "I was going to share the happy, cute Instagrammable pics first, but this felt right to me. So incredibly grateful for the support system we had and for this beautiful boy I get to hold in my arms."
Incredible story from an incredible couple.