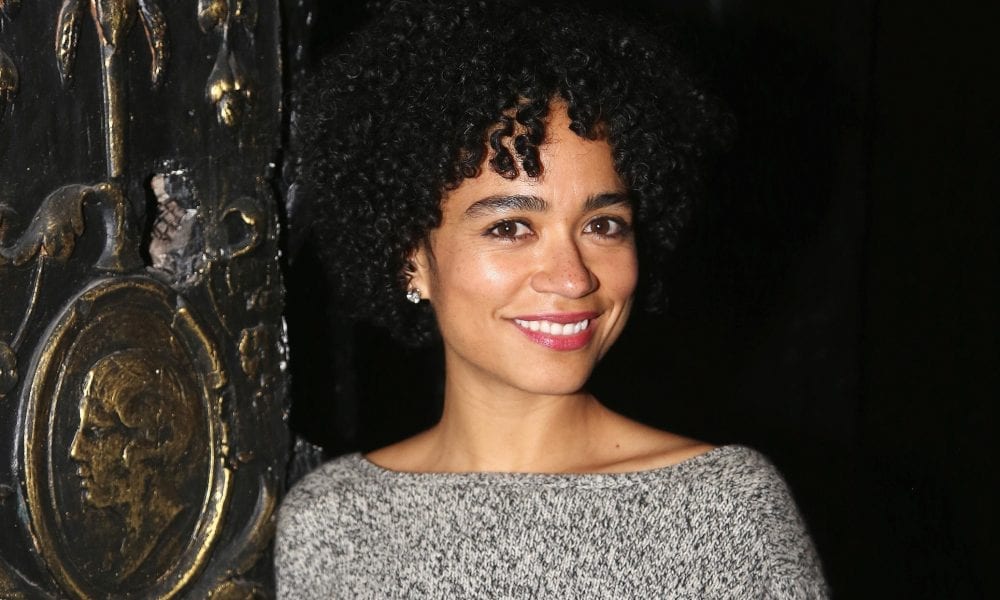 Lauren Ridloff is All Set to Be Marvel's First Deaf Superhero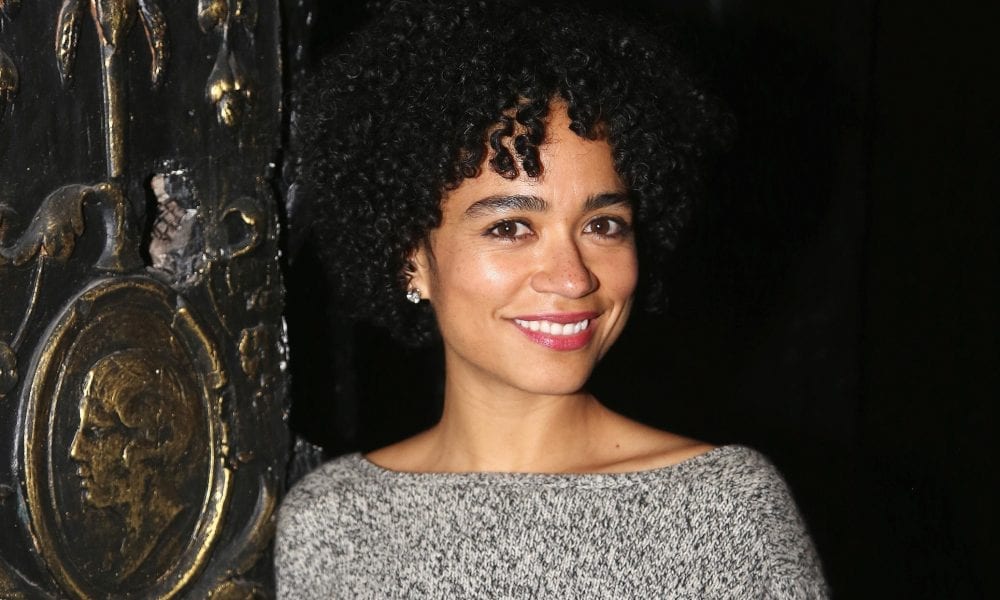 The Tony nominee will play the role of Makkari in The Eternals, releasing in 2020. Some of the actors to star alongside her are Angelina Jolie, Richard Madden, Salma Hayek, and Lia McHugh.
The star of Broadway Children of a Lesser God Lauren Ridloff is going to be the first deaf superhero featured in a Marvel's movie. Ever since the comics brand made the announcement at Comic-Con, the world is excited to watch Lauren as Makkari. The film will feature some notable cast like Angelina Jolie, Don Lee, Kumail Nanjiani, Brian Tyree Henry, Richard Madden, Salma Hayek, and Lia McHugh.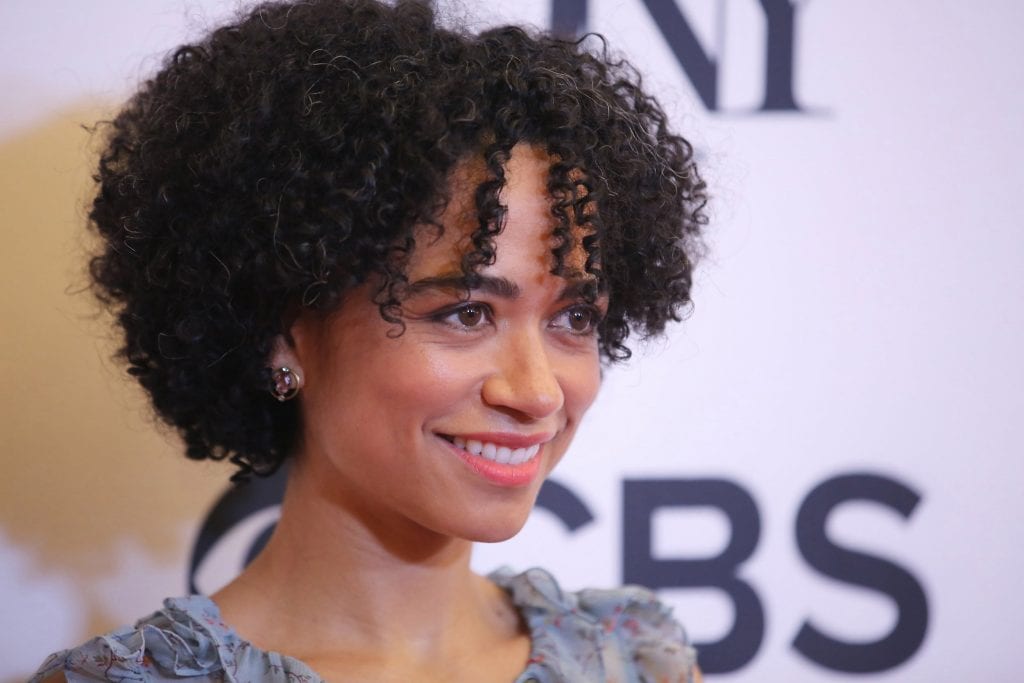 The 41-year-old shared a snap on her Instagram account with the movie cast. She captioned it with the words "honored and humbled," and it is clear from the picture that she is excited to be a part of such an acclaimed team.
Lauren has already earned Broadway praises, Hollywood success, and a Tony nomination for her exceptional role in a play. Her avatar as the first deaf superhero is undoubtedly going to inspire others and raise awareness of American Sign Language (ASL).
It's hard to believe, but this accomplished actress doesn't have any formal acting training. Her stint with films started when the director of Children of a Lesser God, Kenny Leon, asked her to be a substitute at an early table read. She had been tutoring Leon on ASL for one year when she landed the lead role.
Soon after Marvel announced the cast, Deaf activist Nyle DiMarco took to Instagram. He highlighted the fact that the original Makkari was a hearing white man, and commended the transformation of the character to a deaf woman of color. Several other celebrities and fans joined the thread to congratulate the actress.
Moreover, The Eternals will be directed by Chloe Zhao, who is a critically-acclaimed Chinese director. It would also be the first Marvel movie to be directed by an Asian Woman.