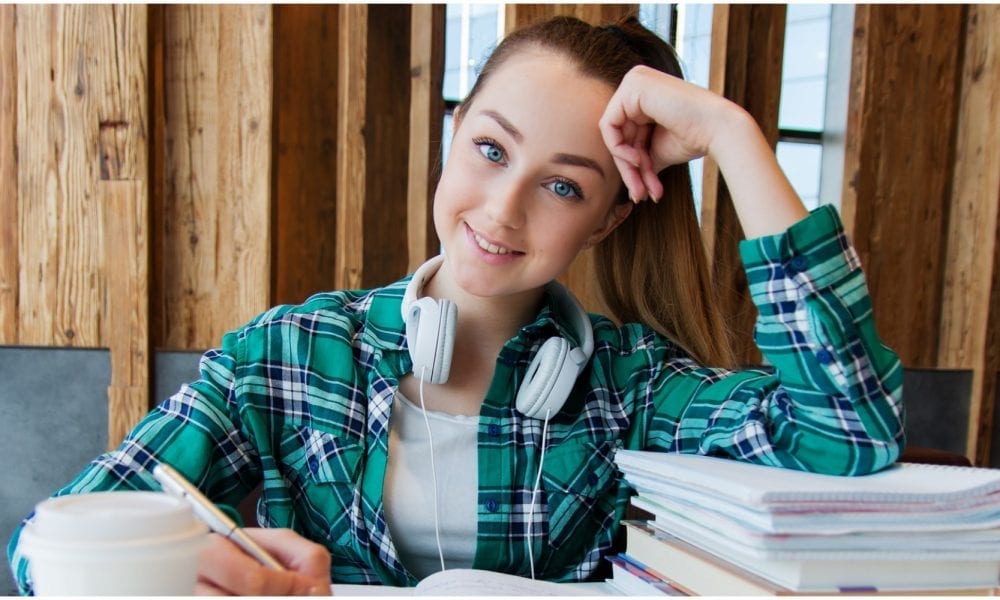 What To Do If You Are Not Motivated To Do Your Homework?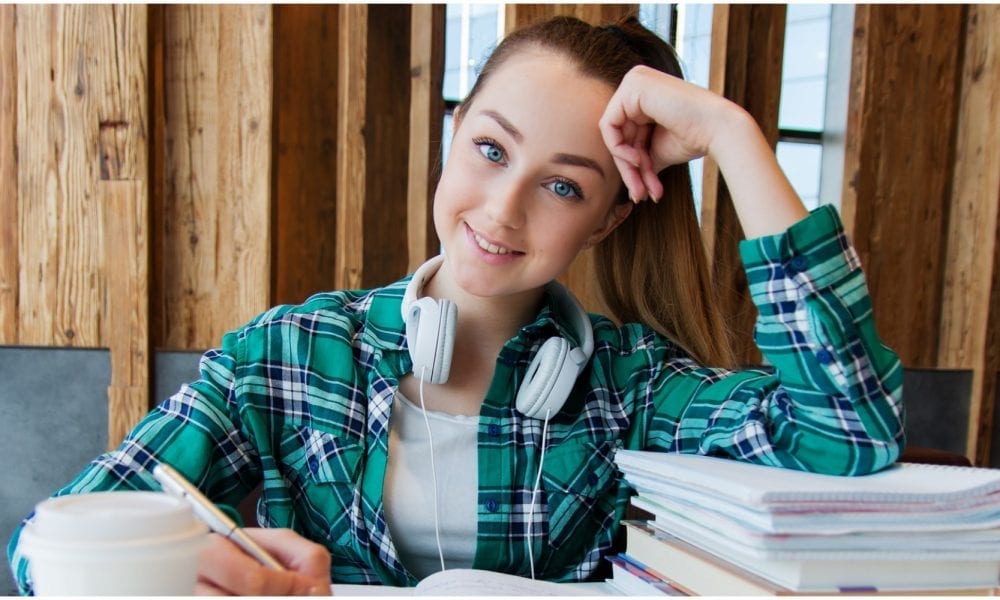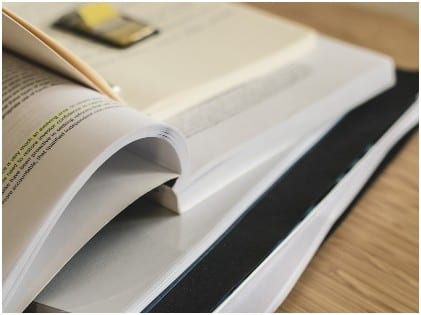 Students hate doing homework. If you are one of the students who look down on doing homework, you are not alone indeed. Many of your classmates detest homework. But you need to complete it on time and submit assignments the next day in school. There's no escaping from reality. So how do you motivate yourself to do homework? Here's how you can motivate yourself and push yourself to complete your school or college assignments on time.
Have Plenty Of Free Time After Your School
It would help if you took time out after your school hours to do some planning. If your school has a separate study period, you should do your homework during this period. Try to complete your homework at school so that you need to do less at home. Utilize the spare time (during lunch or recess) to complete your homework.
One big advantage of doing homework at school is that you can easily get help from your teachers. You can also find books and study materials easily at the school library. Complete the hardest homework first and gradually move towards the easiest part of it.
Break Your Homework Down
Instead of grasping the whole thing, read the maps, charts, headings, footnotes, and chapter summaries to understand complex subjects and topics from bits and pieces. Start answering each question by solving it in parts.
Write the first sentence, do a first step in solving a math problem, and proceed step by step. Add a second opinion and expand upon it. Skip some questions and do them later. Just keep track of things.
Set Realistic Goals And Reward Yourself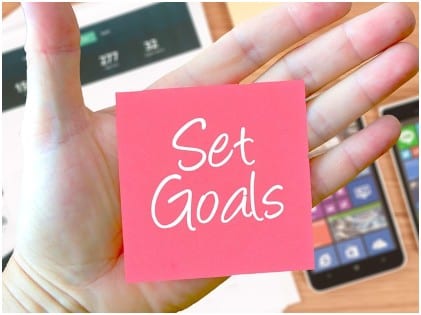 Rewards always motivate us to do something better, improve constantly, and aim for bigger rewards. You need to set realistic goals for yourself and also announce rewards for yourself. This way, you can pat yourself on the shoulder and have fun doing homework.
Just one thing you should keep in mind. Do not use foods as rewards as you may end up overeating, which is not good for your health. Make plans to chat with a friend or to watch a movie. However, to achieve that, you need to complete your homework first.
Don't Be A Procrastinator.
The biggest problem with high school or college students is that they get busy with so many other things that they can hardly take time out for homework. Understand that the faster you will complete your homework, the earlier you can hang around with friends, chats, or manage time for other activities.
In other words, do not be a procrastinator. Complete your homework before its eleventh hour. Browse online resources if you need help.
Write Your Answers Strategically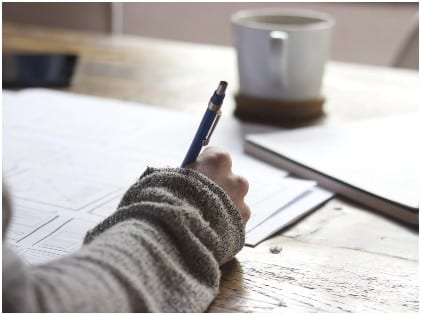 Once you have read and understood what you had been asked to write, it's time to get to work. Scribble down the key points that you have planned to include in your answer. Home assignments become unbelievably easy if you can know what to write and how to write at the very beginning. For this very reason, having a clear roadmap for writing is necessary.
If your entire assignment is about a vast geographical terrain, think of the key points, sections, and subheads as major landmarks. For writing longer answers, it is important to write the points first and then expand upon them.
Run Against The Time
After jotting down the key points, you need to prove how fast a typist you are. You can set alarms, use a stopwatch, and always follow a routine to complete your homework on time. Remember that if you do not do your homework on time and rush with it later, you may end up making unprompted and silly mistakes. This is why many students get low scores, as their homework copies often contain many mistakes.
If you are completely played out and can't anymore stress your mind or body, you should leave the job to the professionals. Look up the web to find reliable homework assistance services designed to assist students in completing their homework on time. You can also discuss with your teachers and classmates to get some tips and motivation. And once you find the motivation, you would be on a speed track to success.