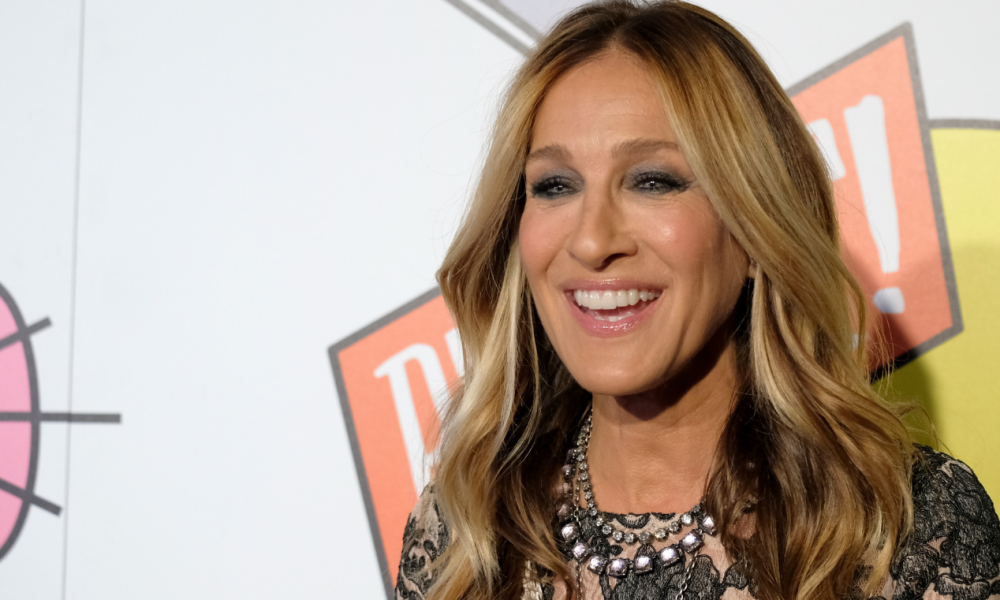 Sarah Jessica Debunks 'Marital Woes' Rumors As She Celebrates 22 Years Wedding Anniversary With Matthew Broderick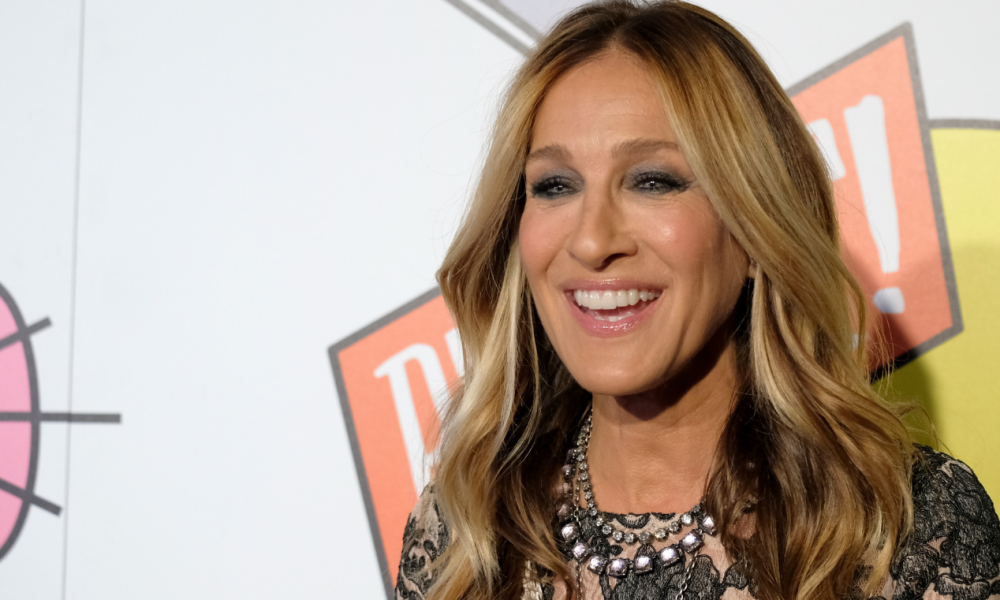 Sarah Jessica recently paid tribute to her husband, Matthew Broderick, whom she has been married to for the past 22 years. This came as a surprise to fans as there have been rumors that the couple has been having marital woes in recent times.
The 54-year-old took to her Instagram to share a throwback picture of herself and her husband and captioned it thus:
"May 19th, 1997- May 19th, 2019, 22 years, 8,030 days. And a billion memories. Happy anniversary baby. X, SJ."
Since their 1997 marriage in Manhattan's Lower East Side, the couple has been raising their three children together — the 9-year-old twins Marion and Tabitha, and James, their 16-year-old.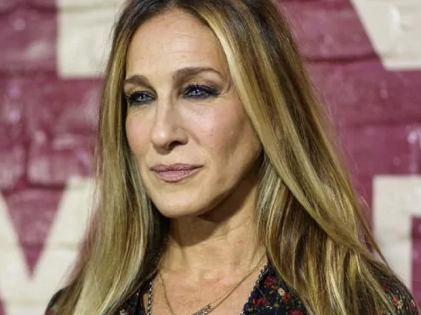 Earlier on there were said to have been several rumors and stories about their marital woes as propagated by The National Enquirer. The stories claimed that Sarah and her husband "erupted at one another" while the couple were in London for Broderick's feature in the show, The Starry Messenger.
The publication also said there was a 'screaming match' and confrontation between the couple. Sarah made her displeasure known about The National Enquirer's atempt at ruining her 'blissful four days' before her wedding anniversary which happened to be on the 19th of May. She also affirmed that she and her children were absolutely pleased with what her husband and their father, Matthew Broderick, was doing.
There have also been reports that the publication about the alleged 'confrontation' between Sarah and Broderick are true but Sarah is known to always stand up for her marriage and shield it as much as she can from the public eye. Sometime in 2018, she also revealed how she worked tirelessly with her husband to make things work for themselves and their kids.
Sarah said she was happy that they were raising curious and intelligent kids who ask questions and talk to them, despite their unpredictable lifestyle and schedule. "I'm glad they are curious people," she added.