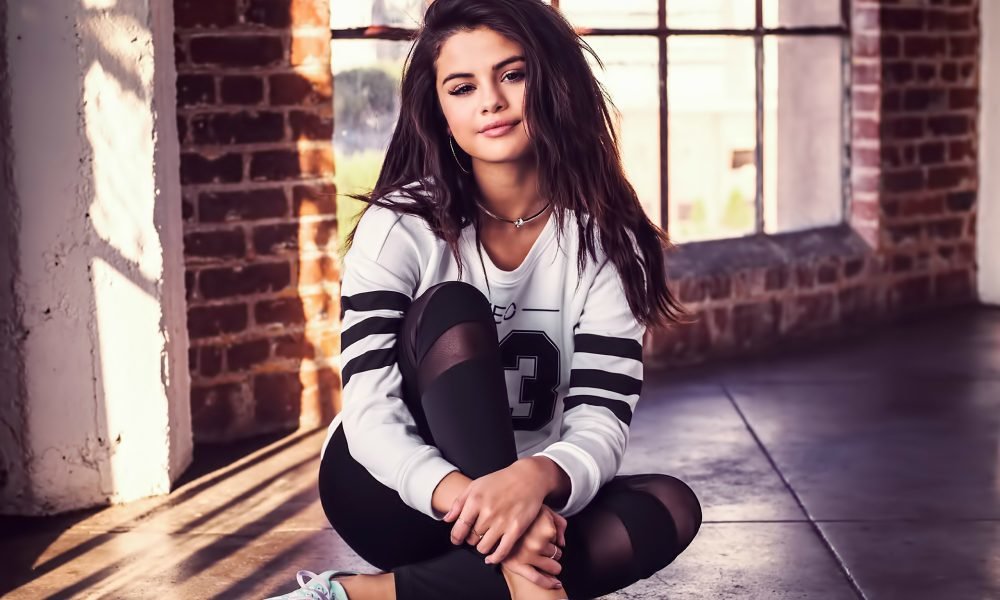 Selena Gomez Finally Talked About Her Kidney Transplant That Took Years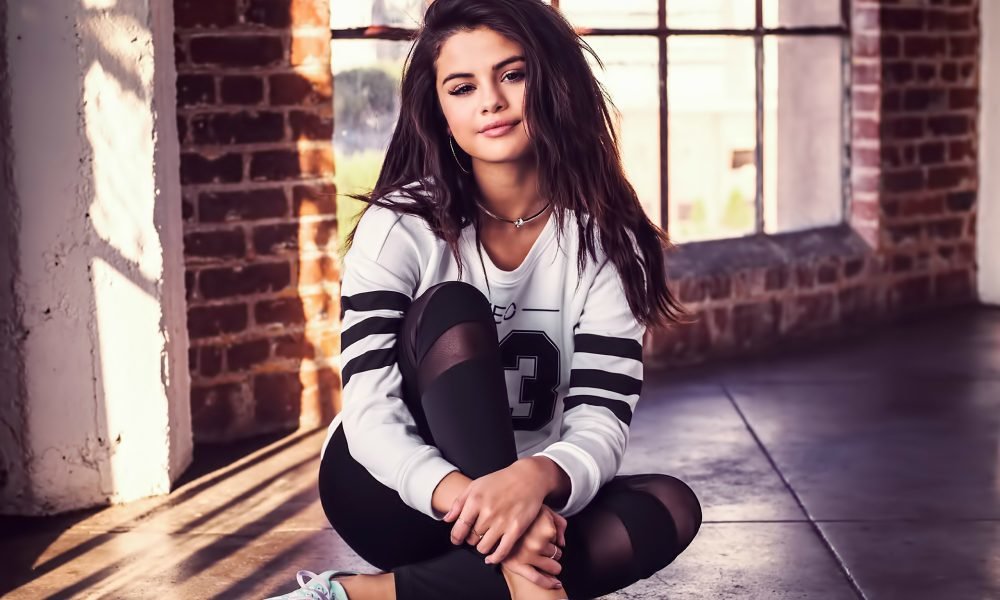 Last September 14, singer and actress Selena Gomez posted a heartwarming caption on the photo that she posted on her Instagram account. She revealed to have undergone a kidney transplant with the help of her good friend, television actress Francia Raisa. At that time, her publicist released a statement that Gomez is still recovering, and that the actress has been suffering from lupus for years, which made her take a break from the limelight as well as to stop her tour.
SELENA GOMEZ SHARES DIFFICULT JOURNEY
In a recent heartfelt interview with The Today Show, the singer/actress sits alongside her good friend, Francis Raisa, who also donated her kidney to Gomez. She revealed that her kidney was just done and that Raisa volunteered without hesitating to help her friend, and luckily, it was a match and Gomez even said that her friend indeed saved her life. "My kidneys were done, that was it, and I didn't want to ask a single person in my life. That was the day I came home when I found out, and she just volunteered and did it."
She admitted to having the surgery just last summer and she actually considers this as a beautiful thing, "I don't want people to think it's a sad thing that I went through this with Francis or with anything in my life," she explained. "Because at the end of the day, I think all that stuff that I went to made me and defined everything that I am right now, I think it's a really beautiful thing, and I have to remind myself that it's not a negative experience."
Gomez was diagnosed with lupus in 2015 but went too hard on herself that last year she was even diagnosed with anxiety, panic attacks and depression because of this disease that massively affected her entire body. "I don't think I made the right decisions, because I didn't accept it. It was extremely selfish and at the same time really, really just unnecessary and I'm not really proud of that," the singer said. These was all a included on the 2-part interview Gomez and Raisa had with Today Show anchor, Savannah Guthrie.
LUPUS FACTS
The Lupus Foundation of America said that there are about 2 million people in the United States who are suffering from lupus, and that about 90% of that statistics are women. What is so bad about this is that there are a lot of people who are actually not aware of their condition. Medical experts says that almost any part of the human body could actually be affected by lupus, this is because it can be an array of clinical manifestations that may actually affect the body's blood vessels as well as all the other internal organs, lupus may not be contagious but it is definitely dangerous, however, it can actually be passed down to generations just like cancer. Lupus is known to be a medical chronic autoimmune disease, it makes the body's immune system too active and it would then attack normal tissues that may actually lead to inflammation as well as damages to the joints, skin, blood, lungs, heart, and as for Gomez's case, her kidney.
RAISED MONEY AND AWARENESS
Gomez may have taken a break from her career as well as from touring, but this does not mean that she is also taking a break raising awareness as well as gathering up money for Lupus Research, in fact, the president of Lupus Research Alliance, Kenneth Farber even said that Gomez has been a big help in a lot of different ways. "Donating a portion of ticket sales for the last concert tour to the Lupus Research Alliance as well as asking for donations during her birthdays. Her appeals have raised almost half a million funded by the Lupus Research Alliance.
GOMEZ + BIEBER SIGHTINGS
According to sources, the former couple has been hanging out again after Selena ended things with singer, The Weeknd not too long ago. Apparently, Bieber realized that Gomez could actually die because of her disease and wishes to spend as much time with her but none of them confirmed whether they are indeed back together or are just hanging out as friends. They have been photographed multiple times within this past week, the pair actually dated between 2011 and 2015.