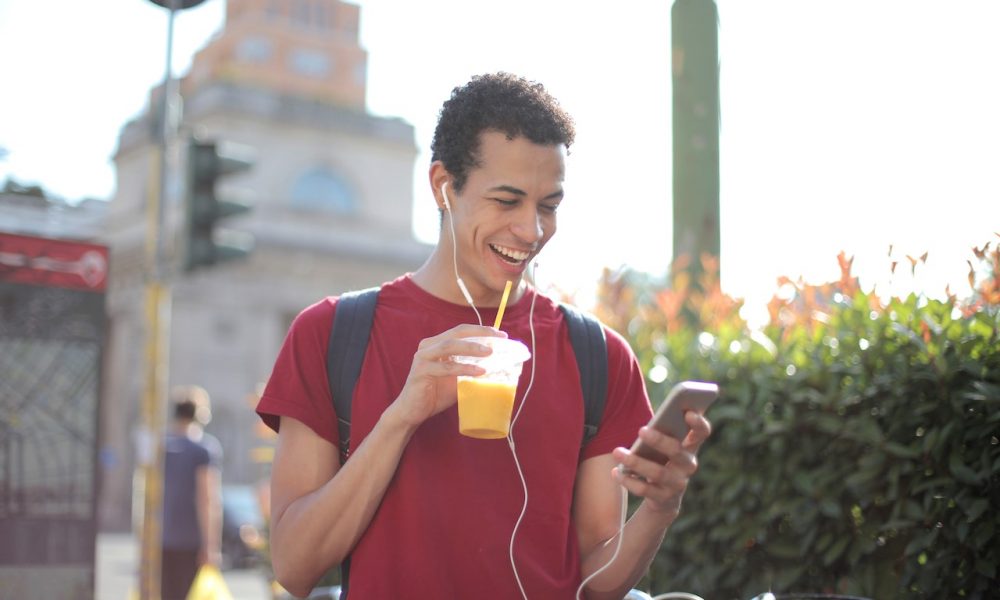 How Social Media Fitness Trends Can Discourage You From Exercising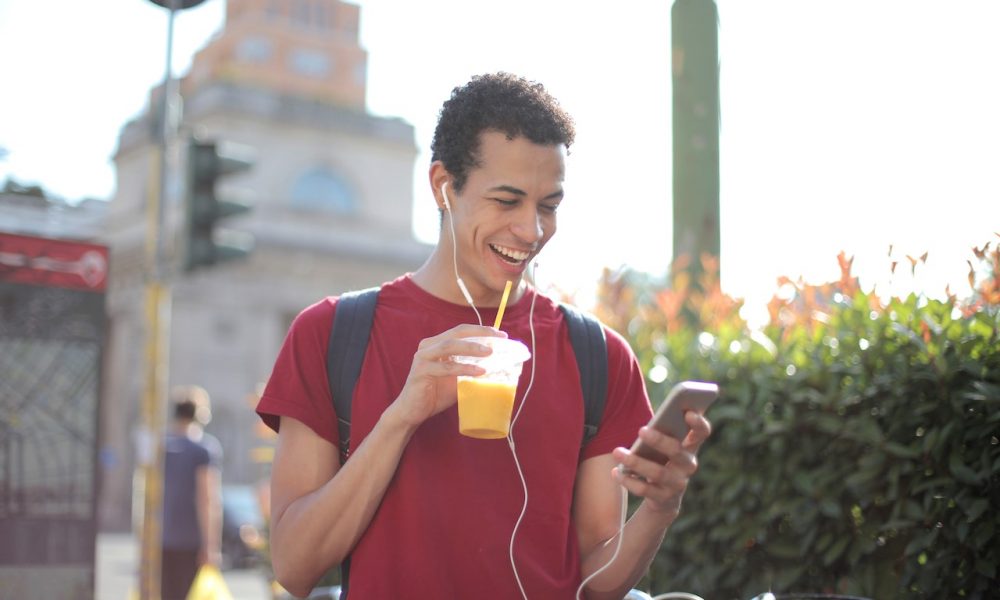 If you are a fitness enthusiast, you are very likely to look for motivation here and there. One of the commonplace sites to get 'timely' motivation is social media. Of course, we are living in an advanced world of social media. We tend to head over to these social media platforms to get some motivation. Even if you are not looking for motivation and mindlessly scrolling through your feed, you will come across fitness hashtags. Things like "Fitspiration" and "Fitspo" are on trend these days.
So, as you scroll through your social media feed, you are set to come across these hashtags. What will be the first impression once you come across these fitness shortcuts? Well, we believe that you will fantasize about the 'shortcuts' that are highlighted in the hashtag. And will that do you any good? No way! It will not. Instead, it will discourage you from proceeding with your fitness plans and exercise routines.
Thus, these trends will not give you a dose of motivation. Instead, they will discourage you from keeping your exercise routine. Looking at these hacks and shortcuts, you may feel that you are doing it wrong. The fact that these trends make it look so easy and classy, you will underestimate your own fitness plans. Consequently, you will quit exercising.
Social Media Fitness Trends Are Not Realistic!
However, the leading problem with these trends is that they are not realistic. On TikTok, for instance, there are over a billion views of short videos that have hashtags like "Fitspiration" and "Fitspo." In the video, some gymnasts make false claims that there are shortcuts to exercising. And they mislead the audience by telling them that they have been doing it the wrong way.
So, as you watch these videos, you will that you are doing it the wrong way. As a result, you are likely to quit your exercise plans and tend to go after these trends.
Since these trends are not realistic, if you follow them in your exercise plan, you will not get anywhere. Why? Simply because they are not realistic. You have looked at something that is oversimplified and overexaggerated.
Fitness Takes Real-Life Consistency
Essentially, fitness is something that can only be achieved through consistency. There is no shortcut to staying fit. You will have to hit the gym every morning and lift weighty gym equipment – if you are looking to develop stubborn body muscles.
Similarly, if you are looking to stay fit, you will have to walk and run and exercise – every single day. You can not merely follow a social media trend and become fit in no time.
Thus, the idea is that you will have to develop a fitness routine and plan if you are looking to achieve some fitness goals. You can not take advice from some random influencers on social media platforms. Most importantly, most 'influencers' on social media are not certified professionals. This means that do not know the topic like a professional. Thus, following their advice or 'shortcuts' will lead you astray. So, avoid following social media fitness trends for good.