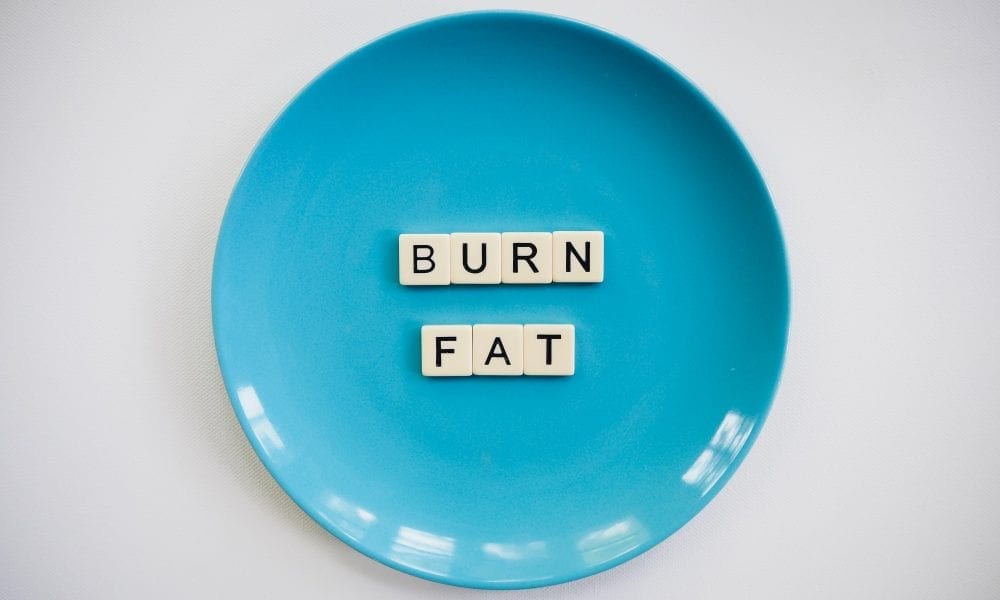 Top Jillian Michaels-Approved Motivational Tips to Get up and Workout!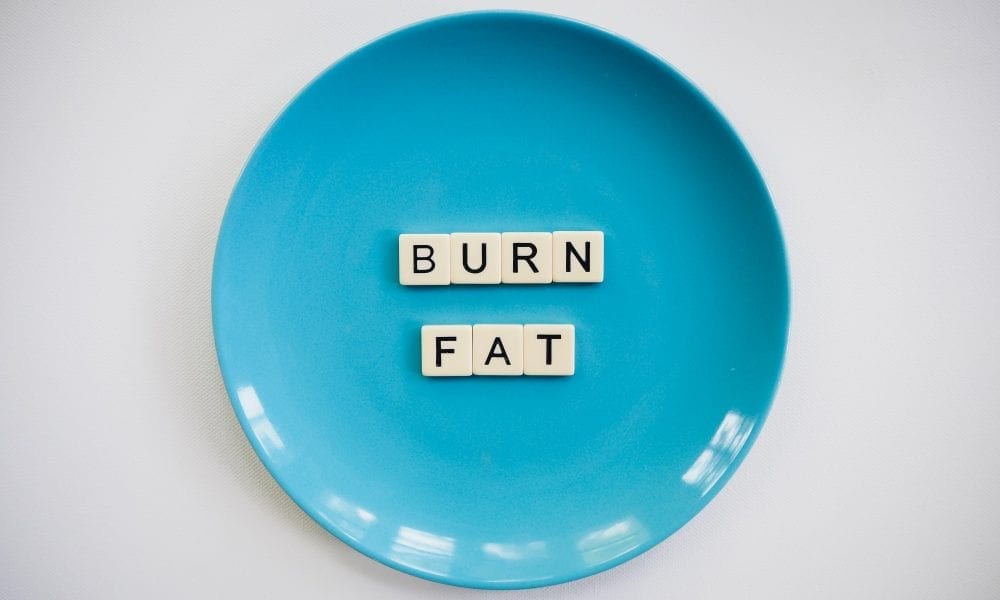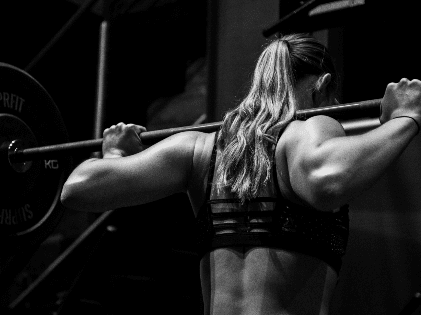 Jillian Michaels, an American personal trainer, businesswoman, author, and television personality from Los Angeles, California, is famous for her many appearances on NBC, particularly The Biggest Loser. She is one of the best fitness instructors out there, and an absolute motivation for motivating others to exercise.
For every fitness fail out there, she is there to turn that out into fitness success. She has been responsible for changing the bodies and the fitness perspective of many people, and her words are absolute goals. Fitness is sustainable provided you stick to a routine and these following things.
Give Goal-Setting Top Priority
Jillian is all for keeping your goals realistic. That's the only way to keep it sustainable. Even if losing a certain number of pounds could be motivating enough to get you inside the gym. If the goal becomes too unrealistic, it will keep you inside the gym for the rest of the days of the month.
A smaller goal read 10 lbs two to three months in a month is far more doable. Jot it down as to how much you have to lose and how you will do it is the best way to achieve your fitness goals if you set unrealistic goals and then fail at it. You will only curse yourself for not doing better, and then you will be discouraged further and give up on your goal all too easily.
Find Your Motivation
The truth won't be easy. It will require you to work hard to reach your goals. Do you have to ask yourself why exactly are you doing this? Keep yourself motivated by knowing how much you will improve if you continue to work hard at it.
If you have a reason to get fit, then you can tolerate the hardships. Spell it out for you that you can play ball with your kids or make yourself proud. There can be a thousand and one reasons for you to stay fit and healthy. Just find your reason.
Build An Inspiration Board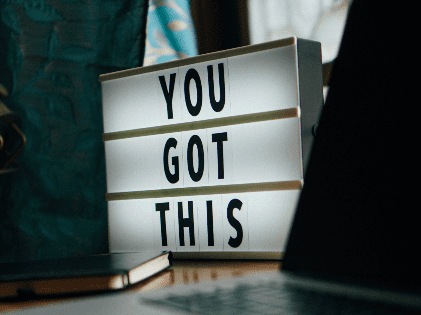 Make your inspiration board. Jillian wants you to compile many images and messages that will help you stick to your weight loss goal. For some people, it may be just a gorgeous image of a beach, to get your body beach-ready for the upcoming vacation. Or maybe hang a slimmer photo of yourself to remind you to reach there soon constantly. Just remember to keep it at a place where you can have a look at it most of your waking time.
Community a Big Support
When it comes to your fitness world, you can only stick to your path if you have community help. The community acts as great motivation when it comes to sticking to your fitness plan. You can find a community fitness group such as a yoga class, or training for a marathon or fitness community that will help you stay focused on the journey ahead. On days that you will feel a little lacking in motivation, the community will help you and motivate you to show up no matter what.
Learn From Failures
Perfection is overrated. You are bound to fail, well, that's the truth. You may waver from your goal and cheat on your diet or fitness routine. But it would help if you did not let that bother you. The idea is to pick yourself up and pursue your fitness goal again. Don't give yourself a hard time just because you feel off the wagon, once in a while. Be kind to yourself and get back to the path with a vengeance!
If It Is Not Sustainable, It Is Not Fun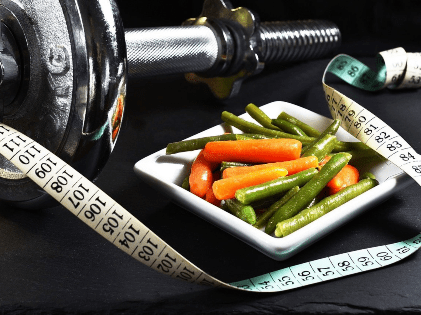 Many people hate CrossFit, yet they keep doing CrossFit and hate themselves for doing it. What works for one, may not work for another. So, choose workouts that you love, and you are likely to do it most days of the week. It could be yoga or Pilates, or resistance training. As long as you are doing it most days of the week, you are good to go. Working out is not easy but make sure you enjoy the process.
Music Keeps Things Going
Jillian recommends you find your kind of music that gets you pumped up. Create a playlist, and just the sound of it will motivate you to quit being lazy and start being active. Plugin your kind of music and get set go! Moving is therapeutic so do it the right way and with discipline and consistency.
So, what are you waiting for? Start exercising today, and you'll reach your goals real soon!