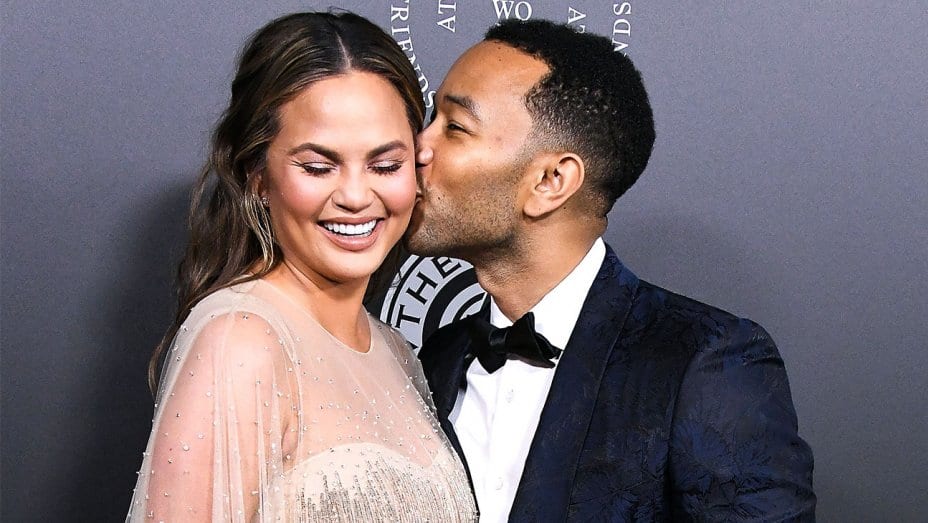 Chrissy Teigen Hits Back Against Body Shaming Tweet About Vacation Photos.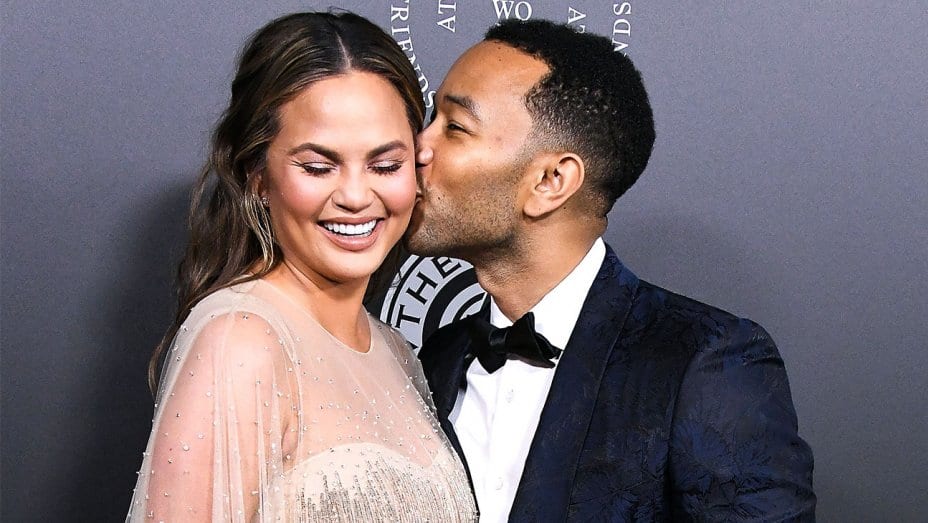 Chrissy Teigen has seen the comments about her body and exampled her discontent for shamers .
Former model Chrissy Teigen has been keeping fans updated on her vacation with her husband and children through Instagram posts that have been trending all week. Fans and fellow celebrities have been quick to praise the posts and Teigen's glowing appearance, however, twitter user @OfficiallyIce found one post particularly funny starting a thread that unexpectedly took off.
The twitter user highlighted the post finding the face that her husband John Legend appears to be making in Teigen's direction particularly funny. However, Teigen who is no stranger to dealing with body shamers was quick to fire back.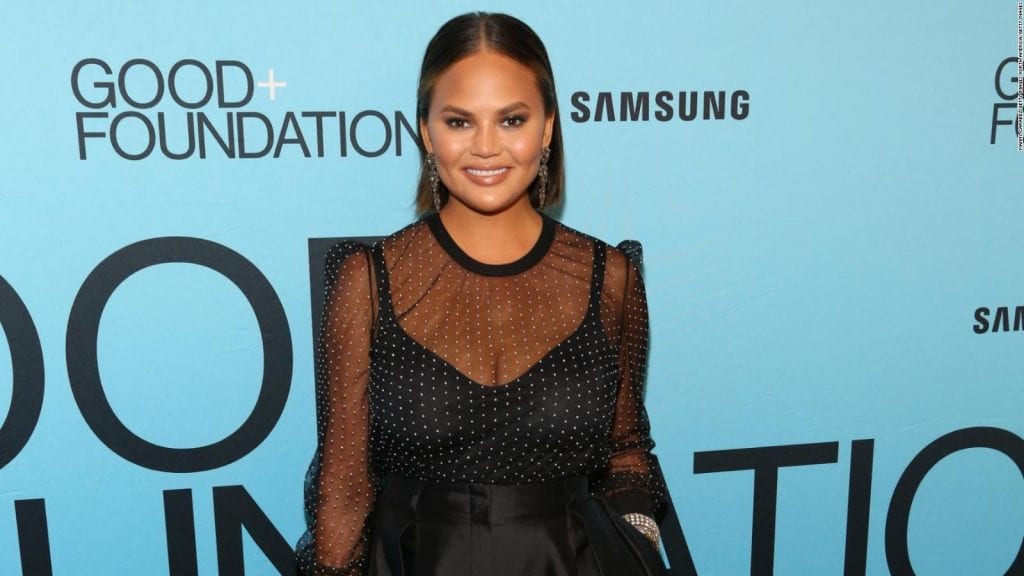 The former model who is dubbed the 'Queen of Twitter' by some was quick to tell shamers that she would rather not photoshop and  can't understand how her looks is news to some of them. Fans supporting Teigen in saying that there are much more important things to focus on, such as Miles looking adorable as ever.
When the Twitter user responded to Teigen's comment on the post trying to justify that they were just laughing at his face, the mom of two quickly shut down the response empowering fans by showing them that joking or not, talking about someone else's body is just simply not okay. Ending the thread with grace body, shamers were quickly silenced and Chrissy Teigen showed everyone that comes after her is a bad idea. She is no newcomer to a twitter battle previously clapping back at haters who were commenting on her daughter's hair and sticking up for her husband.
Teigen has also recently spoken out about her struggles with her body image after giving birth to her second child Miles and how she has been working to change her mindset. Others have been praising Teigen for standing up for herself, empowering others in showing that she has accepted the changes in her body and doesn't need approval from anyone, especially social networks shamers.
More in Nutrition & Weight Loss