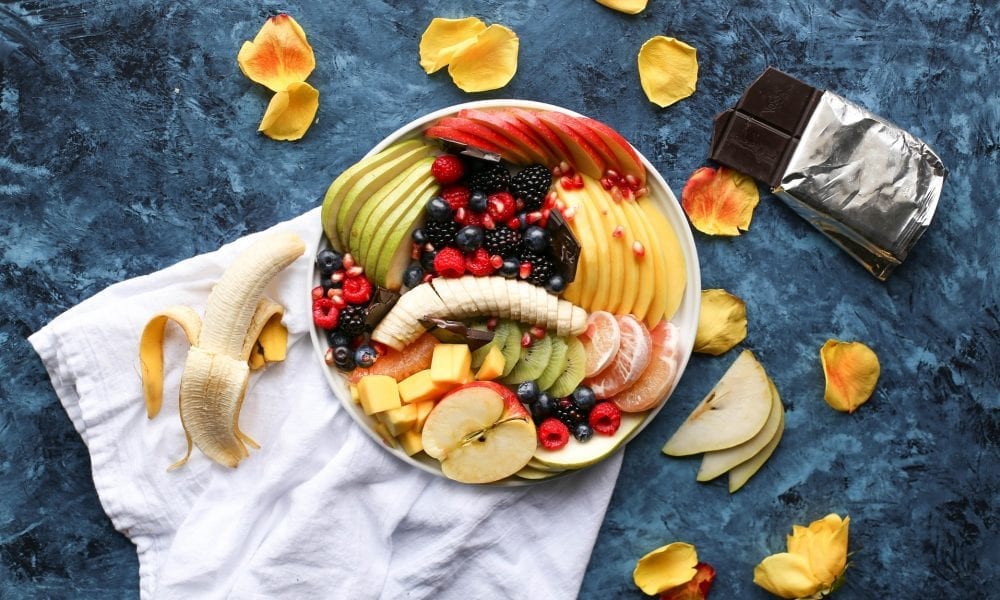 Five Most Nutritious Fruits That You Should Include in Your Diet for Sure!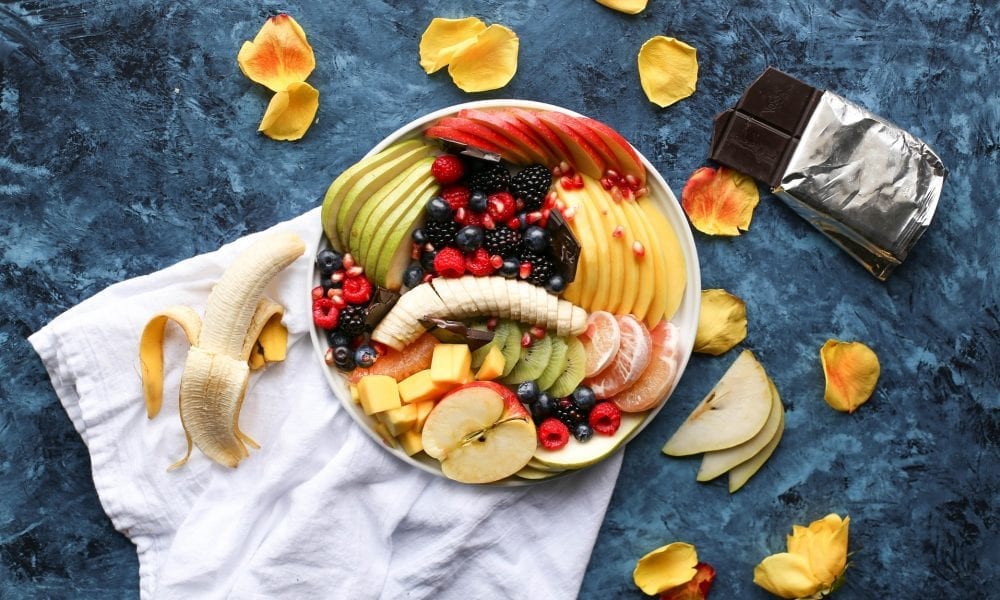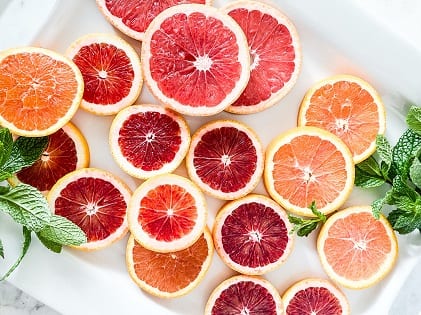 Staying fit and shape is something we all want, but it's impossible to find a diet that would help us do this without altering our lifestyle severely. If you are wondering how you could stay in shape and eat healthy toom without creating much of a fuss, here's what you could do. With the busy lifestyle and work taking up so much of our time, it is understandable that you cannot spend too much time planning a meal or preparing one. That is why we have a list of fruits that you could include in your diet every day to get fit and stay healthy!
It might seem redundant to say that fruits are great for your health or that having raw or uncooked vegetables will help you lose weight. But then, think about it this way, all fruits are great in nutrition, but some fruits are more nutritious. So, here's a list of fruits that you should include in your diet every day to lead a healthy and fit life. These fruits will help you get all the nutrition you need while helping you shed those unnecessary pounds.
Grapefruit
This amazing fruit from the citrus family is one of the healthiest fruits you could get your hands on. Besides being rich in over 15 vitamins, Potassium, Protein, and fiber, weight loss is also great. This is a low-calorie fruit that boosts your immune system, controls appetite, and reduces diabetes's risk of diabetes. Grapefruit has lots of water and low in calories, so with regular consumption, you're bound to lose weight. A study shows that people consuming Grapefruit regularly lost over 3.5 pounds of weight. This was in comparison to those who did not consume the fruit and lost just 1 pound during the same period.
Cherries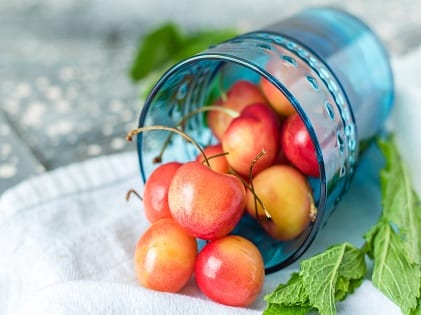 Cherries are rich in nutrition and including fiber, vitamins, and minerals. Besides that, it is also rich in antioxidants and anti-inflammatory properties, which make it a superfood. The rich anthocyanins contained in the fruit is great to boost your immune system. Certain studies also go on to prove that cherries are immensely beneficial in reducing belly fat, blood cholesterol, and triglycerides. Besides that, cherries are also rich in fiber, so you will start feeling full, have a reduced appetite, and help you lose weight!
Pineapples
Pineapple, the tropical plant, is immensely beneficial for your overall health. Besides being rich in nutrients, it is also rich in antioxidants and fiber. It is also proven to boost immunity, reduces the risk of cancer, and eases arthritis. It is also known to improve metabolism, skin and hair health, and digestive system. Studies suggest that regular consumption of the fruit can boost your overall health!
We've all heard the adage, an apple a day keeps the doctor away. And trust us when we tell you that it's no eulogization. An apple has ample nutrients, rich in antioxidants, and great for heart, reducing diabetes and improving weight loss. Besides that, it also increases the good bacteria in your stomach, and fosters digestion, reduces the risk of asthma and cancer.
Strawberries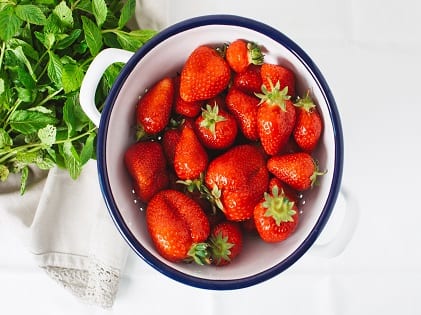 Strawberries are a great source of antioxidants, fiber, Vitamin C, and good cholesterol. Regular consumption of this fruit lowers blood pressure, helps weight loss, and reduces cancer risk. Besides that, it is also helpful in reducing bad cholesterol, control blood sugar, and maintaining bowel health. Regular consumption also helps reduce weight and stay in shape. Besides that, it also helps whiten your teeth and gives you that flawless smile.
 Apples
Regular consumption of apples helps you reduce your sugar intake. So, if you are working on shedding those extra pounds, this is one nutritious fruit you can rely on. However, you need not restrict yourself to just one serving of the fruit. Apart from that, it is also rich in fiber, so you are more likely to feel full and reduce your calorie intake. In short, it fosters weight loss while boosting your health.
So, think no further and fill up your shopping baskets with these fruits. However, if you do not like these fruits, you could supplement it with like watermelon, papaya, grapes, kiwi, lychee, etc., all of which are high in nutrition. Regular consumption of fruits improves your immune system and helps you lose weight and helps your skin glow naturally. Most fruits are rich in anti-aging properties, too, so that's a bonus!
More in Nutrition & Weight Loss