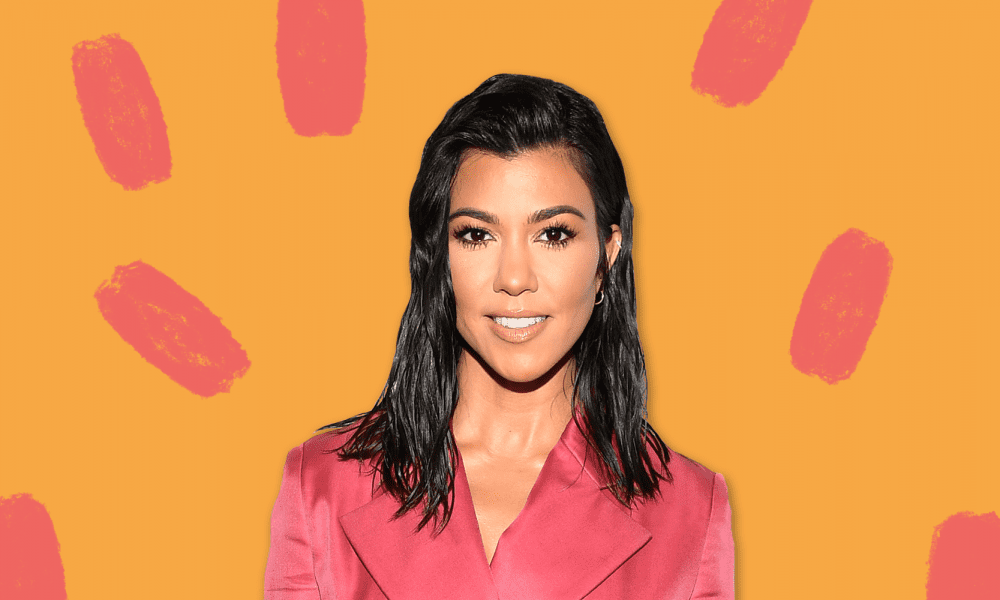 Kourtney Kardashian is Back on the Keto Diet: "I Had a Really Positive Experience"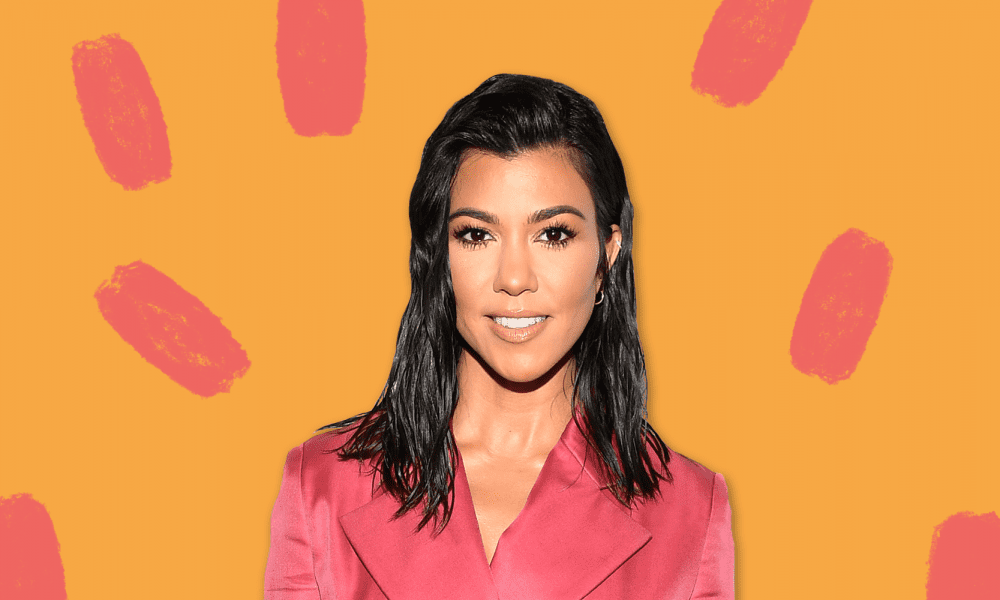 Kourtney Kardashian is working hard on her summer body! The reality TV star says the Keto diet plan helps her look and feel great, and she's back on it. We all know that Kourtney loves looking good at all times, especially during the summer time.
The Keeping Up With The Kardashians star followed this diet plan a few years ago and got excellent results. She initially followed the keto diet in the year 2017, and she wrote that she'd never felt better after going through it. "Sticking to this diet helped me to lose a lot of weight," Kardashian says.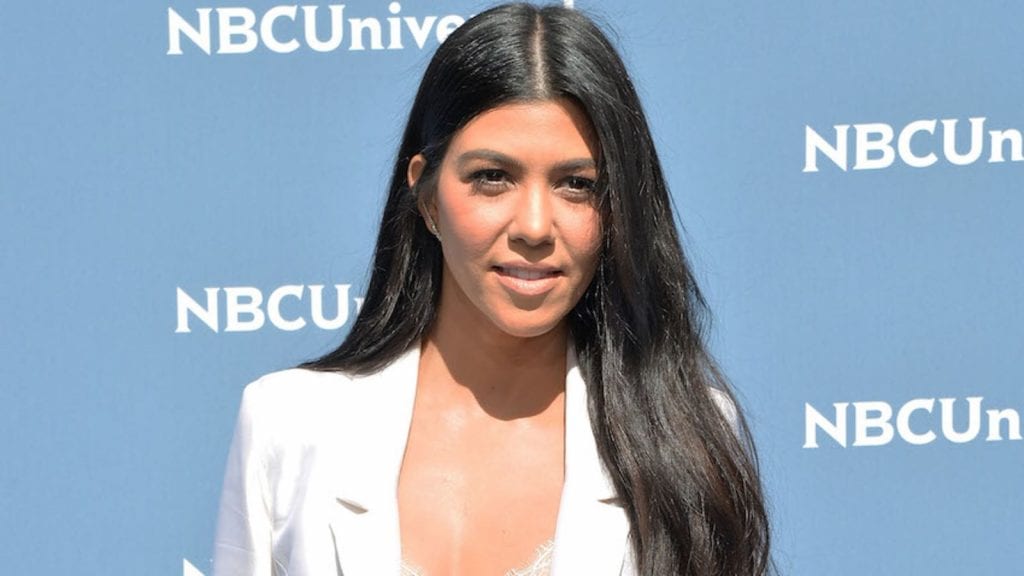 Ketosis or Keto is a process where one's body enters into a Ketogenic state. In this state, it automatically burns fat for energy. "I have been preparing myself for a long time to get back to this diet," Kourtney says.
The ketogenic diet has been a buzz among the A-listers, despite being controversial. It's dedicated followers include Vinny Guadagnino who lost 50 pounds, and Jenna Jameson, who curbed a whopping 90 pounds.
The 40-year-old is well known for making changes on her diets. The star said that she started this diet as her doctor recommended it for detox. "He found my body with high levels of lead and mercury by testing my muscles. He told me to start Keto diet to detox my body faster. Every morning, I was told to keep track on my ketone levels and blood pressure," Kourtney explains.
The keto diet is considered very strict, but Kourtney says she is up to the task. Sticking with the ground rules have helped her very much and she seems very committed. Her plan was having no grains and fewer carbs and no legumes and beans. She depends on lean proteins and fresh vegetables, never snacks in between meals, and she eats three meals a day.
More in Nutrition & Weight Loss