'Today' Host Dylan Dreyer Is Preparing For Baby Number Two.
 'Today' co-host Dylan Dreyer has some exciting news: She's pregnant after having a struggle with miscarriages.  Dreyer excitedly shared the news of her second pregnancy on the 'Today' show alongside her two-year-old son, Calvin. While the host was happy to share the news that she was having another boy, she has also been open about her struggles with infertility. She and her husband Brian had a miscarriage last winter and have been affected by secondary infertility.
She and her husband had been trying to conceive for six months before being referred to a specialist by her doctor. It was here that she discovered her low egg count and the scarring she gained from the birth of her first son. The pair were desperate for their son Calvin to have a sibling so began looking into other options. Dreyer was actually due to start IVF before she got the exciting call from her doctor telling her that she was pregnant.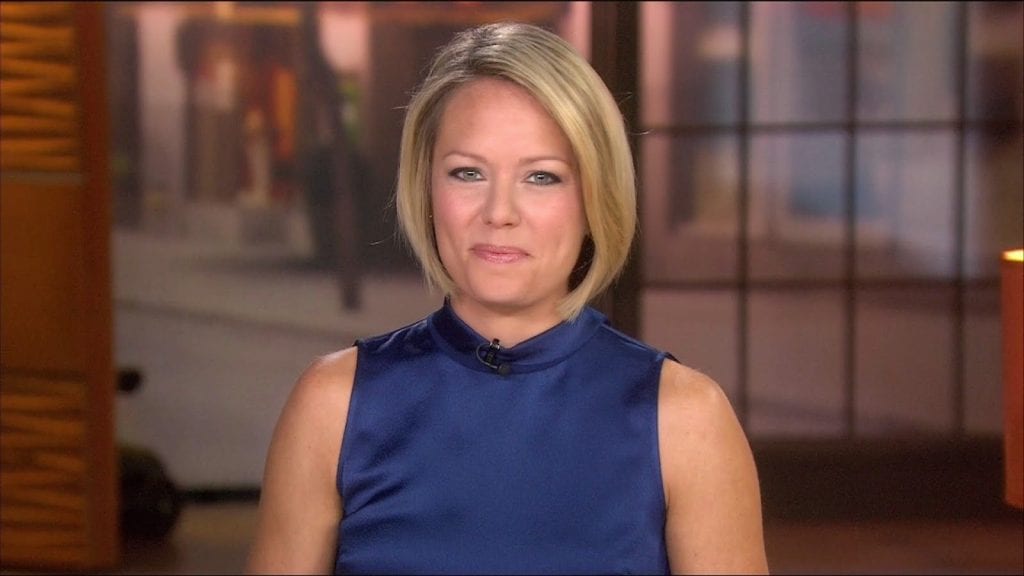 Currently, she is progressing through her second trimester and is due some time in January. The baby is reported to be continuing to grow healthy and strong with both Dylan and her husband in shock. After announcing the heartwarming news the couple has had a swarm of support for their growing family with fans being quick to take to social media to congratulate the pair.
Hoda Kotb who is currently on maternity leave with her adopted daughter also hosts 'Today' alongside Dylan posted an Instagram of her alongside Kathie Lee Gifford and Dreyer to tell fans how over the moon she was for her colleague and friend Dylan. The 'Todays' weather forecaster Al Roker was also quick to congratulate the pair after figuring out that Dylan was pregnant after she pretended to drink a martini at a party, telling the pair that he had an 'inkling' that she was pregnant before the announcement.
Here's a huge congrats to the pair and all the best health to their growing family.
More in Nutrition & Weight Loss