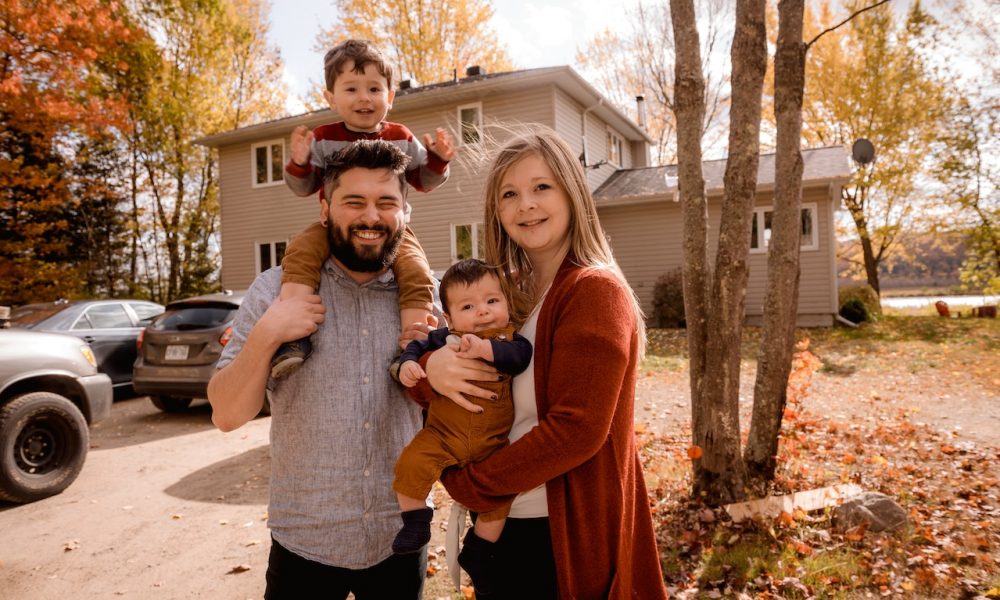 Choosing The Right Insurance Policy: Types Of Life Insurance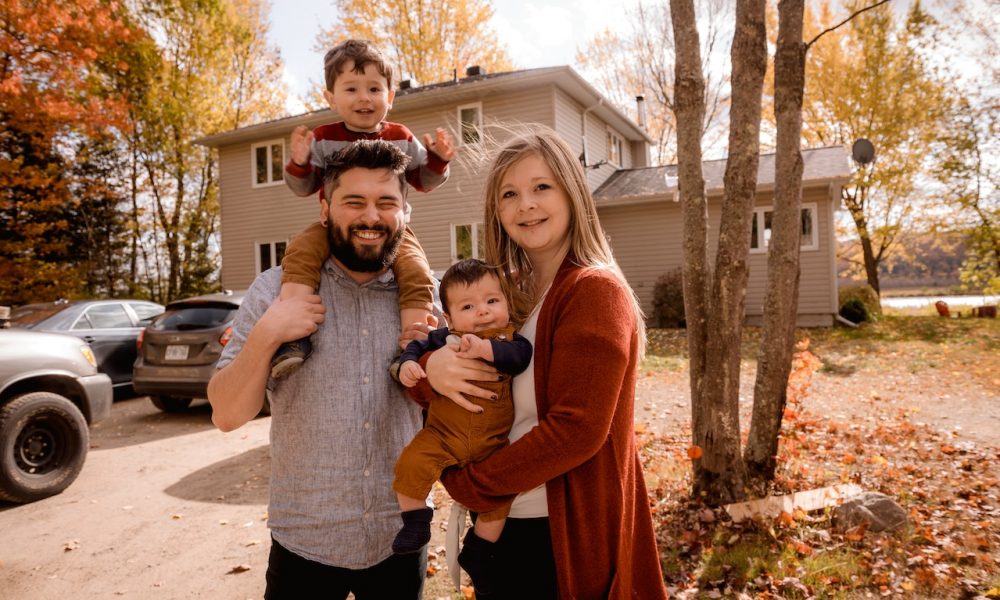 Having life insurance is a smart and responsible decision to make, as it ensures that your family and loved ones are taken care of financially in the event of your death. However, the process of choosing a life insurance policy can be overwhelming, especially today, when so many options are available.
That is why we are here to break down the major types of life insurance and help you make an informed decision. Now, let's go ahead and explore some of the major types of life insurance.
Term Life Insurance
This type of insurance provides coverage for a certain period. Usually, anywhere from 10 to 30 years. It is the most affordable option and is ideal for those who are younger and have dependents or debts to pay off. If you pass away during the policy term, your beneficiaries receive the death benefit.
However, if you outlive the policy term, you will need to renew your policy at a higher rate or opt for a new one.
Whole Life – AKA Permanent – Insurance
Next up: Also known as permanent life insurance, this covers you for your entire life and includes an investment component. As you pay your premiums, a portion goes towards building cash value. Something you can borrow against or withdraw.
Whole life insurance policies are pricier than term life because of the investment component. But they offer guaranteed death benefits and level premiums.
Universal Life Insurance
Like whole life insurance, universal life insurance is permanent life insurance. However, it offers more flexibility in terms of premium payments and death benefits. You can adjust the premiums and death benefits based on your needs and financial situation.
Likewise, it also includes a cash value component, although the investment returns are not guaranteed and could fluctuate.
Variable Life Insurance
This type of insurance combines life insurance with investment options, giving policyholders more control over their investment portfolio. The premium payments are invested in various accounts, such as stocks, bonds, and mutual funds.
However, the death benefit and cash value depend on the performance of those investments. This means that there is more risk involved than other types of life insurance.
Accidental Death and Dismemberment (AD&D) Insurance
Finally, this insurance provides coverage if you die or are dismembered as a result of an accident. It is often sold as a rider to a life insurance policy or as a standalone policy. Nevertheless, D&D insurance is relatively inexpensive but offers limited coverage compared to other types of life insurance.
Thus, choosing the right life insurance policy should be a thoughtful and informed process. Consider your age, financial situation, and the needs of your loved ones when making a decision.
Remember that the goal of life insurance is to provide peace of mind and financial security to your loved ones, especially in the event of your death. It is always better to be prepared and protected.