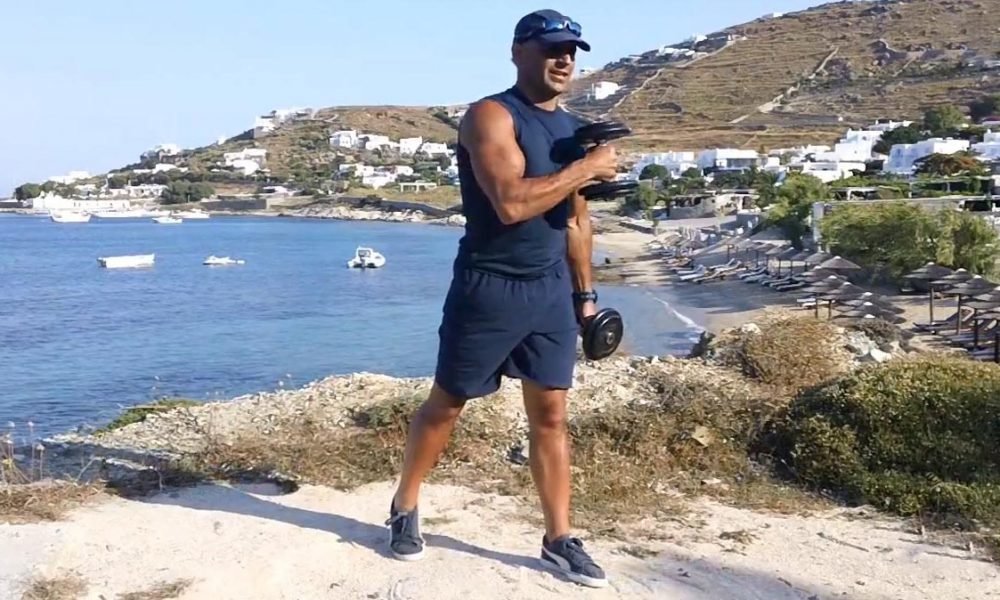 8 Amazing Online Workout Sources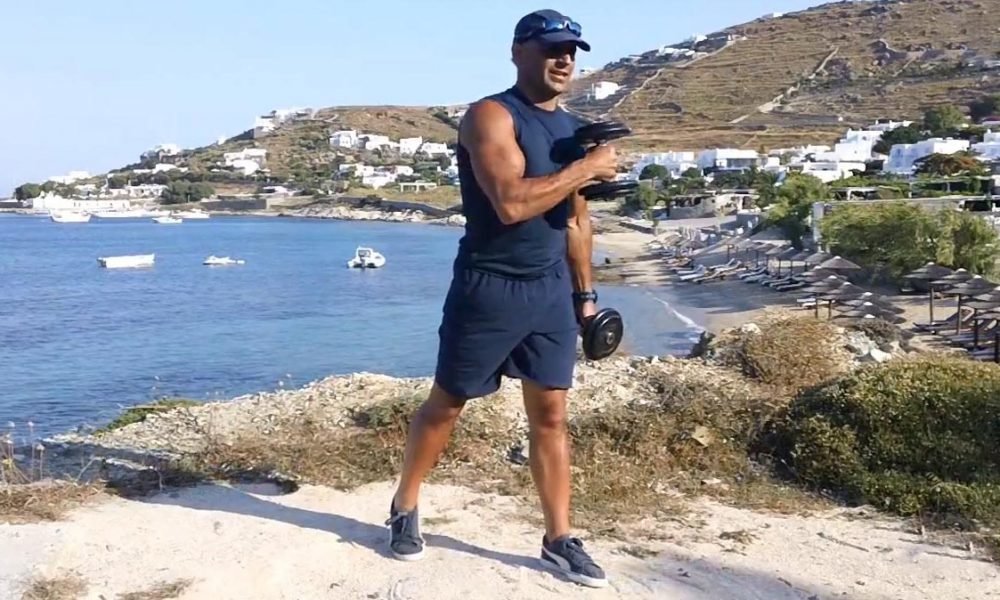 The web generally offers us numerous benefits. We have millions of answers, and the click is all that it takes to access them. If you want to start exercising, you can start working out in the comfort of your home, with a little help of experts from the Internet. Furthermore, you can also make your food menu using some popular websites and their content.
There are tons of blogs and websites in the workout niche. It would be difficult for you to find the right and the best one and spend many hours in front of the computer. Instead of wasting your time, we are offering you these eight amazing workout websites—you will love them and visit them every day!
"The truth is, that the craving for exercise is a part of healthy human nature." —

E. Warre 
 Blogilates.com
This is a website made by Cassey Ho, an awarded fitness instructor. It is an amazing website that also has a channel on YouTube, with more than 300 million of views and 3 million subscribers! Cassey helps people to stay motivated with many types of content on the website. Here, you will find videos, tons of printable material, food recipes and, of course, amazing workout! No matter which program you choose, you won't do it wrong because blogilates.com rocks!
 Toneitup.com
TIU offers a diet and exercise plan for everyone who needs them. Of course, you should consult your doctor before starting any program whatsoever. Here, you can find daily workout schedule, lifestyle, fitness, recipes, nutrition plans, and even do the shopping! When you visit toneitup.com, you will surely love it because it will supply you with excellent content and help you to stay in shape!
 Bodyrock.tv
This website will explain how to have a better lifestyle. It encourages people to live an active life, to eat healthy food, and to keep the body and mind in a good balance. This is an amazing 24-hour fitness pal, offering training exercises for every single day. Many people are following the rules and are very satisfied! On bodyrock.tv, you will be empowered to progress and continue the good work!
This is a YouTube channel that has nearly 100, 000 subscribers and 23 million views. This channel offers both workout and lifestyle tips for everyone. If you want to get in a better shape and thus feel and look better, this is a place for you. You can find videos on many types of workouts, diet tips, challenges, healthy recipes, and much more content that will help you lead a healthy and balanced lifestyle.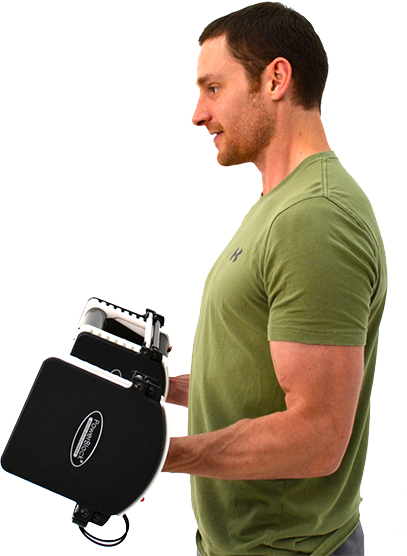 This website will provide you with over 500 free workout videos, and the most affordable and effective workout programs on the web. This is also the source that has reached millions of people around the world. The workout programs, which are accenting necessary things, will help anyone to start exercising. It is created by Kelli and Daniel, husband and wife, who felt like they had to share everything they knew to the world. Visit fitnessblender.com and get recipes, workout programs, e-books, and much more!
 Xhit is also full of amazing workout stuff. You can use daily routines, take part in challenges, get interesting information, etc. Furthermore, there are also many healthy recipes that you can use every day in order to improve your life, and many fitness tips to help you stay in good shape.
Many of us are just too lazy for a hard workout, so yoga will surely be a good solution. This is a YouTube channel with more than 2 million subscribers and 166 million views! It offers yoga for every situation, starting from a broken heart, for migraines, for energy, anxiety, etc. The videos here are simple and nicely made, so you will inevitably end up satisfied, relieved, and fall in love with yoga!
 Pilatesanytime.com
As well as yoga, pilates helps us burn many calories, but in an easy way. If you like a light workout but still get the amazing results, this is a perfect routine for you! The best thing is that you don't need anything, except your Pilates mat, and instructions! Pilatesanytime.com offers videos from many teachers, as well as workout programs for different desires. There are also some Pilates challenges, workouts for two, workshops, and much more.
Now enjoy and stay in good shape leading a healthy lifestyle!