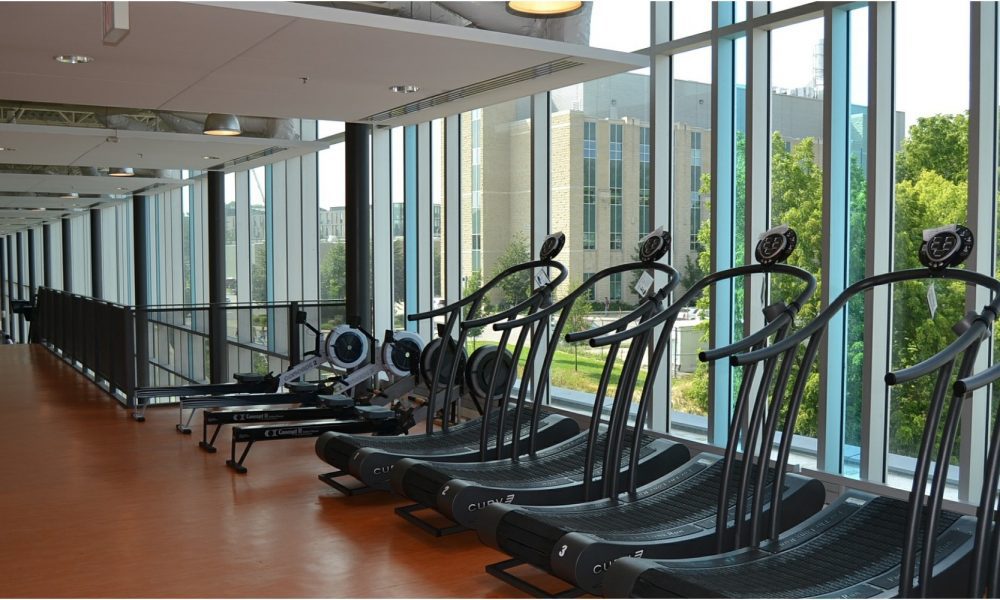 Celebrity-Approved Fitness Studios In Los Angeles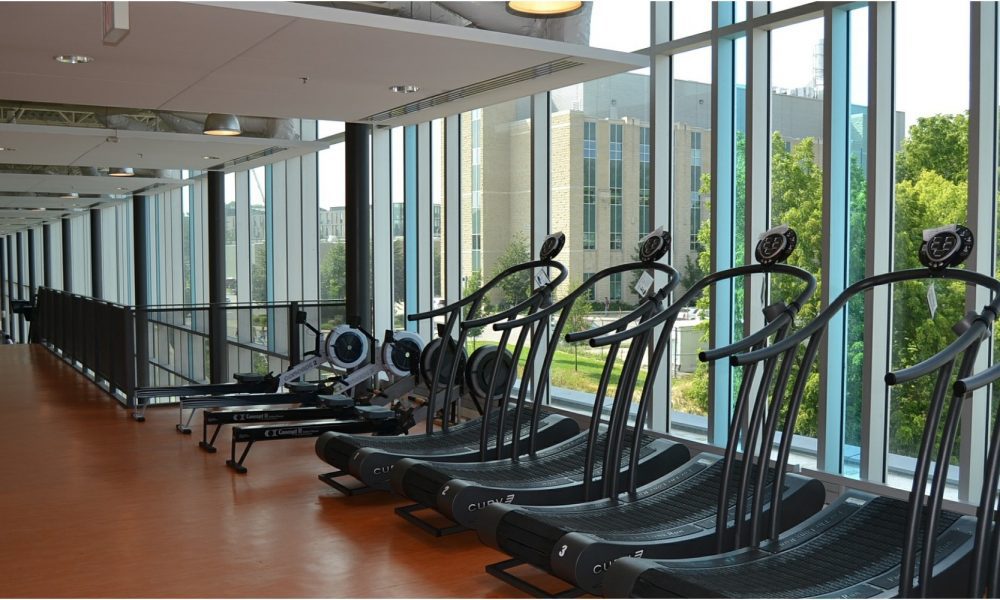 In the modern wellness world, cities like New York and Amsterdam are gaining momentum as much as the origin place Los Angeles. To an extent, the warm temperatures are responsible for causing inhabitants to work out more and adopt fit, active, and healthy lifestyles faster than others. As a result, more people are waking up to the fact that they should embrace gyms and fitness centers and make them a part of their daily living. Thankfully, a multitude of fitness studios is present throughout the city. But if you plan to visit those, which are frequented by celebs now and then, check out for the plush ones screaming modern living! Here are some star-approved spots in LA.
Body by Simone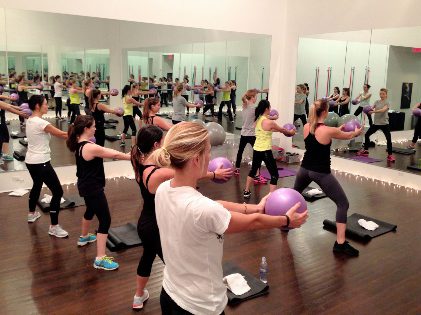 Just go on an ordinary day to this place in LA, and you would chance upon people like Rosie Huntington-Whitely or Chrissy Teigen dancing! Simone de la Rue founded this in New York, and the brand currently has two California studios, located in West Hollywood and Brentwood. A total of five signature classes can be found on offer – including the arms, back, and also a very intensive, core-focused workout to something in high-intensity dance cardio sessions too.
LEKfit
Emmy Rossum, Rooney Mara, and Busy Phillips can count on the fitness classes from Lauren Kleban. The format of the class stays the same, but it's the content that keeps changing with time. Thereby, clients are so drawn (as much as their bodies) to this place. At the time of working out the whole body, the dreaded ankle weights or trampolines are used, so that the body is toned and strengthened well.
Erika Bloom Pilates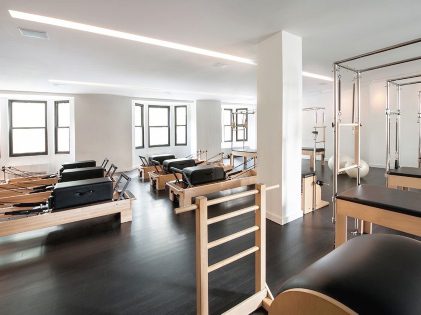 It's no mean feat staying carpet-ready! And stars like Kerry Washington can only turn to Erika Bloom and her much-famed studio that offers everything high-end. All over the world, the woman has thrown open her much-coveted spaces across six locations. Though pilates stays the favorite, the Brentwood studio's offerings like yoga, acupuncture, and overall, holistic health counseling also works wonders. The icing on the cake – a majestic view of the Pacific, right from the studio located on the 10th floor! Your feel-good vibe will be projected almost instantaneously as you keep planking.
Shape House
A sharp contrast to a typical workout studio, Shape House enjoys the celebrity attention it gets from Selena Gomez and Demi Moore, to name a few, thanks to the novelty it brings to the table. There are a total of five LA locations where you can sweat out. Don't forget to make a move into the urban sweat lodge that will enhance your sleep quality, skin clarity, and even cardiovascular fitness. Experts here say that even spending 55 minutes in heated beds can create wonders for your immunity and mood.
Rosie Movement/ Rise Nation
The personal trainer and also founder of the Rosie Movement, Jason Walsh, is credited to have transformed the very lives of Emma Stone, Irina Shayk, and Brie Larsen. He did this by combining traditional and somewhat unexpected equipment in the gym. The West Hollywood studio, Rise Nation, offers about 30 minutes of climbing class, conducted in the VersaClimber. Just in case you didn't know, it's a signature class! All it takes is half an hour and students will burn those extra fat reserves and thereby strengthen their back, legs, and arms.
Alo Yoga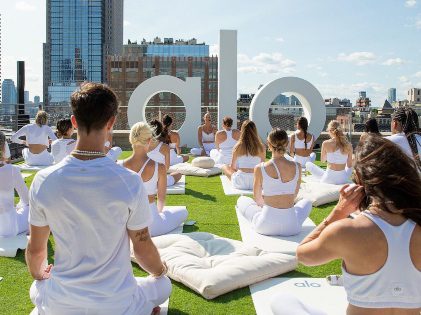 Wondering how a lifestyle attire brand can make it to this list? You love their yoga pants. So now it's time to take classes from experts like yogis, who dispense quality lessons to beginners, intermediate levels, and the most experienced ones too. There were a total of four locations, but you can find at least three out of four in LA that have studios. In them, you might just chance upon Jamie Chung and Claire Danes. If that's not all, the newly engaged Katherine Schwarzenegger and Noah Centineo, of To All The Boys I've Loved Before fame, were also spotted in the classes.
Each one looks better than the other. While there arises no question about your choice, remember to search through the best of places and finalize the one. Most importantly, check that you aren't living beyond your financial means just to hobnob with the A-listers living nearby, or else it can pose serious troubles.