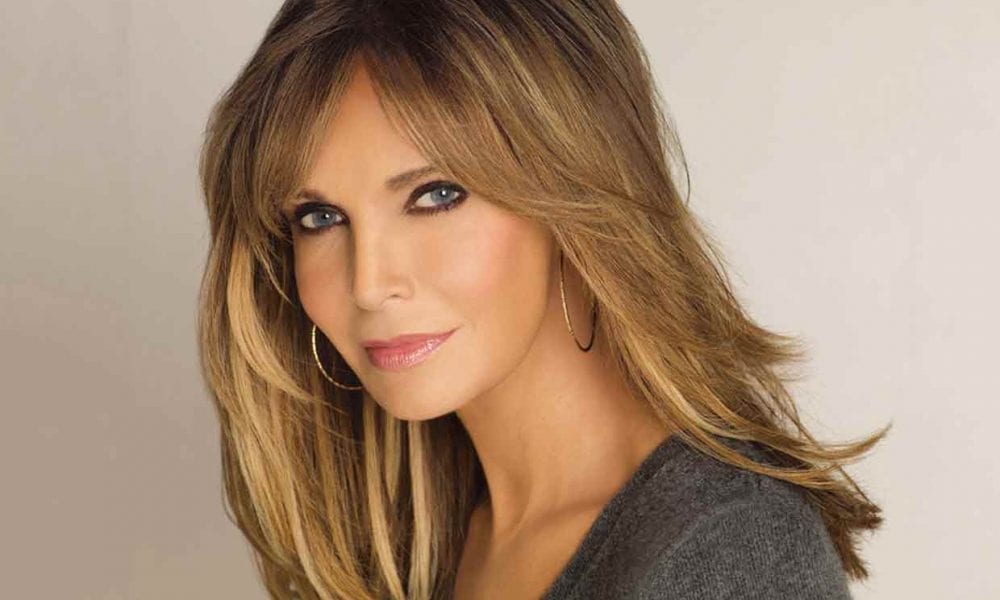 Charlie's Angels' Jaclyn Smith is Looking Stunning In New Instagram Post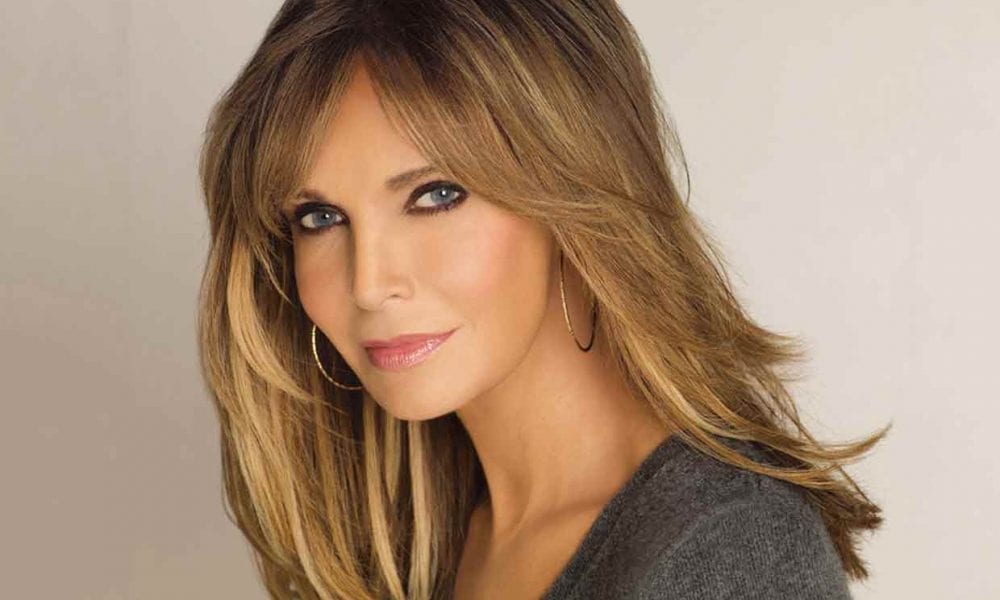 Who says you can't look good when you're in your seventies? Charlie's Angels star Jaclyn Smith is an excellent example that you absolutely can! The 73-year-old posed for a mystery photo shoot and left everybody amazed.
The gorgeous Charlie's Angels veteran, who starred as detective Kelly Garrett on the famous ABC crime-drama from 1976 to 1981, Jaclyn Smith, just posed for a new photoshoot, and she is proving one more time that age is nothing but a number.
Jaclyn posted two photos on Instagram that show her behind the scenes at a recent photoshoot looking super healthy and fit.
In the picture, Smith poses with a confident look on her face, wearing a short mini dress with matching high-heels, showing off her beautiful and famous long legs. The acclaimed superstar promised fans there is more to come soon and challenged her followers to guess what the photo shoot is for.
Smith's post has already reached more than 9,000 likes and comments from fans and celebrity friends, like Alana Stewart, who wrote: "Wow!!! You go, girl!!!"
Other fans described Jaclyn as a "gorgeous queen," and many commenters shared how much they were hoping it was for a Charlie's Angels reunion.
One fan wrote, "Charlie's Angels reunited with Kate and Cheryl," one follower wrote, referencing Smith's former co-stars Kate Jackson and Cheryl Ladd. "Stunning! Is it for an Angels TV reunion????" another asked.
Unfortunately for fans, Jaclyn Smith hasn't mentioned anything about appearing on the latest adoption of the Charlie's Angels movie that is going to air on November.
All we can say is that she looks incredible, and we are looking forward to seeing what surprises she has in store for the future. We know that whatever the future holds, this ageless beauty will continue to inspire women of all ages to celebrate their bodies and stay fit and healthy!