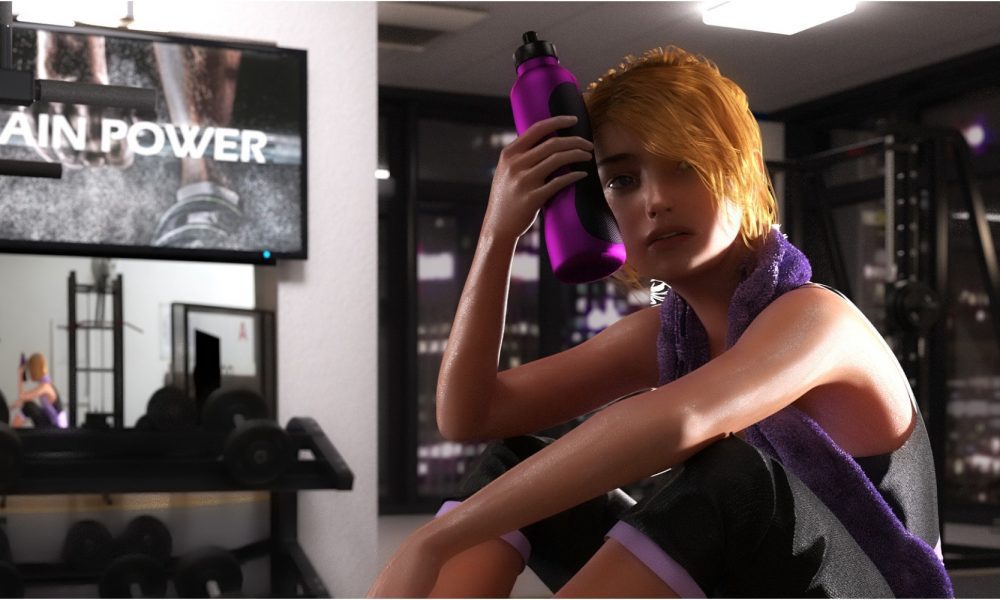 In A COVID-19 Hit World, Women-Only Gyms Are The Way Forward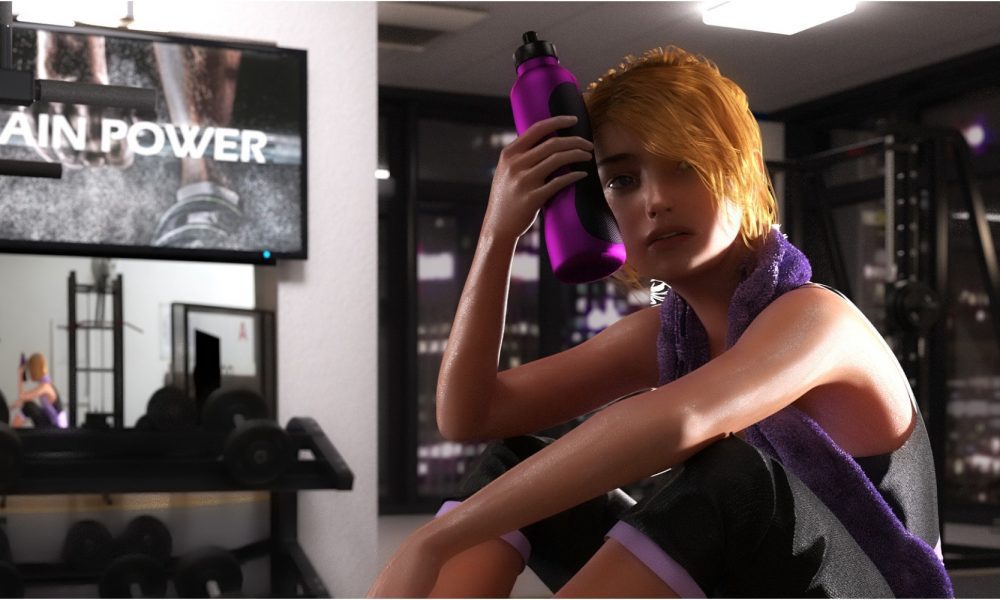 COVID-19 changed how women started working out and taking greater care of fitness. So much so that women are now leaving the existing gyms- and few started unveiling women-only gyms! Several of them uploaded videos of their new spaces, and comments kept pouring in. Looking at how the camera panned overweight racks, turf, and even clients engaged in rows, squats, and pull-ups – most women couldn't stop praising. They even expressed their desires to open their gyms in places like London, LA, or Miami.
Pandemic – The Real Game Changer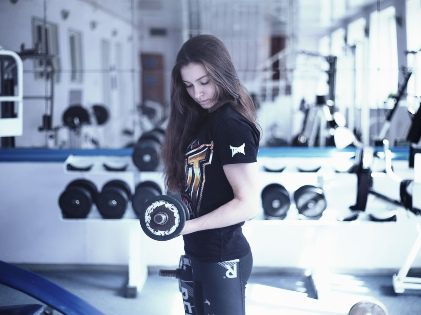 But nothing would have been possible if the pandemic didn't give a kickstart. Several gym owners have trained in this field already. After the stay-at-home became the norm, the virtual classes ensured women's attendance boomed. This shift helped women understand the need to practice self-care. It was a great opportunity to realize how exercising would help them attain physical and mental shape from the comfort of their homes.
Most owners collaborated and shut down their previous locales. Then, they started conducting outdoor workouts from their homes. A large number of women joined, besides attending the virtual sessions. But, every client who showed up physically was careful to put on their masks, even amidst hit, sultry days!
The Power Of Encouragement
Most experts suggest that online classes help them tailor their programs the way they want to. From using motivating and encouraging language to reminding them timely about the power of beauty in the strength and keeping aside stigmas that revolved around women's physiques – professional tutors did everything possible. They answered questions about why weight lifting is essential and remove false notions of the same. This way, the "female-focused" fraternity started growing and gained permanence. The excitement and interest of these women naturally helped owners settle down for a brick-and-mortar space real quick.
Going Beyond The Physical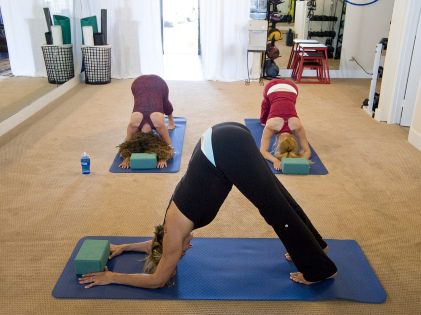 What's great about the changing fitness landscape is that more women are now present in gyms and fitness centers. They love the idea of curating workout spaces where family members, roommates, friends, and a few online pals would also join. They no longer have to wait for their male counterparts, leaving the space for them or getting sidelined, or worse, jeered by men who crowd these places. Besides, there's no unsolicited advice coming from gyms either. No wonder fostering new connections with others became the hallmark of the 'new-age gyms for women and members having similar goals built new networks came together. Apart from lifting weights, everyone now lifts each other's spirits!
These are difficult times. Most women had earlier highlighted how the pre-pandemic fitness zones met their needs. Fitness psychologists stressed how most people emerge when they spend quality time together and money; the gym would be a great place to bond. This is akin to an elimination diet. Wherein someone learns what she should add back in, it applies here perfectly, especially how people choose who they wish to exercise with. Women from diverse careers and social strata have joined in large numbers, and the figures vouch for the popularity of this new trend.
The Business Side Coupled With Mental Well-Being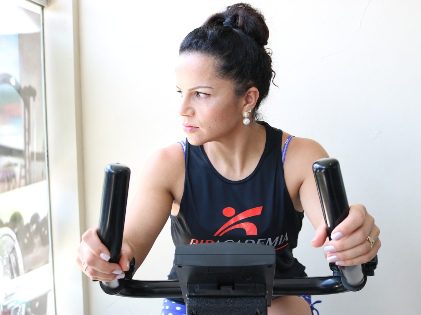 Founders and co-founders of a few common chains of workout spaces said they realized that the business of fitness is booming because it takes more than physical competence to gain the most confident avatars, at least for women! The studio isn't necessarily the place where they achieve the end goal. It's the starting point where members can encourage each other and excel in almost every aspect of life. Certain gyms have therapists who follow up on the members' mental health, relationships details, etc.
Camaraderie Of Females Only
The best thing about the women-only gyms is that women have a space for themselves, where they can exercise freely, sans the male gaze! Several social platforms like Twitter and TikTok have witnessed women discussing at length how comfortable they are in such spaces, where they are the only occupants. Escaping unwanted advances, sexism, and the far of body shaming have been possible now. These places are far more social too.
Now that women have become choosier about exercising patterns and their lives in general, these women-only gyms will gradually redefine the workout community. Have you been to a women-only gym? What are your thoughts on this evolving trend? Do share your thoughts in the comments section.