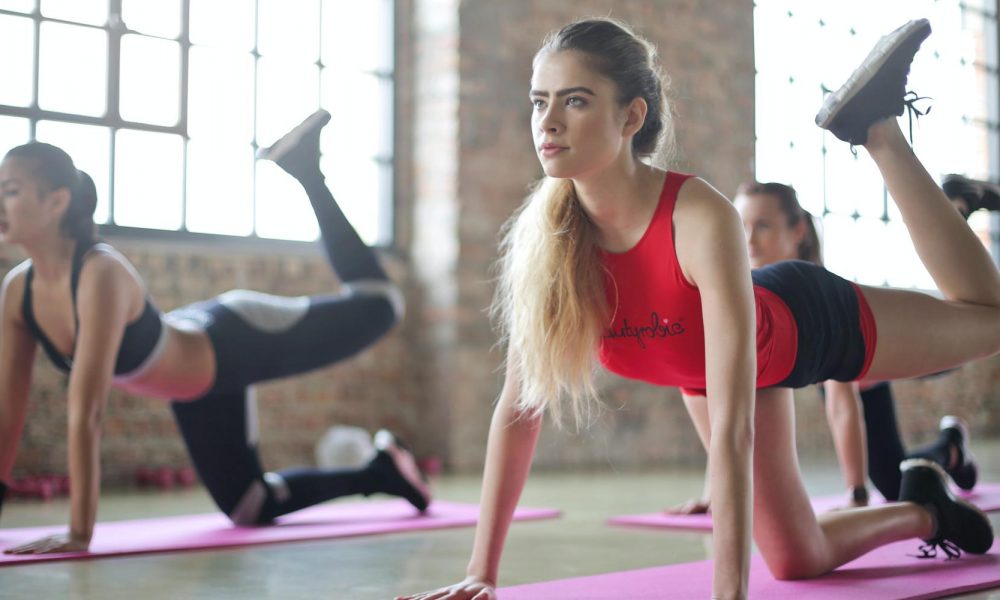 Does fitness have to cost a hefty amount of money?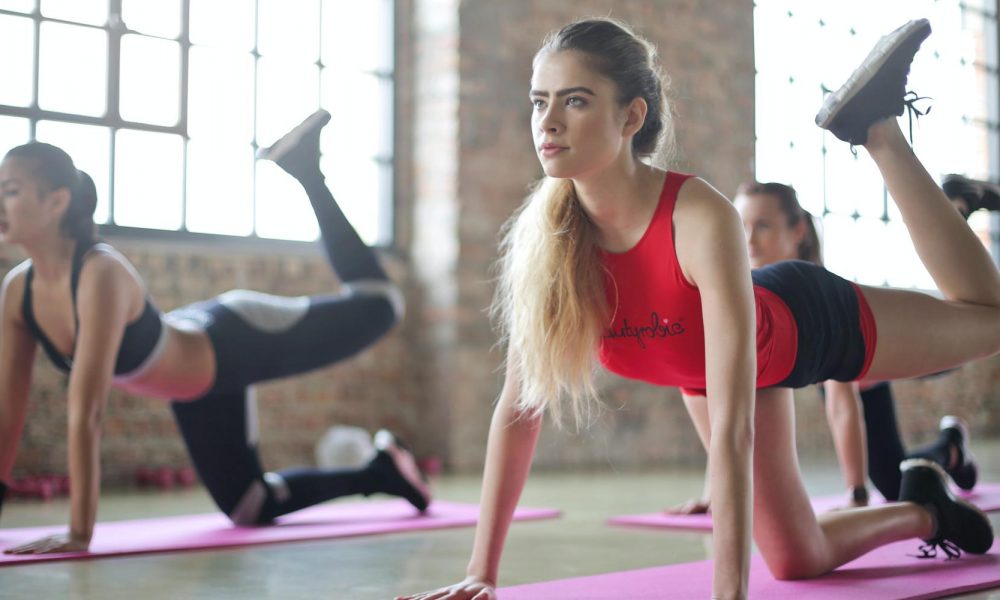 Healthy traits and fitness trends are becoming more common due to rising awareness of their benefits. Millennials and GenZ are ready to go miles further than their earlier generations because they are familiar with the health advantages of being fit. Secondly, they are more conscious of their outer looks. Therefore, they are adopting many exercise activities according to their convenience. Pilates is a form of exercise which is gaining immense popularity among the Millennials and GenZ.
Pilates is a type of mind-body exercise named after it by a German trainer, Joseph Pilates. It was developed in the early 20th century; it is known to create harmony in mind and body, trim the body posture, and reduce stress.
It is practiced worldwide, especially in western countries like Canada, Australia, The United Kingdom, and the United States. According to a survey in 2005, 11 million people were practicing Pilates religiously and 14000 instructors in the United States. 
Forma Studios
Forma Studios is one of the most expensive studios in America; it was started by 32 years old lady Liana Levi in 2020. She started with her friends in her apartment after receiving her Pilates license in 2019. Soon she received immense popularity through social media. In just two years, she went from teaching friends to amassing a celebrity clientele, including Kendall and Kylie Jenner, Hailey Bieber, Ariana Grande, Sara Foster, Alexa Demie, Kaiser, and Addison Rae. And she was able to open her Pilate studios in three locations in Los Angeles and recently opened the fourth studio in New York. She plans to open two more studios in Miami by the end of this year.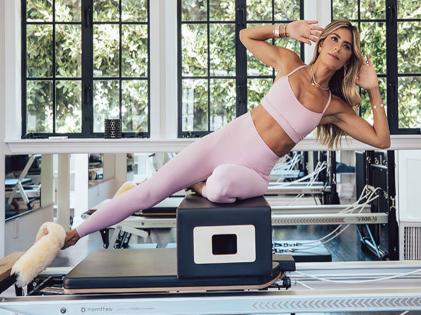 Forma Studios are not ordinary studios; they are considered expensive and luxurious studios in the US. It costs its customers between $75 to $500, depending on class size, session length, and whether one of the studio's specialized instructors is making a house call. Levi markets her studio for the elites only and not for the masses. She wants to establish her studios in LA, Miami, New York, and London, where she feels most of the target audience lives. She is strongly unwilling to go to Chicago, Atlanta, and Canada, where it will be difficult for her to get her customers.
Liana Levi claims her practice technique as athletic Pilates, in which she uses traditional types of equipment like reformers, boxes, and rings but adds some more specialized practices. Forma classes fall between contemporary Pilates and Megaformer classes and are also referred to as "Pilates on steroids."
Besides being expensive, getting admission to any of the Former studio's classes is not easy. It requires multiple solid referrals from the Former studio's regular clients and celebrities. Even then, it depends upon the Good luck to get in because classes are always completely booked. Forma Studio has an official booking application, but it hardly shows any open slots available for new potential customers. It only opens a space when a celebrity cancels the booking and fills in the seconds. To attend the session with Levi herself is next to impossible for people besides having referrals from stars, as she is always busy with celebrities.
Forma offers another Forma Pilates Application containing more than 100 exercises, and 12 to 15 new activities are uploaded monthly. To get a subscription to this application and attend digital classes, a customer does not need any referral; it is for everyone who can pay a monthly fee of $49.99.
Hailey Bieber is considered the face of Former Studios because she consistently puts her selfies in Forma Studios and with Liana Levi on her Instagram account. She was the one who introduced Forma Studios to other celebrities.
Conclusion
Although Forma studio is costly and does not give admissions to people without celebrity referrals, people still try hard to get there. When a global recession and economic uncertainties are going on, are such expensive activities needed to be physically fit? People must understand that there is no perfect exercise routine; it differs by person, body, and willingness to keep at it and adapt. Paying a hefty amount doesn't guarantee it will make you healthy. Think twice before spending your hard-earned money on such fashion fads.